SU Alum, Hall of Famer Lou Brock speaks at diabetes summit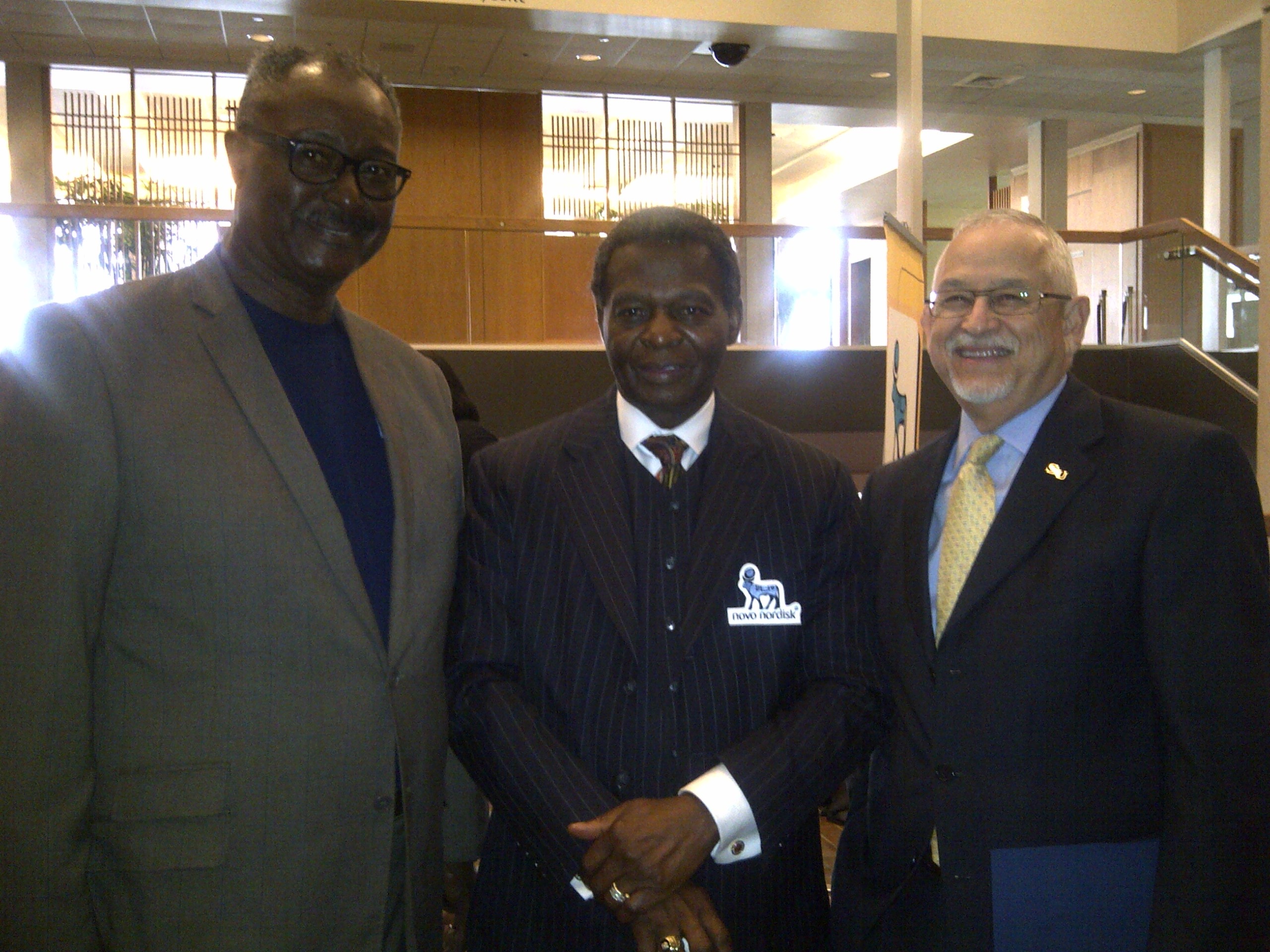 Baseball Hall of Famer and Southern University alum Lou Brock spoke today at the Pennington Biomedical Research Center as part of its "Louisiana Diabetes Summit: Meeting Our Challenge."
Brock, who played 17 years for the St. Louis Cardinals, was diagnosed with diabetes about 12 years ago.
The Hall of Famer was among a group of people and organizations at the Summit to focus on bringing more awareness about the disease, promote prevention, and encourage patients to get the best possible care.
SU Baseball Coach Roger Cador introduced Brock at today's event. Chancellor Dr. James L. Llorens was at the event to represent Southern and in support of the effort by Brock.