Southern University Alum Jones named National Committeeman for Young Democrats of Louisiana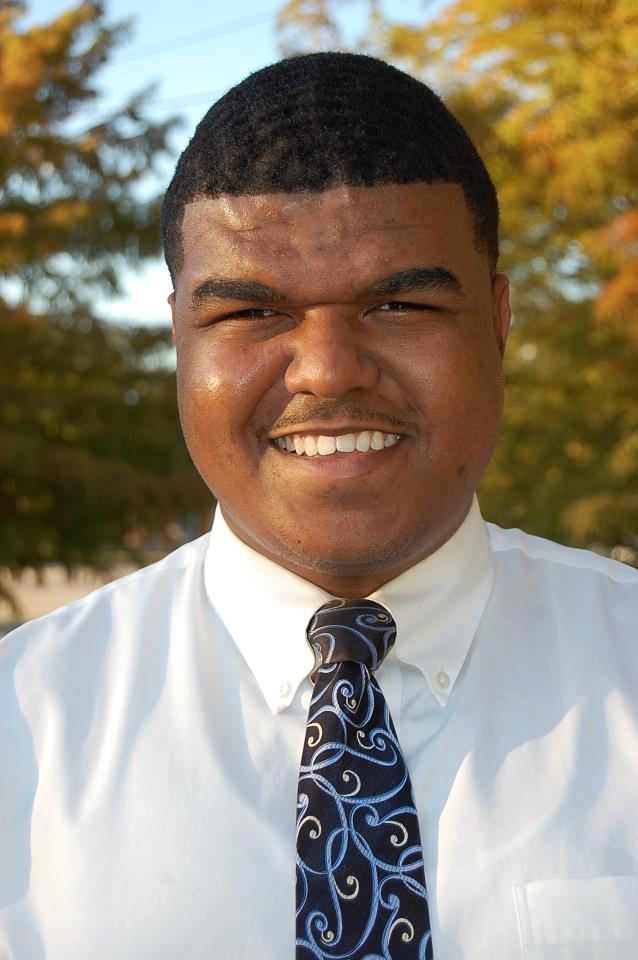 Southern University Alum Jerry W. Jones Jr. has been elected as a National Committeeman for The Young Democrats of Louisiana at the organization's annual convention held June 8 at the Southern University Law Center.
Jones is a 2010 graduate of the Nelson Mandela School of Public Policy and received his Bachelor of Arts degree in Political Science. He is an Economic Development Planner for the Imperial Calcasieu Regional Planning and Development Commission of Southwest Louisiana. 
"I am blessed, humbled and grateful for this opportunity," said Jones on being elected to the position. Jones is a former member of the Alexandria City Council representing District 3.
The National Committeeman is selected by a vote of their peers within the Young Democrats and will serve two-year terms representing Louisiana at events of the Young Democrats of America. Jones will travel the state discussing the director of the party with young Democrats want to see progress on national, state and local issues.
The Young Democrats of Louisiana is committed to educating young voters on elections and the work of the Democratic Party in Louisiana. They focus on social events, networking, and election training to develop the next generation of Democratic leadership. 
Congratulations to Jerry W. Jones.