McClinton named acting chancellor at Southern University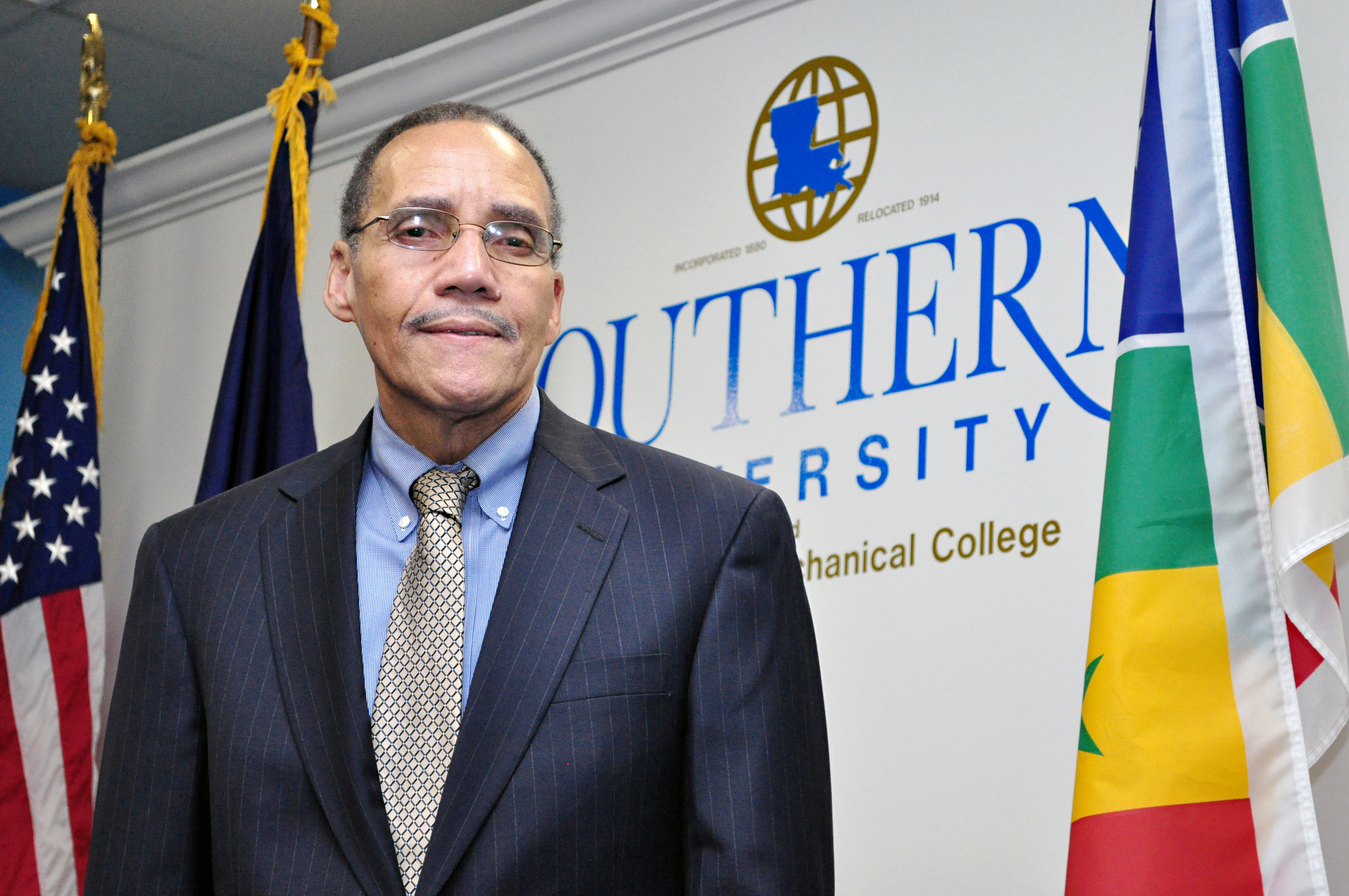 Flandus McClinton, a longtime finance administrator at Southern University, has been named acting chancellor of the Baton Rouge campus.
The Southern University Board Supervisors voted today to approve McClinton as the acting chancellor. McClinton officially takes over on July 1. Dr. James L. Llorens' term as chancellor ends today.
"We welcome Mr. McClinton as acting chancellor and look forward to working with him to lead our flagship campus," said SU Board of Supervisors chairwoman Bridget A. Dinvaut.
McClinton, who has been Vice Chancellor for Finance and Administration since 1998, said he will be seeking "input, participation and support from our students, faculty, alumni and the entire Jaguar Nation."
The new acting chancellor said he will meet Tuesday with the senior staff and others on the Baton Rouge campus to start the process of "developing short- and long-term strategies to address the university's current challenges."
Among his top priorities, McClinton said, would be dealing with SUBR's budget, along with student recruitment and retention.
McClinton, who is a CPA, has been at Southern in several capacities, all deal with finance positions, since 1971, He has a BS degree in accounting from Southern University and Masters of Business Administration from Louisiana State University.