Dean's Message

Dr. Habib P. Mohamadian Interim Dean of The Graduate School

---

A Message From Our Dean

---

Thank you for your interest in graduate education at Southern University. Now, more than ever, graduate education plays a crucial role in the economic, intellectual, and cultural vitality of our region and the nation overall. Graduate degree-holders fuel this vitality in their roles as captains of industry, government leaders, entrepreneurs, educators, gifted communicators, and skilled artists/ artisans, among others. I hope that graduate education at Southern University is in your future. Our programs are designed to give students the opportunity to pursue advanced studies under the guidance of distinguished faculty members and learn the methods of independent scholarship and research. Graduate students are vital contributors to the university's missions of education and research. Whether you are a prospective or current student, I welcome you to Southern University School of Graduate and Professional Studies. I look forward to the contributions that you will bring to our institution, our community, the state of Louisiana, and our world.
If you are a member of our esteemed alumni, I thank you for your continued interested in graduate education and encourage you to stay involved by making a gift to support a fellowship or by serving as a mentor or providing a real world learning experience for a current graduate student. Your investment provides the foundation that allows our graduate students to pursue and achieve greatness. We welcome your interest and value your participation.
With best wishes,

Habib P. Mohamadian Interim Dean of The Graduate School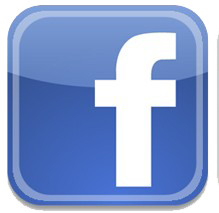 Like us on Facebook
[Apply to The Graduate School]
---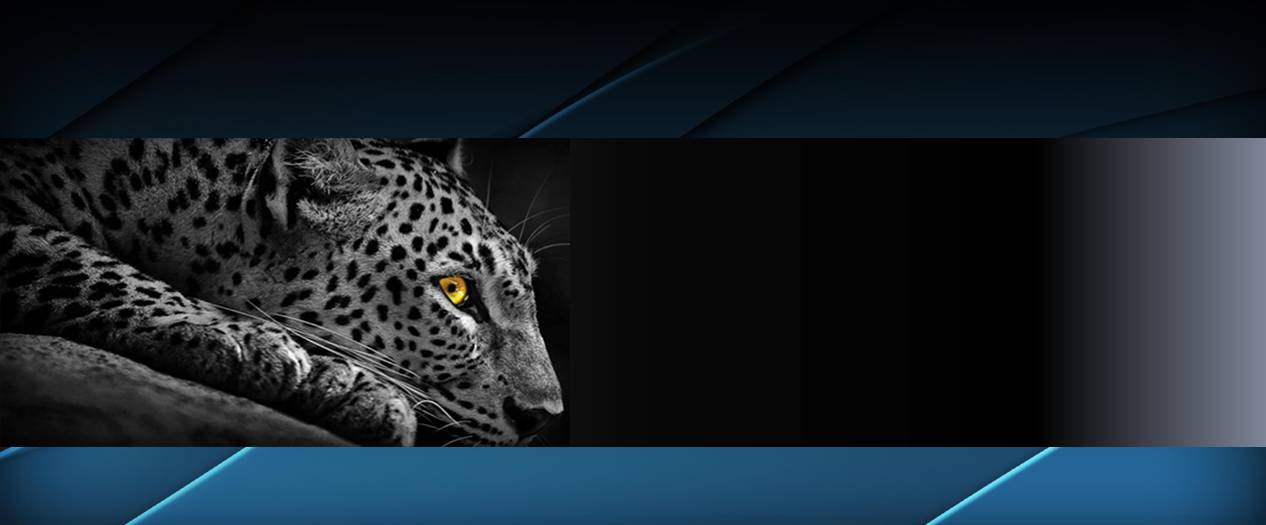 Office of Graduate and Professional Studies • Southern University and A&M College • T. H. Harris Hall, Suite 1055
(225) 771-5390 • gradschool@subr.edu