College of Sciences
College of Sciences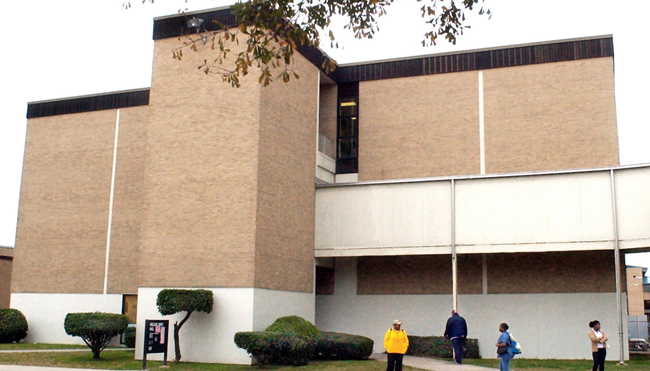 The College of Sciences seeks to improve the scientific literacy of all students enrolled at the University. The college provides a liberal education in the sciences through course offerings to majors and non-majors. The biological sciences, chemistry, computer science, mathematics, physics, psychology, rehabilitation and disability studies, social work, sociology, and speech pathology and audiology departments offer baccalaureate degree programs that prepare students for careers in the pure and applied sciences.
Master of Science degrees are offered in biology, chemistry, computer science, environmental science, mathematics, physics, and rehabilitation counseling. In collaboration with the College of Arts and Humanities and the School of Public Policy, the college also offers the Master of Arts in Social Sciences with concentrations in history, public policy, and sociology. For additional information, please refer to the Southern University Graduate School Catalog.

The College of Sciences promotes academic excellence through counseling and scholarly activities that encompass courses of study that provide the foundation necessary for graduate work, professional training and advancement, and a successful career as a scientist.
The college seeks to instill in students an appreciation for science as an area of human experience used in exploring and understanding the universe; research and cooperative work experiences for students form an integral part of its educational programs. Courses of study enable future teachers to provide basic instruction in areas of science and other educational programs. Graduates of the college receive an education that prepares them to apply theoretical and practical solutions to societal problems.