Newsroom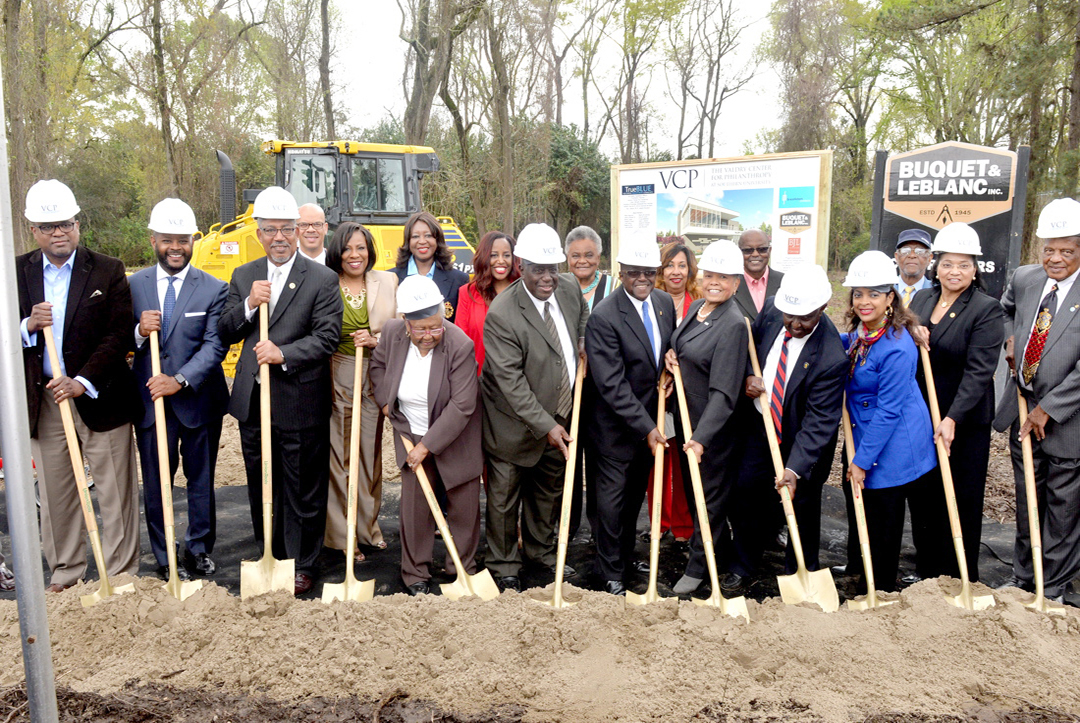 University breaks ground on new philanthropy center; benefactors present gift of additional $1M
March 17, 2018
On Friday, Southern University officials, alumni and supporters, along with community leaders, convened to celebrate the establishment of the university's Valdry Center for Philanthropy. Despite sporadic rain, the groundbreaking ceremony commenced on campus. "The sun is clearly shining on Southern University today," said Ray L. Belton, Southern University System president and Baton Rouge campus chancellor.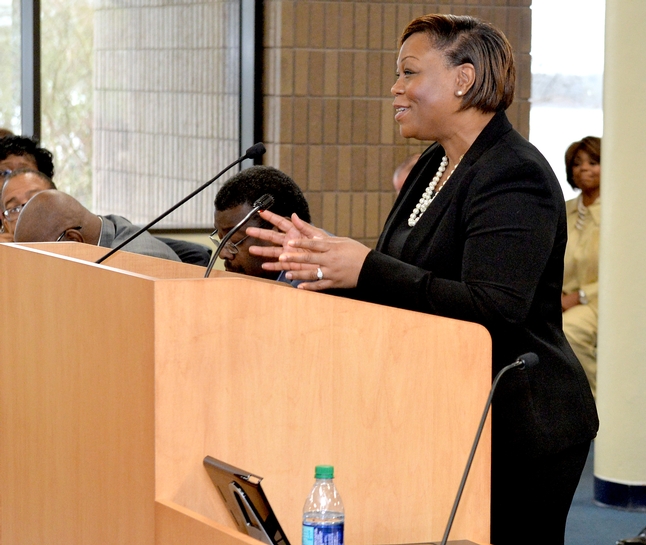 Southern University System Board Approves Ferguson-Scott as SUBR Vice Chancellor for Student Affairs, Extends Banks' Contract for SUBR Athletics Director
February 23, 2018
The Southern University System Board of Trustees today met for its February meeting on the Baton Rouge campus. Members approved President-Chancellor Ray L. Belton's hiring of Kimberly Ferguson-Scott as the vice chancellor for student affairs and the extension of Roman Banks' contract for athletic director. Both are positions are for the Baton Rouge campus.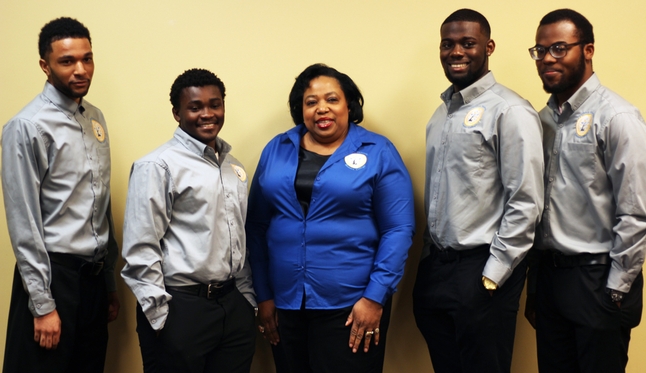 SU Students to compete in 29th Annual Honda Campus All-Star Challenge National Championship
February 23, 2018
After participating in a National Qualifying Tournament, Southern University at Baton Rouge will compete against fellow Historically Black Colleges and Universities at the 29th annual Honda Campus All?Star Challenge National Championship Tournament. Teams from 48 HBCUs will go head?to?head in the national championship of America's premier academic quiz for top HBCU students on the American Honda Motor Co. Inc. campus in Torrance, California. Southern University at Baton Rouge has the opportunity to win the HCASC top prize - a $75,000 institutional grant from Honda.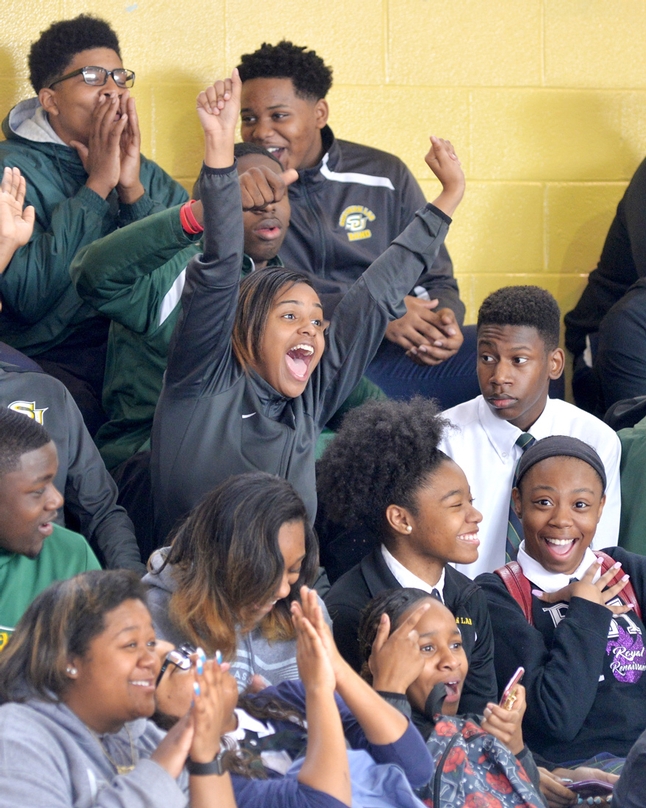 Southern University Laboratory students surprised with free tickets to Black Panther
February 21, 2018
"Black Panther" is the movie of the season. On Wednesday, the Southern University Student Government Association surprised the 6th -12th-graders at Southern University Laboratory School with free tickets to see the blockbuster in a private showing next week. To start the assembly, local attorney and comic book aficionado Charles Ayles gave a historical perspective of the Marvel comic and movie. He went into facts about the comic and how the premise correlates to current times.