Southern University gears up for annual Career Exploration Week, September 17-21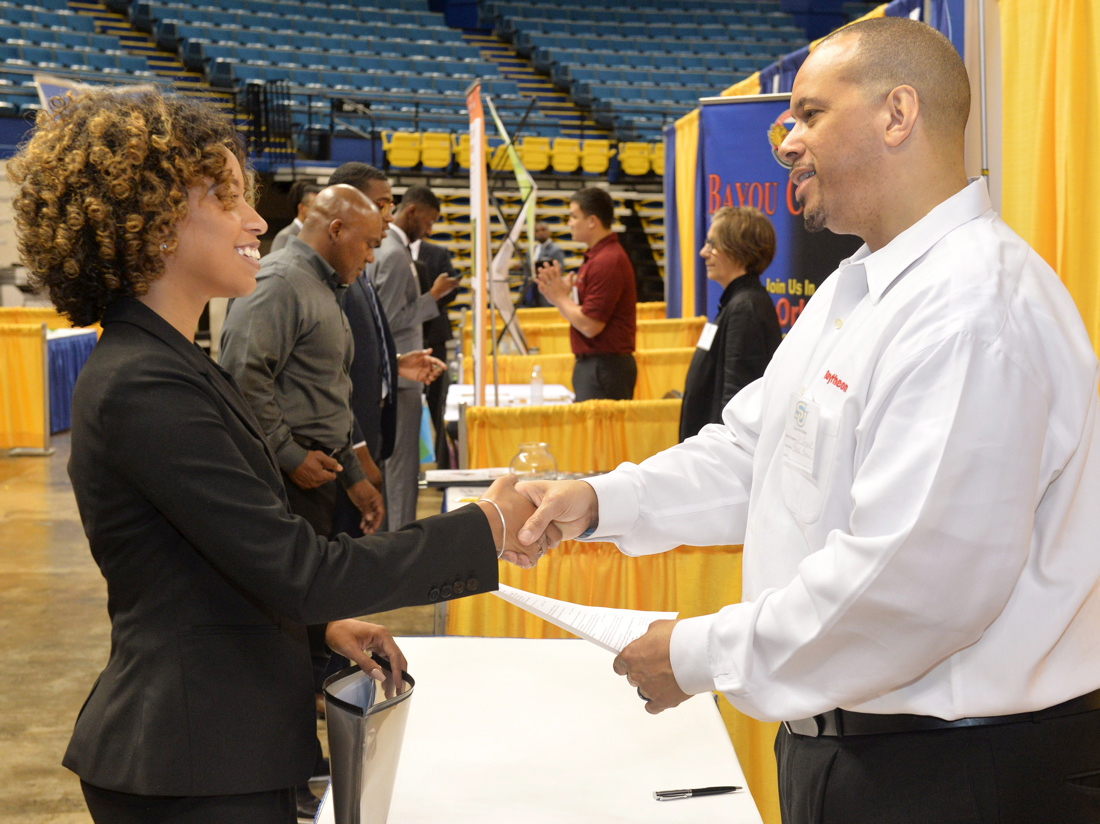 The Career Services Center will be hosting its annual fall Career Exploration Week September 17-21. Over 70 companies and industry leaders will be on campus recruiting and interviewing students.
"We have a full week of activities that will certainly create an atmosphere that will empower our students to succeed and reach their full potential," said Tamara Montgomery, director of the Career Services Center. "It is always a pleasure to welcome our corporate sponsors, career day participants and alumni to these events, which provide valuable networking and interview opportunities."
Activities include a career fair, resume´reviews, company interviews, coffee chats, and more. For more information, please see flyer below or contact the Career Services Center at 225-771-2200.