State Rep. Ted James to lead Southern University's Homecoming parade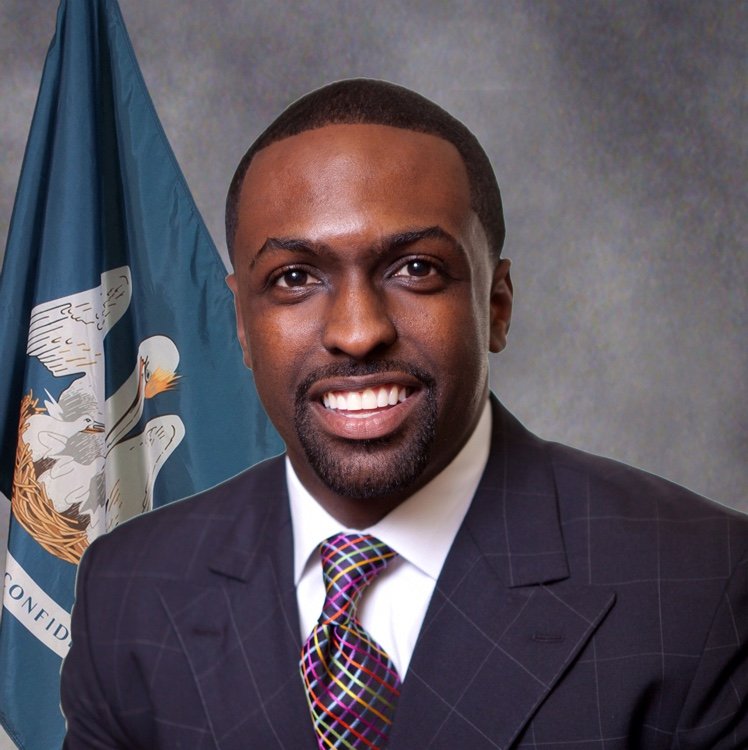 State Rep. Edward "Ted" James is the grand marshal for Southern University's Homecoming parade. James is an alumnus of Southern University Baton Rouge and Southern University Law Center. A Baton Rouge native and McKinnley High School alumnus, James serves in the Louisiana House of Representatives for District 101 in East Baton Rouge Parish. He was first elected in 2011.
Throughout his career, James has served on a variety of governmental staffs and committees working for the benefit of Louisiana residents. These posts include policy adviser to Gov. Kathleen Blanco on housing and community development in the aftermaths of Hurricanes Karina and Rita, and appointee of the Louisiana Commission on Housing and Community Development. Gov. Bobby Jindal appointed James to the Louisiana Advisory Commission on Intergovernmental Relations. James has also served as a staff attorney with the Louisiana House of Representatives and special counsel to the Secretary of the Louisiana Department of Revenue.
James, who is an active volunteer in his community, is married to Veronica Michelle James. They are the proud parents of a daughter, Harper Ryan.
The Southern University Homecoming parade will roll in the Scotlandville community on Saturday at 8 a.m.