QEP Writing Center's Strategies and Methods of Efficacy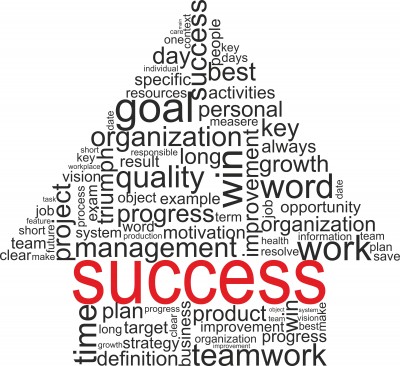 QEP Writing Center Strategies and Methods of Efficacy
"Faculty Writing Diagnostic" Form (For recommending faculty)
Each faculty member who determines a student to be "QEP tracked" (appointed to the QEP Writing Center) will complete the "Faculty Diagnostic" form, which includes information about the student, the faculty member, the "formative/summative assessment" assignments, the student's success rate, and determined/identified student writing deficiencies.
Multiple Intelligence/Learning Styles Tests
The Multiple Intelligence Theory by Howard Gardner concludes that the type of intelligence we have determines our learning styles. The QEP Writing Center will embrace this theory and use short multiple intelligence and learning styles self-assessment tests to determine the most effective approach to address each students' writing deficiencies.
All QEP-tracked students as determined by faculty members will be required to take the multiple intelligence and learning styles tests 48 hours prior to their initial consultation at the QEP Writing Center to ensure that writing liaisons and peer tutors have ample time to customize an individualized combination (combo) that will effectively address a determined writing deficiency (usually, one deficiency will be addressed per session). The combo will include (1) a review of the skill, (2) application of the skill through practice, and (3) an assessment to determine mastery of the determined skill (all within the 30-minute session).
QEP Writing Center's "3 IN 30"…REVIEW.APPLICATION.ASSESSMENT…A BLENDED LEARNING, STUDENT-CENTERED APPROACH
"3 in 30" is a blended learning approach and the writing center's effort to use innovative strategies to ensure maximization of the use of students' time, potential and overall learning experience. Unlike the traditional writing center format, students (depending upon their learning style) may seldom have "a face-to-face" interaction with writing liaisons or peer tutors after the initial consultation. The writing center's main objective is the integration of the arts and the incorporation of technology, which includes, but is not limited to videos, music, art pieces, web quests, PowerPoints, and poetry. The SU QEP Writing Center aims to foster a student-centered, learning approach and environment that promotes autonomy and live long learning.
Writing Center "Writing Prescription" Form (Writing Liaisons/Peer Tutors)
The assigned writing liaison or peer tutor will complete the "Writing Prescription" form for each student upon the completion of each tutoring session; the form includes information about the student, the writing liaison or peer tutor, the student's blended learning combo, the deficiency/deficiencies addressed during the session and levels of improvement.
QEP Writing Center Progress Report
A progress report will be provided via email at the end of each month (for faculty), detailing QEP-tracked students' monthly progress.