Campus Tours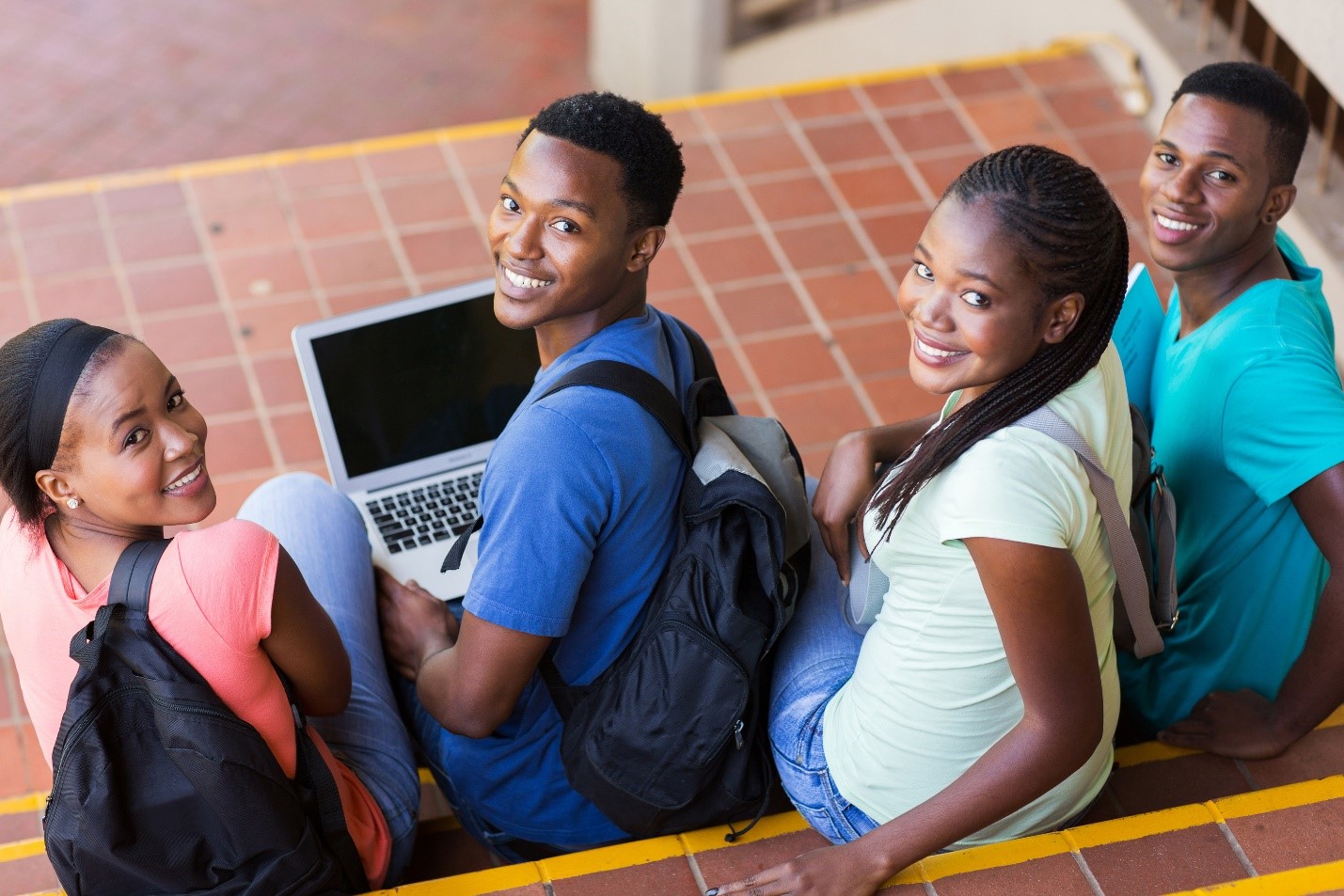 Campus Tours
---
Visit our campus Monday – Friday 10:00 am to 2:00 pm. Individuals-Groups-Busses
Is Southern University right for you? Visit us to find out. Tour our campus located along the bluff of the Mississippi River. Meet our students and ask them about their Southern University experience. Talk with members of our distinguished faculty. See, hear and experience firsthand what it means to be a part of the Jaguar Nation. Let us help you plan your visit to Southern.
Visit us online www.subr.edu/campustours to schedule a campus tour. Please allow 48 business hours for tour confirmation. Questions? Email subrtours@subr.edu.
How to schedule a Campus Tour
E-mail your tour request to subrtours@subr.edu.
Online Schedule a Campus Tour
**Tours must be confirmed prior to arrival. If you have not received a confirmation for a scheduled tour, please contact the Office of Admissions & Recruitment.
Once you have completed the Campus Tour, you will be asked to complete a Campus Tour Survey. Please use the link below to complete the survey and submit your feedback.
*** Please be sure to include: at least two (2) suggested dates, an official contact person, cell phone number(s), an e-mail address, a fax number, & where you would like your tour confirmation sent. Tours are generally conducted by highly-selected Student Ambassadors. Please be sure to arrive at your scheduled tour on-time. Tours arriving 30 minutes or more beyond the scheduled time will result in a self-guided tour; however, the Office of Admissions & Recruitment will provide campus maps and resources. ***