Tanisha Shirelle Pruitt,

Tanisha Shirelle Pruitt
Tanisha Shirelle Pruitt, M.A. is a Public Policy PhD student at Southern University and A & M College with a focus on international development. Research Interest include International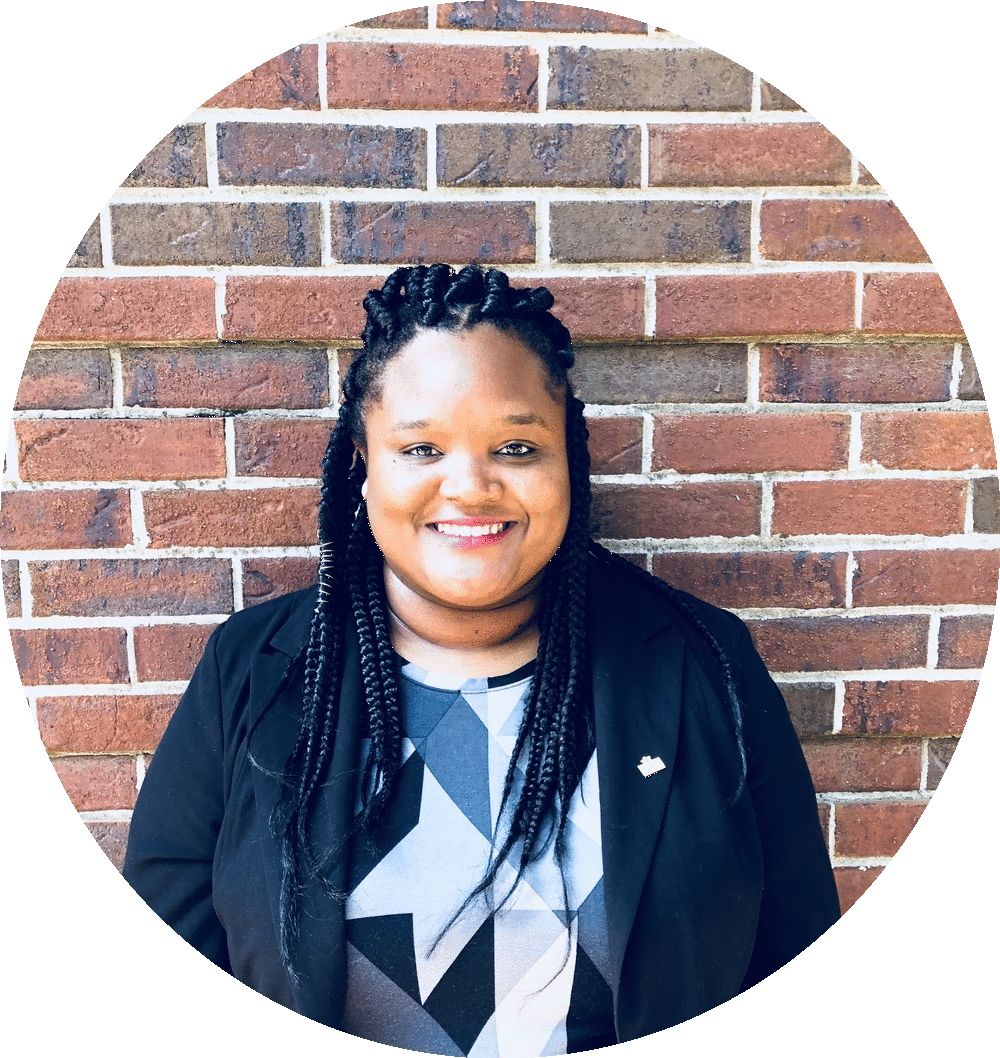 development and sustainability , education policy reform, criminal justice reform, and refugee youth development. Tanisha received her bachelor's degree from Miami University, Oxford, Ohio, in Sociology with a minor in Child and family relationships. In 2015, Tanisha received her master's in Applied Behavioral Science from Wright State University in Dayton, Ohio. Throughout the tenure of her educational career Tanisha has served as a reading and math tutor, mentor with underprivileged teen girls, and held a number of leadership positions in various organizations. While at Miami University Tanisha co-founded Step by Design Christian Outreach Ministry, which serviced both the University and the community. Tanisha serves as the President of the Nelson Mandela Institute for Research (NMIR) at Southern University and A & M College and as a research scholar with the International Center for International Technology Development (ICITD), where she engages in research, conference presentations and publications. National organization memberships include the National Organization of Black Law Enforcement (NOBLE) and the National Association for the Advancement of Colored People (NAACP). Previously, Tanisha has held a number of internship positions for the advancement of her studies and career, most notable being, a Political Affairs intern with The Borgen Project, a non-profit organization dedicated to alleviating global poverty through effective lobbying and fundraising efforts. Tanisha was also a Summer Pre-Doctoral Research Fellow at Educational Testing Services (ETS), the largest non-profit educational organization in the world, where she worked on educational policy reform initiatives. Alleviating the disparities in the education system and service to her community are the forces that drive everything that Tanisha achieves.
"I am no longer accepting the things I cannot Change, I am Changing the things I cannot accept" –Angela Davis