Emerging Jags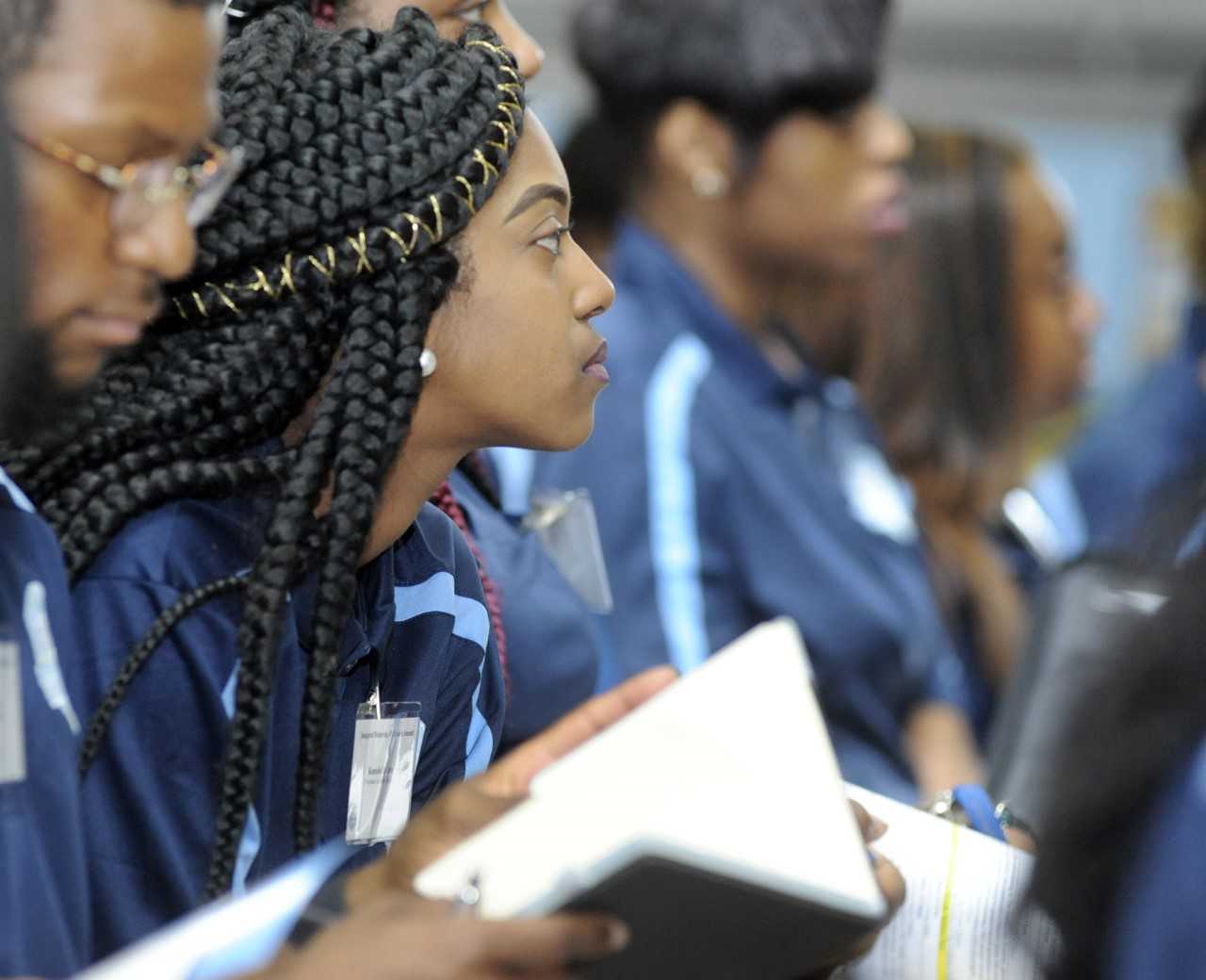 FOSTERING RELATIONSHIPS | STRENGHTHENING MINDS | EMPOWERING THE INNER JAG!
Southern University's Emerging Jags program designed to inspire students to make the most of their first year on the bluff and develop a proactive approach to learning and understanding their educational options and career opportunities. In addition participants are encouraged to set their sights on a college degree from one of our six premier colleges which include, College of Agriculture and Family and Consumer Sciences, College of Business, Nelson Mandela College of Government and Social Sciences, College of Humanities and Interdisciplinary Studies, College of Nursing and Allied Health, and College of Sciences and Engineering.
*This program will accept the first 100 participants who meet all necessary requirements and sign the Emerging Jags contract.
Qualifications:
Have a minimum high school cumulative GPA of 2.0
Regents Core 4 Curriculum
Have at least ACT sub-score of 18 in English or ACT sub-score of 19 in mathematics.
Have no less than ACT sub-score of 15 in Math or English or no less than an SAT sub-score of Math 390 or Writing/Language 22- for developmental course placement.
Students are only allowed to take one developmental course)
Requirements:
Admissions Application
High School Transcript
Standardized test scores
Immunization Records
Signed Freshman Academy Contract
Benefits:
Mentoring
Free Tutoring
Leadership Development
Free Academic Empowerment Workshops
Early start on Developmental courses
One-on-One Academic Coaching Sessions
Fostering Relationships with Faculty Advisors
Reminders:
Complete FASFA
Register for Orientation
Attend Summer Session (If attending Summer School)
Contact Information:
Email: frac@subr.edu
Phone: 225.771.5455
Location: T.H. Harris Hall Suite 1075