Master of Business Administration
MASTER OF BUSINESS ADMINISTRATION (MBA)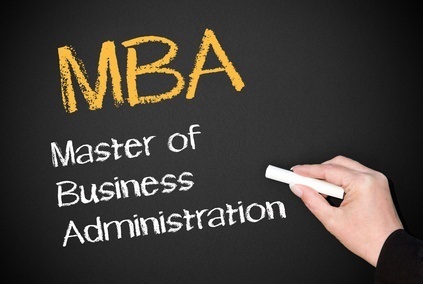 The primary goal of the Southern University Online MBA Program is to prepare students to compete nationally and in the global marketplace. Based on this goal, the MBA Program recruits, admits, prepares and graduates MBA students who are competent to function as effective managers and leaders as well as to pursue entrepreneurial career opportunities.
The program is designed for working professionals who aspire to transform their career to a higher level. The main goal of the online program is to prepare effective global business leaders who can run their own business or work for major corporations and public sector organizations and grow to medium and upper level managerial positions.
The Online MBA is accredited through The Association to Advance Collegiate Schools of Business (AACSB).
The College of Business continuously designs and maintains proactive, innovative and challenging curricula both for its undergraduate and the MBA Program. In line with this strategy, the MBA Program has steadily enhanced its curriculum plan that enables our students to meet the changing demands and challenges of the global marketplace of today.
ADMISSION REQUIREMENTS
Bachelor's degree from an accredited U.S. Institution or the equivalent from a foreign institution

Official Transcript showing academic performance and cumulative grade point average.

GMAT or GRE Test Scores

Current professional resume showing work and leadership experience

A four- page double-spaced typed Career Objectives Essay

Three Letters of Recommendation