Message from the Dean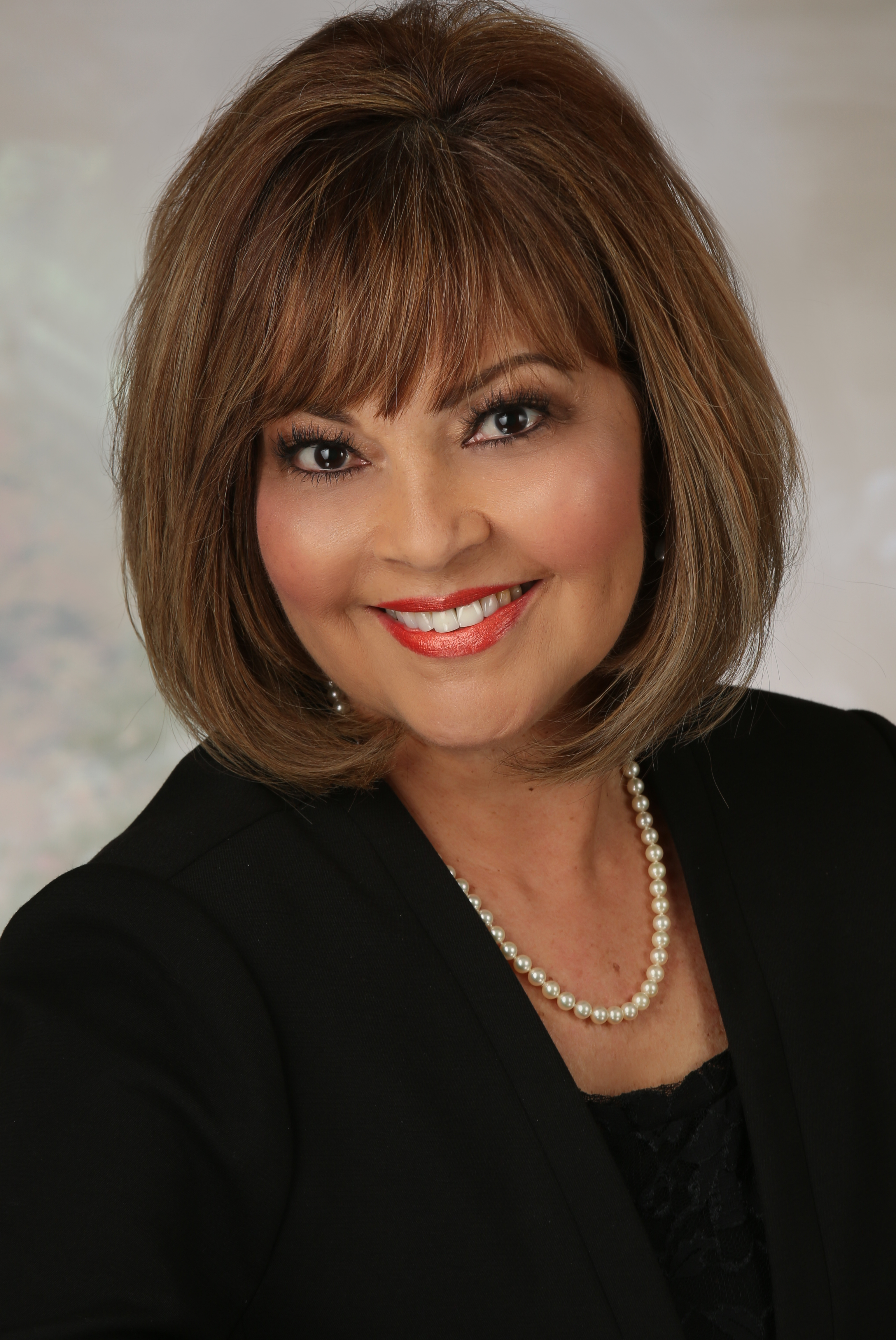 Sandra C. Brown, DNS, APRN, FNP-BC, CNE, ANEF, FAANP, FAAN
Dean and Professor
College of Nursing and Allied Health
Message from the Dean
Welcome to Southern University School of Nursing. Whether you are considering nursing as a career option or thinking about advancing your education, the School of Nursing (SON) is prepared to offer you a rewarding educational experience! Established in 1986, the SON currently offers four degrees: The Bachelor of Science in Nursing (BSN); the Master of Science in Nursing (MSN); the Doctor of Philosophy (PhD) and the Doctor of Nursing Practice (DNP). The SON is one of the largest producers of African American nurses in the nation and is a prominent leader in preparing students to fulfill the demands for a culturally diverse workforce.


The SON has a long-standing history of forging collaborative academic-practice partnerships to meet the complex health care needs of vulnerable populations. Our faculty consists of outstanding educators, researchers and expert clinicians who are transforming health care and influencing policy.


Every day, graduates of our program, across the nation, are actualizing the SON's motto "Caring is the Essence of Nursing" while embracing our rich heritage.


Take a moment to explore our website and learn more about our exceptional programs and our state of the art facilities. Discover the exciting opportunities that await you as a student of the SON, and most importantly, as a member of the Jaguar Nation!


For more information about our programs, contact the College of Nursing and Allied Health
225-771-3266