SU-ICITD Researchers at the 92nd Annual Meeting of the Louisiana Academy of Sciences

92nd Annual Meeting of the Louisiana Academy of Sciences (LAS), 2018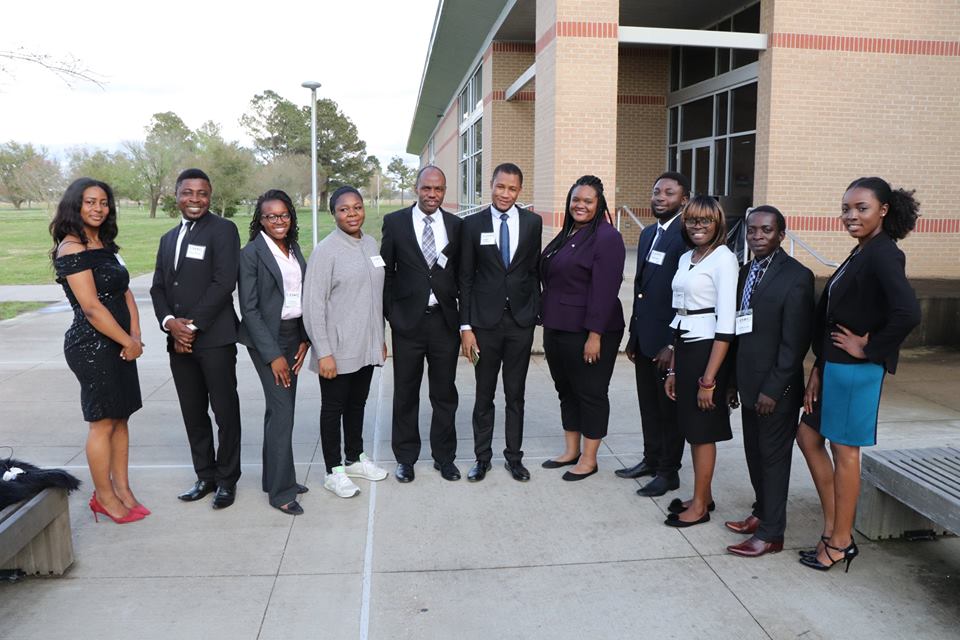 Southern University - ICITD Researchers participation at the 92nd Annual Meeting of the Louisiana Academy of Sciences(LAS) 2018, Alexandria , LA, USA.
The LAS conference is an excellent venue to celebrate scientific excellence and unite the scientists of Louisiana for the purpose of encouraging research and education in all branches of science both undergraduate and graduate students; to encourage and conduct scientific discussions; to publish and disseminate scientific material; to conduct all enterprises deemed to promote the causes of science; to foster the applications of science to the problems of humanity and to foster discussion among peer groups of scientists.
In this year's annual conference, seventeen ICITD researchers' abstracts were accepted and presented at the conference which included oral and poster presentations.
Asst. Prof. Foluso Ayeni (current Asst. Director of ICITD) was awarded Best Graduate Oral Presentation at the end of the conference.