Newsroom
Fine & Performing Arts
Southern University awarded $100,000 minority participation STEM grant
December 02, 2018
Southern University has received a $100,000 grant renewal for the university's implementation component of a statewide project known as the Louis Stokes Louisiana Alliance for Minority Participation (LS-LAMP). This is the fourth year the university has secured funding for this program.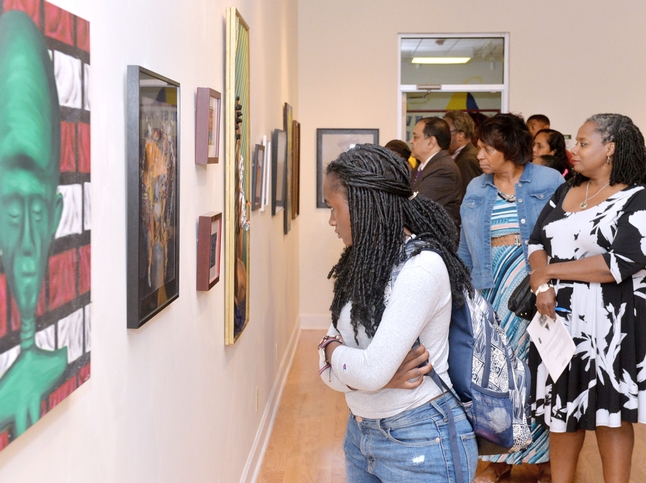 Alumni artists lend their work to annual art exhibition
October 04, 2018
Continuing with tradition, the Southern University Department of Visual Arts is hosting its 10th annual Alumni Homecoming Art Exhibition until Oct. 11 in the Frank Hayden Hall Art Gallery. The exhibit showcases various mediums of art from a number of alumni artists.