Academic Appeal
Academic Standing (Suspension) Appeal
Southern University and A & M College – Baton Rouge recognizes that, on rare occasions, serious extenuating circumstances may prevent you from adhering to the established policies and procedures of the University. This Academic Standing Appeal Process was designed for these situations. If you have received notification from the Registrar Office that you are on Academic Suspension, you will need to complete and submit the Academic Appeal Application.
However, the University strictly adheres to its published policies, procedures and deadlines. Only in EXTRAORDINARY CIRCUMSTANCES will appeals be considered and approved. The burden of proof of these circumstances falls upon the student. The Academic Standing Policy can be found below.
Please complete all steps outlined on they dynmaic form to appeal your academic ineligibility. Failure to submit documentation and follow instructions will result in a delay in the decision of your appeal or denial. Once a decision has been reached, you will be sent an email to your SUS email address and the email address placed on application from the Academic Appeal Committee (afappeals@subr.edu). Remeber: If you are on Academic Suspension, you MUST complete an SAP Appeal with the Office of Financial Aid.
Policies
Undergraduate Academic Standing Policy
Graduate Academic Standing Policy
Spring 2022 Deadline Date: Wednesday, December 1, 2021 by 5pm. - No Exceptions

Please note that school begins on January 12, 2022. You may have difficulties receving overrides for certain classes if your appeal is approved. Do not wait until the last minute. Be Proactive!
For more information about the Financial Aid (SAP) Appeal Process, please visit the Office of Financial Aid.
Appeal Applications may be submitted via Dynamic Forms utilizing your "sus" email address. See below!

For additional questions regarding your appeal status, please contact Dr. Wilbert Thomas: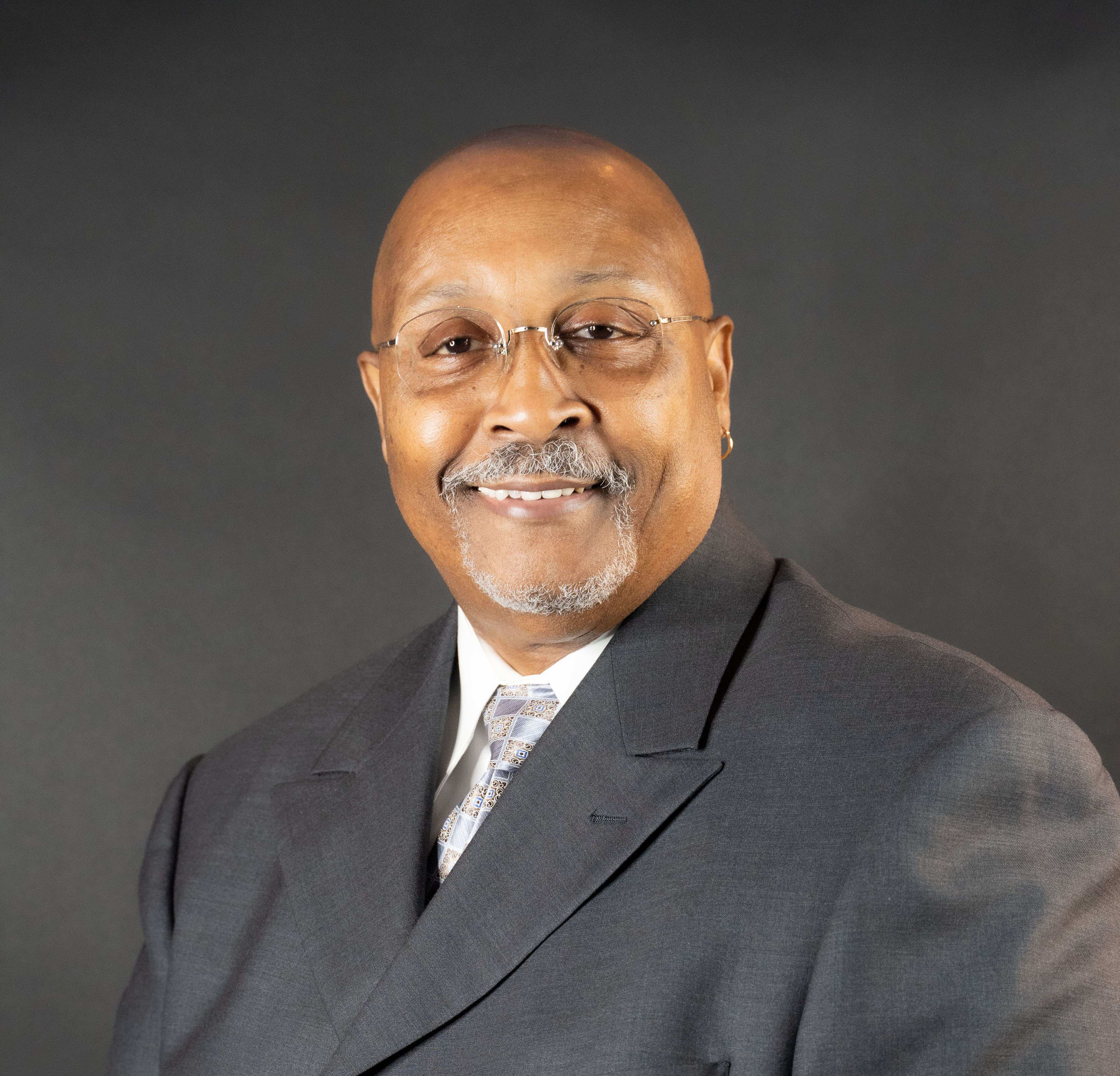 Wilbert Thomas, Ph.D.
225.771.0072
wilbert.thomas@sus.edu