FRF Lukman Balunywa

Lukman Balunywa
Balunywa Lukman is currently a Lecture at the ICT University, USA. He is also a Research Fellow at the International Center for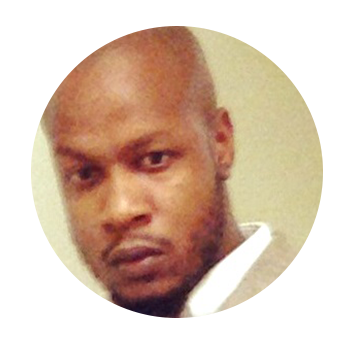 Information Technology and Development (ICITD).
Lukman has published several journal articles on the digital divide in India, Gujarat State, critical parameters for the adoption of software capability maturity model by small and medium enterprises, diffusion of the Internet in Rwanda, bringing the human into computer science. He is currently working on researches aimed at empowering the youth through social media, promoting women inclusion in the financial sector through mobile phone usage, and using mobile technologies to eradicate poverty in developing countries.
Lukman has presented papers in various international research conferences and is currently serving on the international committee of the Annual International Conference on ICT for Africa. His current research interest is in human-computer interaction. He is also trying to study how the digital illiteracy limits interaction and the usefulness of ICTs in developing counties.
Lukman is a member of the Young Professional Managers Association (YPMA). He holds Bachelor of Computer Applications from Bangalore University, India and is currently a finalist student of MSc. Computer Science at Southern University, Baton Rouge, USA.
⇐ ICITD Faculty Research Fellows
Office Address: Southern University and A&M College, College of Business, T. T. Allain Hall.
P. O. Box 9723, Baton Rouge, LA 70813. Email: icitd@subr.edu, programs@icitd.com