DIR Carlos Thomas

Carlos Thomas, Ph.D.
Dr. Thomas is the Director of Student Mentoring Programs at the International Center for Information Technology andDevelopment,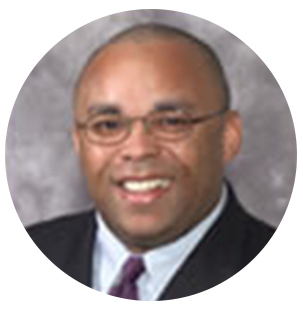 Southern University, USA. He holds advanced degrees in Information Systems & Decision Sciences, Public Administration, Sociology, and will complete the requirements for his second doctorate in Business Administration in 2009
He has over 16 years of professional experience working in the public, private, and non-profit sectors. He has held teaching positions at Louisiana State University and is currently an Assistant Professor of Management at Southern University in Baton Rouge, Louisiana where he teaches courses in quantitative business analysis, electronic business, accounting information systems, operations management, and supply chain management.
Dr. Thomas' research focuses on information technology use in the public sector. He has presented his research at the Americas Conference for Information Systems, Auburn University, and the conference for Information Research Management Association.
Office Address: Southern University and A&M College, College of Business, T. T. Allain Hall.
P. O. Box 9723, Baton Rouge, LA 70813. Email: icitd@subr.edu, programs@icitd.com