DIR Jarret Landor

Jarret Landor, Ph.D.
Dr. Jarret Landor is the co director of mentoring at (ICT) Information Communication Technology and Development . He is presently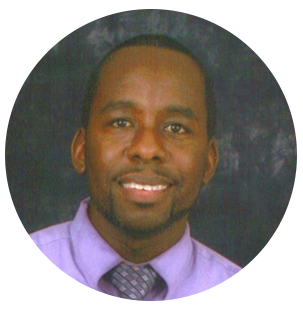 an Associate Profesor in the College of Education, Arts and Humanties where he teaches research methods and statistics for both graduate and undergraduate students.
As co-director, his time is spent mentoring graduate students from the university of Zimbabwe (Harare, Zimababwe), Convenant Universty (Oto, Nigeria) and Makerere University (Kampala, Uganada). Dr. Landor has successfully equipped students with research tools to produce high caliber journal and cornference papers in the areas of e-govenrnment and e-democracy, examining human technology interaction in politics and health care.
Office Address: Southern University and A&M College, College of Business, T. T. Allain Hall.
P. O. Box 9723, Baton Rouge, LA 70813. Email: icitd@subr.edu, programs@icitd.com