Chair's Message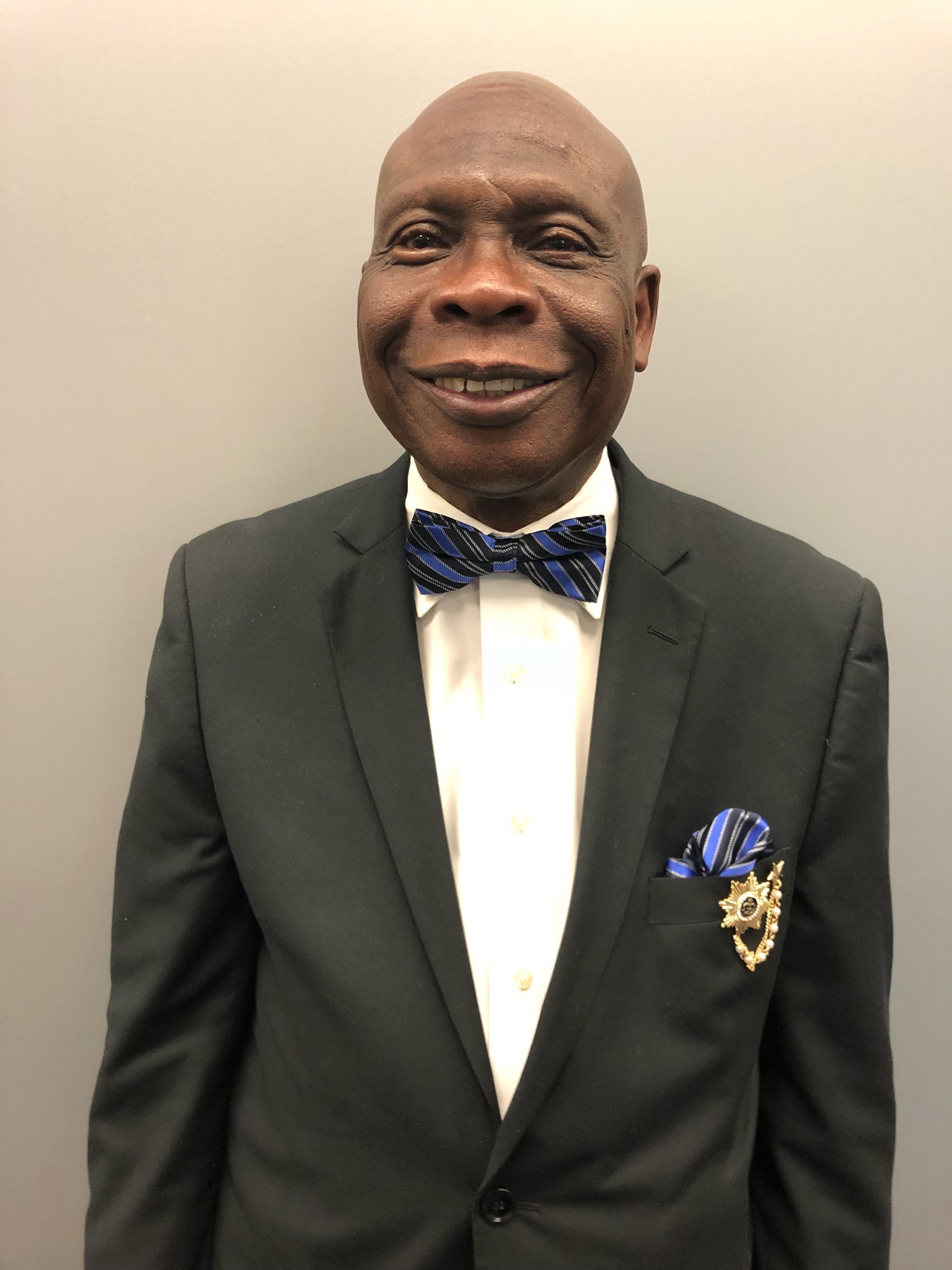 Dr. Stephen Enwefa
Department Chair

Welcome to the Department of Speech-Language Pathology and Audiology at Southern University and A & M College. We are part of a great university with an exceptional global presence and great history. The department is located in the heart of Baton Rouge, a vibrant and multicultural part of the state of Louisiana. Our programs offer a comprehensive education in both the theoretical and clinical aspects of Speech-Language Pathology. The programs are fully accredited by the Louisiana State Department of Education and the Council on Academic Accreditation (CAA) in Speech-Language Pathology.

At the undergraduate level, students take stimulating courses, conduct clinical observations and experience ample opportunities to engage with faculty in evidence-based research. In the two-year Master of Science program, students take part in course work and clinical placements designed to achieve the integration of academic theoretical knowledge, evidence-based research along with clinical experiences.


The Department offers world-class faculty with expertise in a wide span of areas, an active, campus-based clinic facility and affiliation with an extensive amount of hospital, rehabilitation, developmental, and educational facilities across the Baton Rouge area. We welcome you to be part of this challenging and exciting environment as you seek opportunities to learn and grow as a future clinician and/or researcher.
--Stephen C. Enwefa, PhD, CCC-SLP, ND Department Chair/Professor