Welcome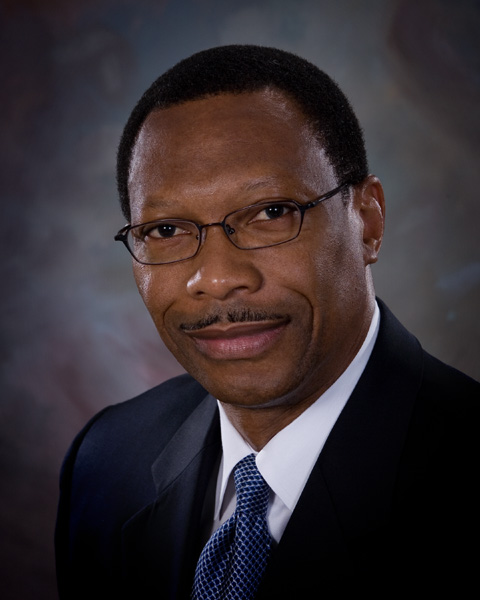 As a student choosing Southern University, you have made a choice that will change the trajectory of your life. You have entered into an environment that is cerebral, nurturing, resourceful and balanced.
While we pride ourselves on teaching work-related skills and knowledge, what we believe we do best is help our students to grow personally and intellectually, while preparing them to enter into the workforce or attend graduate or professional school.
As the executive vice president/executive vice chancellor at Southern University, I serve as the System's chief academic officer and also manage the day-to-day operations of the Baton Rouge campus. My office has direct oversight of all academic support units and works very closely with the academic and administrative leaders to:
Enhance Southern's performance in building a pipeline of scholars at all stages of the academic career spectrum:
Support faculty and academic professionals in advancing innovations in teaching and learning; and
Manage activities pertaining to intellectual property, technology transfer, and research collaborations.
We also make sure that we meet the housing, social and recreational needs of our students through our Division of Student Affairs. In addition, through our Division of Finance and Administration, we manage all of the fiduciary responsibilities of the university.
The senior associate vice chancellor for Academic Affairs and the assistant vice chancellor for Student Success, along with my staff, support me in carrying out these responsibilities.
We are here to serve the students, faculty and staff of this university because "We Are Southern." Please contact us at (225) 771-4095 or stop by 301 J.S. Clark Administration Building.
Sincerely,
James H. Ammons, Ph.D.
Executive Vice President/Executive Vice Chancellor
3rd Floor J. S. Clark Administration Building, Rm 301
Baton Rouge, LA 70813
225-771-4095
james_ammons@sus.edu