MEET YOUR RECRUITER
Mr. Malik Smith-Recruiter

Southern University A&M College
Office of Admissions & Recruitment
Contact Mr. Malik Smith:
malik_smith@subr.edu
Education:
Southern University A&M College
Bachelor of Science: Political Science
Hometown:
Baton Rouge, LA
High School:
McKinley High School
Hobbies:
Writing Poetry, Watching Movies, & Collecting International Water Bottles
Activities During College:
Student Government Association, Speech & Debate Society, & Executive Committee (Member At-Large) on Dining Services, Employee Intake, & Food Pantry.
Fun Fact:
My favorite sports team is the New Orleans Saints and my favorite movie is August Rush.
What do you feel is special about Southern?
The atmosphere, Southern University becomes a part of you the longer you inhabit it. It is truly a one in a million experience, the best 4 years of my life.
Why do you think students should choose to attend Southern?
Simple, they realize that college is more than fun, parties, and games; it's hard work. Southern prepares students for the real world after college. It is not always easy but it is necessary.
Favorite Quote:
"The World is full of good people, if you cannot find one, be one."
Mr. Mark Young-Recruiter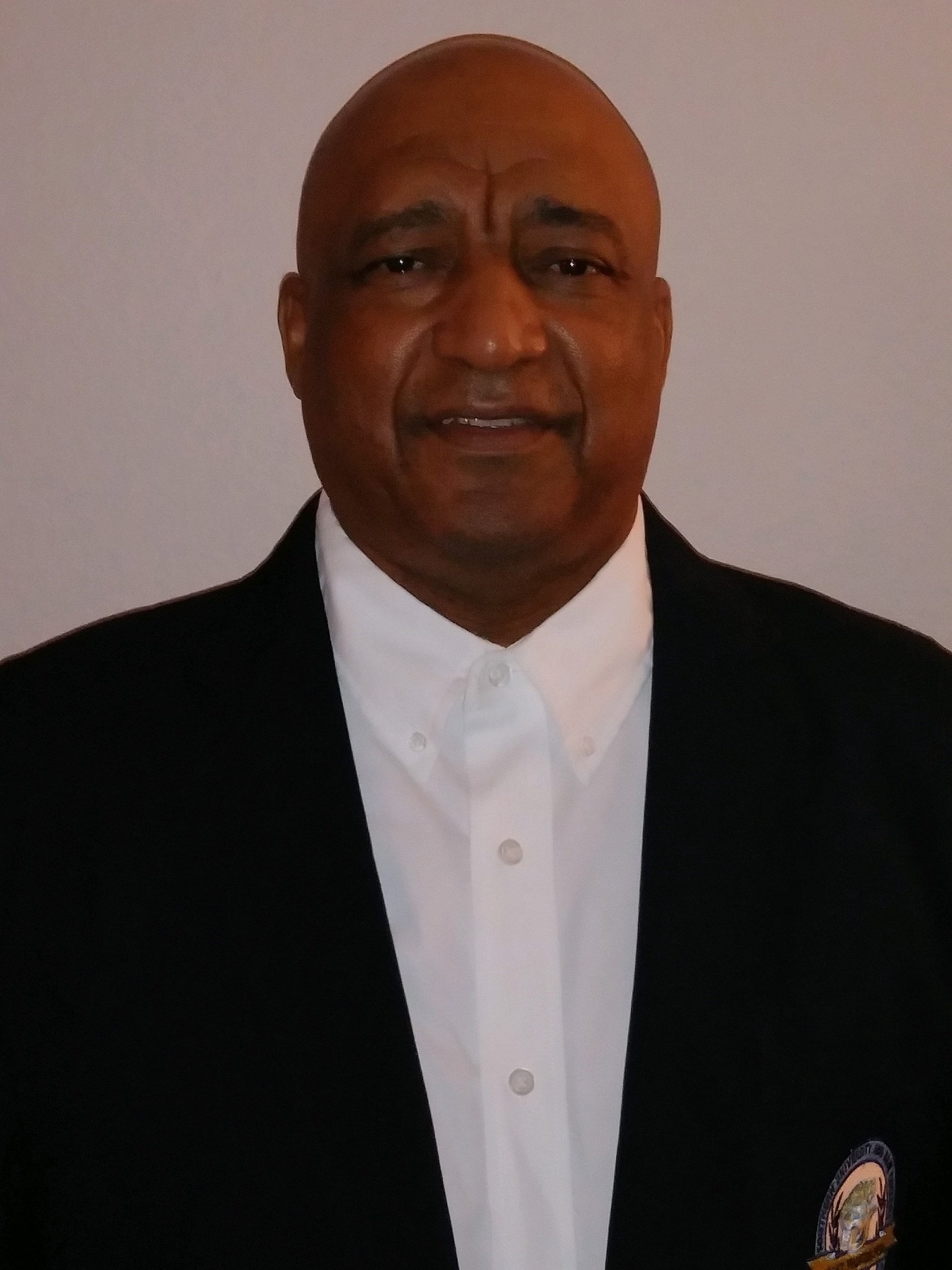 Southern University A&M College
Office of Admissions & Recruitment
Contact Mr. Mark Young:
Education: M.A. Mass Communications, Southern University and A&M College
Education: B.A. Journalism, Southern University and A&M College
Hometown: Plaquemine, LA
High School: Brusly High School
Hobbies: Golf and traveling
During College: During College, as a Journalism major I was a member of the campus newspaper staff as a sports editor and reporter. I was a photographer of the yearbook staff.
Fun: My four years of undergraduate days at Southern were the most fun days of my life. I met people from all over the country and different parts of the world and experienced things far beyond the local community I grew up in.
What's special: One of the special things about Southern, is the nurturing environment. Faculty and staff are in place to support students as they journey through the university.
Why Southern: Southern University is an outstanding institution of higher education that provides excellent opportunities for students to grow, develop and launch their careers. Southern is a comprehensive institution that offers academic opportunities in a wide range field of study.