Director's Biography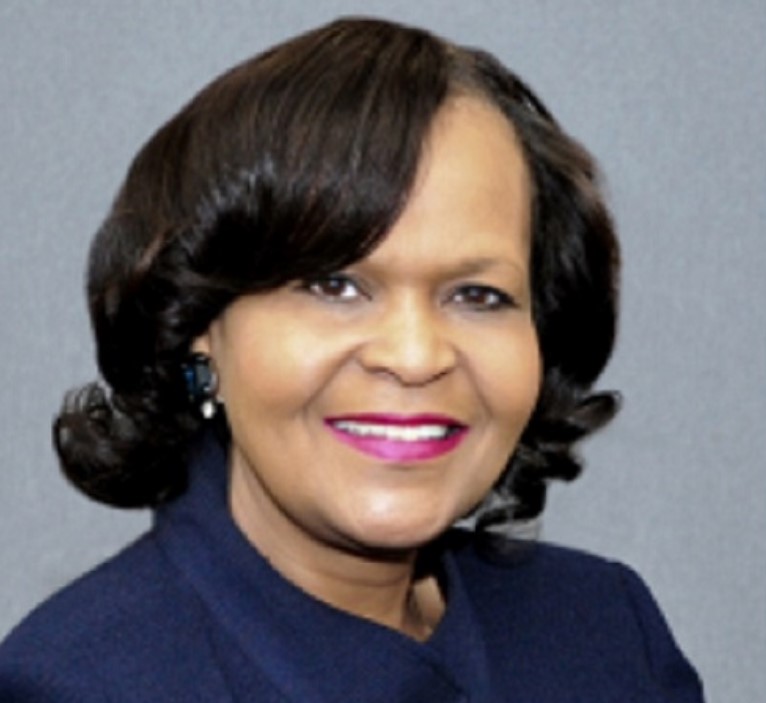 Dr. VerJanis A. Peoples presently serves as Director of the School of Education. She served as Executive Vice Chancellor for Academic Affairs of Southern University from 2012- 2016.
Peoples served as Dean of the College of Education for more than 10 years prior to her appointment as Executive Vice Chancellor. Her many years of experience on the Southern University campus includes; assistant dean of the College of Education, chair of the Departments of Curriculum and Instruction and Special Education, director of the Student Teaching Program, director of Field Experiences, superintendent of the Southern University Laboratory School and served years as a full-time professor in the College of Education.
A strong advocate for academic excellence, Peoples headed Southern University's College of Education successful NCATE reaccreditation efforts and the successful SACS reaccreditation for the University. As a national leader she has assisted with setting the standards for academic programs by serving on the national scene as a committee member for HBCU initiatives and as a Board of Examiner for the Council for the Accreditation of Educator Preparation (CAEP). She has also led efforts to create new programs, reaffirm academic programs and sustain status of academic programs through the Louisiana Board of Regents, Specialty Area Organizations, Louisiana State Department of Education and SACSCOC. Her recent efforts involved the initiation of a Virtual School at Southern University Laboratory School, lead efforts to restructure academic programs and colleges, and provided leadership for the implementation of the Board of Regents GRAD Act targets.
Peoples is a native of Marion, Louisiana and a graduate of Marion High School. She received a Bachelor of Science and Master of Science degrees in education from Grambling State University and a doctoral degree from Kansas State University.
Peoples' scholarly accomplishments include publications in refereed journal articles and presentations at academic conferences. She was the recipient of one of Southern's, highest faculty awards, the Chancellor's Award for Excellence in Grantsmanship for newcomers and recently received the SUS Lifetime Achievement Award. She was a member of the Louisiana Academic Council for Teacher Education, and served on the editorial board for the National Association of Student Affairs Professionals.
She is a member of numerous professional, civic and academic organizations, currently serving on the Board of the Louisiana Board of Examiners, the National Council for the Accreditation of Educator Preparation, heads the Academic Council at Southern University, and is a member of the SUS Academic Council. She is a member of Delta Sigma Theta, the Greater Baton Rouge Women Council and a member of the Working Interfaith Network Partnership. Peoples is an active member of the Mt. Pilgrim Missionary Baptist Church in Baton Rouge, La.
Dr. VerJanis A. Peoples,
Director of the School of Education
Stewart Hall Room # 242
Office: 225-771-2291
email: verjanis_peoples@subr.edu