Fall 2021 Speaker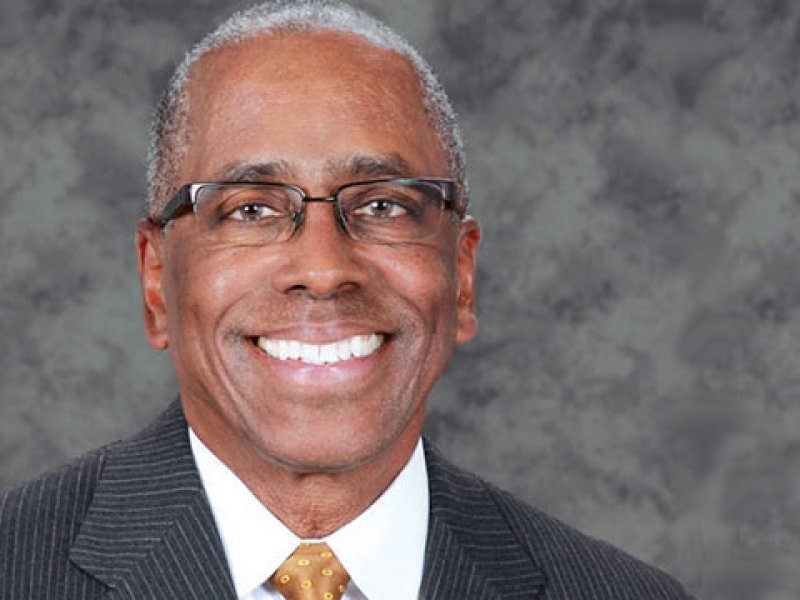 IRVING MATTHEWS
Irving Matthews is a graduate of Southern University with a Bachelor of Science degree in electrical engineering technology. He is currently the president and owner of The Matthews Automotive Group, which includes four franchises, — Ford, Kia, Toyota and Mazda — employing more 337 employees at the four franchises. Matthews' dealerships reported sales of over $171 million in 2020. His first dealership broke into Black Enterprise Magazine's Top 100 Minority Automobile Dealerships in its first full year of operation and has continually improved its ranking annually.
Irving entered the automobile business after 20 years of manufacturing experience, serving 14 years with Procter and Gamble in various managerial roles, and four of his six years with Frito-Lay as plant manager of the Orlando Manufacturing Plant. While with Frito-Lay, Matthews' desire to serve the community was apparent. He has served on several boards and has membership in several civic organizations.
Matthews' primary community service focus has been on improving the educational system. He believes that it requires a collective commitment from the school system, the business community, and the parents to succeed. Because of his focus on education and community service, he currently lends his support to the Bethune-Cookman University Board of Trustees, where he served as chairman from 2005-2010; Southern University Foundation Board, where he serves as a trustee; Southern University 1880 Society Board, where he serves as a trustee; and Volusia County Schools Budget Advisory Committee, of which he is a member.
In May, Matthews gifted $1 million to expand programming creating the Southern University Innovation and Entrepreneurship Center. The gift will also provide seed funding for the construction of a new state-of-the-art 14,000 square foot building that will house the Center's operations.
In recognition of his gift, the Center will be named the Matthews Center for Innovation and Entrepreneurship. His philanthropic efforts benefitting Southern University spans three decades totaling $916,000. With this gift, Matthews' lifetime giving to Southern will exceed $2 million. Construction of the Matthews facility is expected to be complete in late 2022.
Irving Matthews was married to the late Darlene Matthews, both of whom contributed to Southern University greatly. Two of their three sons currently work in the automobile dealerships and will be second-generation business owners.