Jaguar Preview Day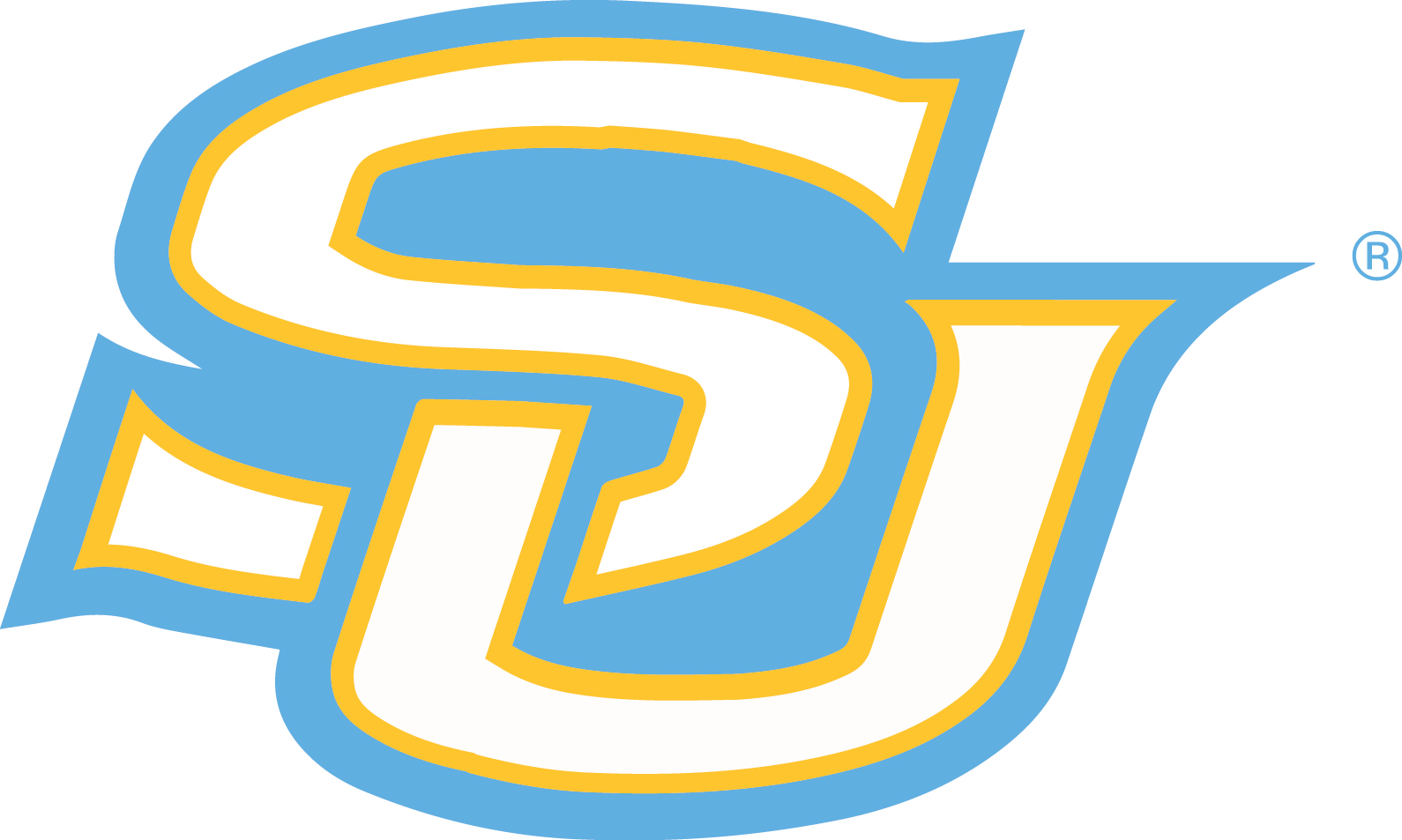 Join us for an exciting Jaguar Preview Day!
The Office of Admissions and Recruitment will be hosting our annual Jaguar Preview Day. Future Jaguars will be able to meet with current students, faculty, and staff. Registrants will be immersed in the spirit of Southern University of A&M College through a Spirit session, overview of academic programs, student organizations, a campus tour, and attend the football game.
Saturday, November 12, 2022
7am-2pm (Game Time)
Southern University vs. Mississippi Valley State
Registration Costs: $30 individuals/$25 groups of 20+ (per person)
Includes: Tshirt, Game Ticket, Meal, and Swag Items
You don't want to miss it!
Registration is now closed!
We look forward to welcoming all of our participants.
Questions: Please email us at jaguarpreview@subr.edu. You can also contact the Office of Admissions and Recruitment at (225)771-7827 (SUBR).