Nicolas J. Zaunbrecher, Ph. D.
Assistant Professor of Speech and Theatre
nicolas_zaunbrecher@subr.edu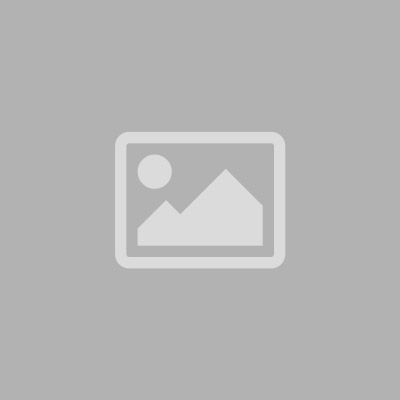 Dr. Zaunbrecher has been a member of the Speech and Theatre Program since Fall 2017. He earned his doctorate in Communication Studies at Southern Illinois University—Carbondale in 2016, and also holds a B.A. in Philosophy and English from University of Louisiana—Lafayette. Zaunbrecher is especially active in improvisational theatre, performing appx. 20 shows a year with Silverbacks Improv Theatre in Lafayette since 2012, and training new improv performers through Silverbacks's teaching program. Improvisational theatre is also one of his primary research areas, along with the social theory of spontaneity. In addition to his work as a professor, he also serves as the Program's Core Course Coordinator and Assessment Coordinator.