Jaguar Success Academy
Jaguar Success Academy
The Jaguar Success Academy at Southern University and A&M College is designed to allow incoming first-year students the opportunity to advance in their studies academically and socially! Furthermore, this program is designed to inspire students to make the most of their first year on The Bluff and develop a proactive approach to learning and understanding their educational options and career opportunities.
Participants will have an opportunity to enroll in 5-7 credit hours. Courses offered are below.
College Success Skills- 2 Credit Hours
Co-Requisite Math (Developmental and College Level Math)- 5 Credit Hours
Co-Requisite English (Developmental and College Level English)- 5 Credit hours
College Mathmatics- 3 Credit Hours
Pre-Calculus- 3 Credit Hours
English 101B- 3 Credit Hours
While enrolled, all participants will attend the Summer New Student Orientation and weekly workshops aimed to improve soft skills. The ultimate goal of the Jaguar Success Academy is to provide the first-year student a holistic summer experience at a discounted summer rate. In addition to intentional wrap-around services, participants will receive tools and incentives to ensure their success.
For more information on the Jaguar Success Academy, please contact Ms. Iyanna Lewis at iyanna.lewis@sus.edu or by phone at (225) 771-4162. Additionally, we are hosting two virtual informationals so you will be able to learn in depth information about Jaguar Success Academy and how to get involved! Please see below to register for the virtual sessions.
Qualifications:
Fully admitted to Southern University and A&M College-Baton Rouge Campus;
A willful spirit and hunger to proactively learn



A student must be admitted to the university prior to applying for housing
You must use your Southern University EMAIL ACCOUNT (sus) and PASSWORD to complete this application
Benefits:
Assigned University College Ambassador/Mentor
Mandatory Study Hall
Early Faculty Interaction
Early Advising Interaction
Student Leadership Series
Technology Incentives
Registration Fee
$50

Money Order should be made payable to University College Department

Please provide Money order to Ms. Iyanna Lewis at Jaguar Success Academy Meet and Greet on date TBA.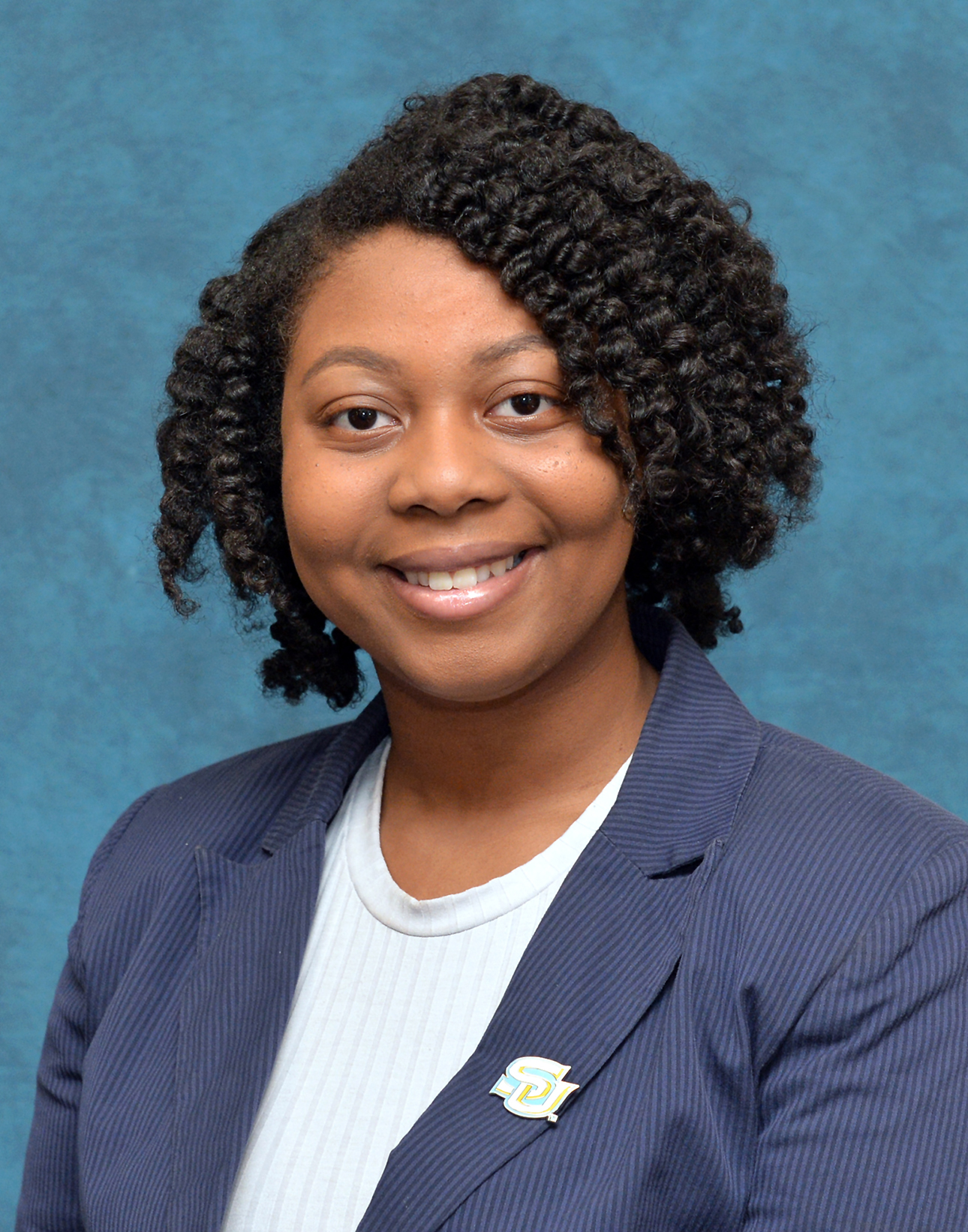 Ms. Iyanna Lewis
Iyanna.Lewis@sus.edu
Coordinator of First & Second Year Experience
Honors College 138 || First Floor || Baton Rouge, LA 70813