SUS Facts
More about Southern University Online
• Southern University's online degree programs are a great alternative for people whose schedules can't accommodate attending classes in a traditional manner.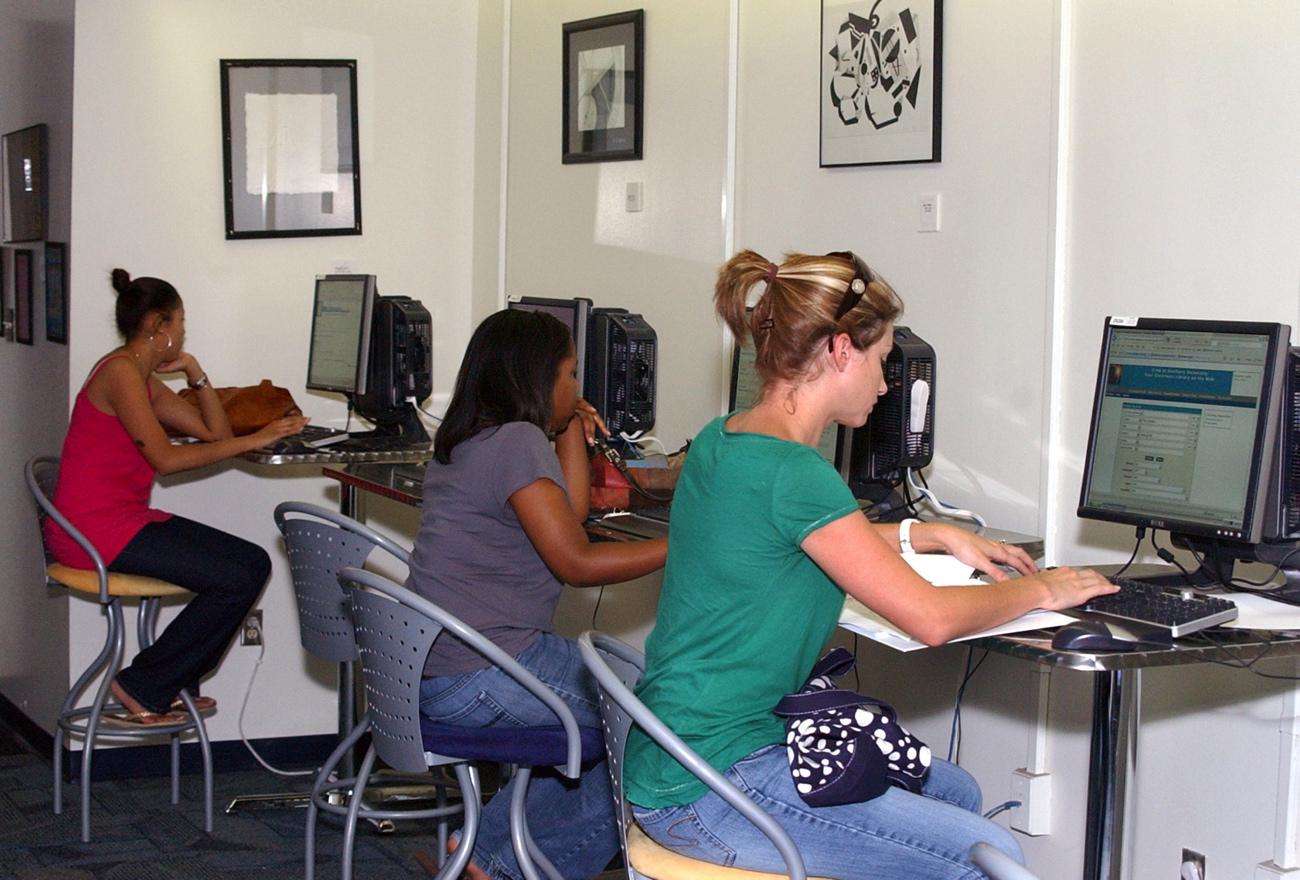 • Southern University's online degree program allows students to excel in and benefit from a degree from Southern University; students that enroll in our online program take the same courses and receive the same benefits as they would if they went to the campus.

• If you choose to earn your degree online at Southern University, you'll have access to your classes and grades - as well as the library, bookstore and student services - through our unique online learning portal.
10 Reasons for Learning Online at Southern University
1. You can attend class anytime, anywhere you have web access.

2. You can access course materials 24 hours a day, 7 days a week.

3. You can learn from instructors across the country and around the world, broadening your perspective.

4. You'll enhance your ability to communicate effectively through the latest technology.

5. You'll network with classmates from a wide range of backgrounds and locations.

6. You can access instructors immediately through chat, discussion thread, or email, without having to wait for office hours.

7. You'll have access to a broad spectrum of relevant content through your online course website.

8. You could earn higher grades because you can learn at your own pace.

9. You'll learn innovative strategies for virtual teamwork by using electronic communication to interact with a group. Employers highly value this skill.

10. You'll benefit from a flexible schedule, which is extremely helpful if you're balancing your education with work and family life.