University College Team Leads
University College Leadership Team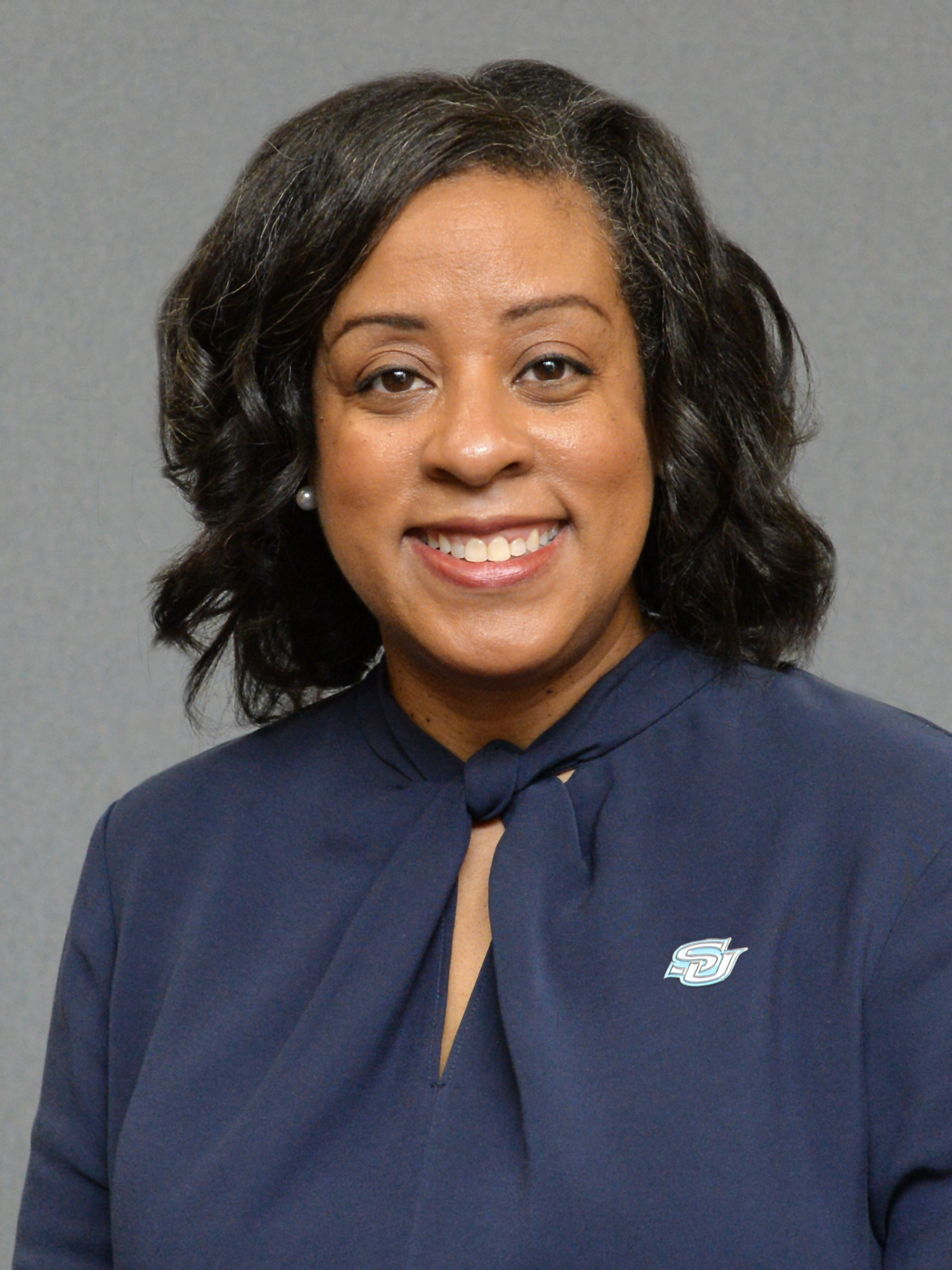 Avis O'Bryant-Chaney, M.Ed.
Executive Asst. to the AVC and Director for Special Programs
Ph: 227. 771. 4917
Jovan T. Thomas, Ph.D.
Executive Director, Student Success
225. 771. 4619
Student Success Webpage Click Here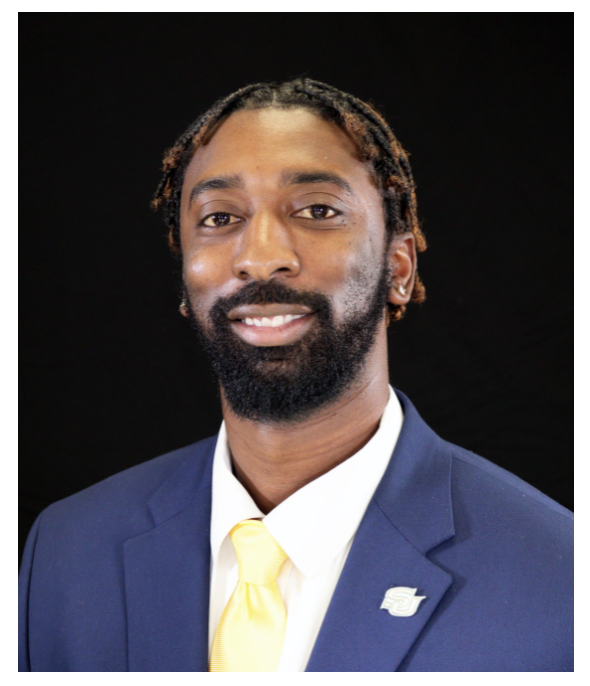 Jourdan Hilaire, M.Ed
Director, First and Second Year Experience
227. 771. 5401
First & Second Year Programming Click Here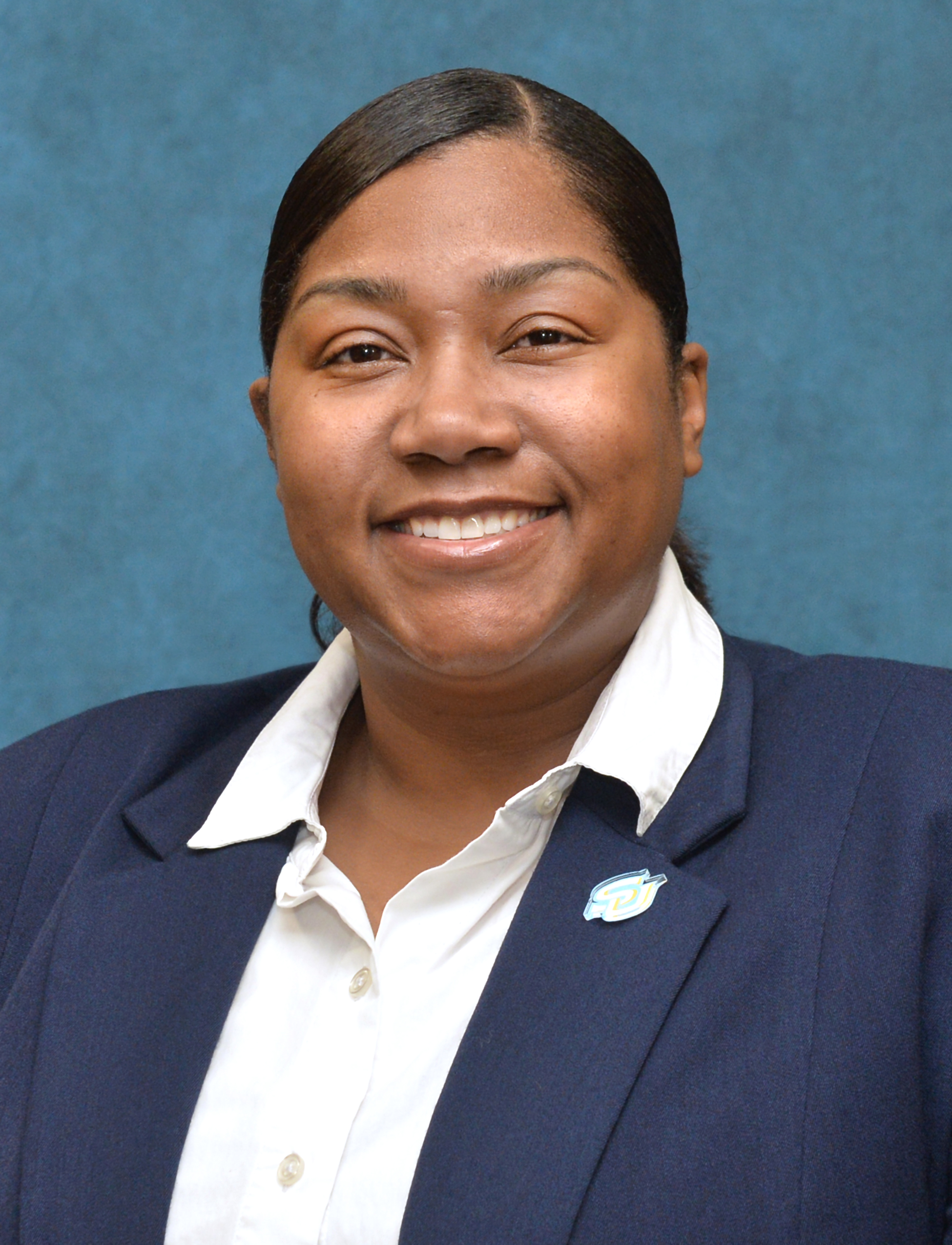 Alisa M. Ross, Ed.D.
Director, Data Assessment and QEP
225. 771. 3762
Viola Cyriaque, MS
Director, Student Advocacy
225. 771. 3595
Student Advocacy Webpage Click Here