International Centre for IT & Development

---
ICITD News
ICITD SUBR USA CONFERENCE & WORKSHOP 19-21 NOVEMBER 2018
---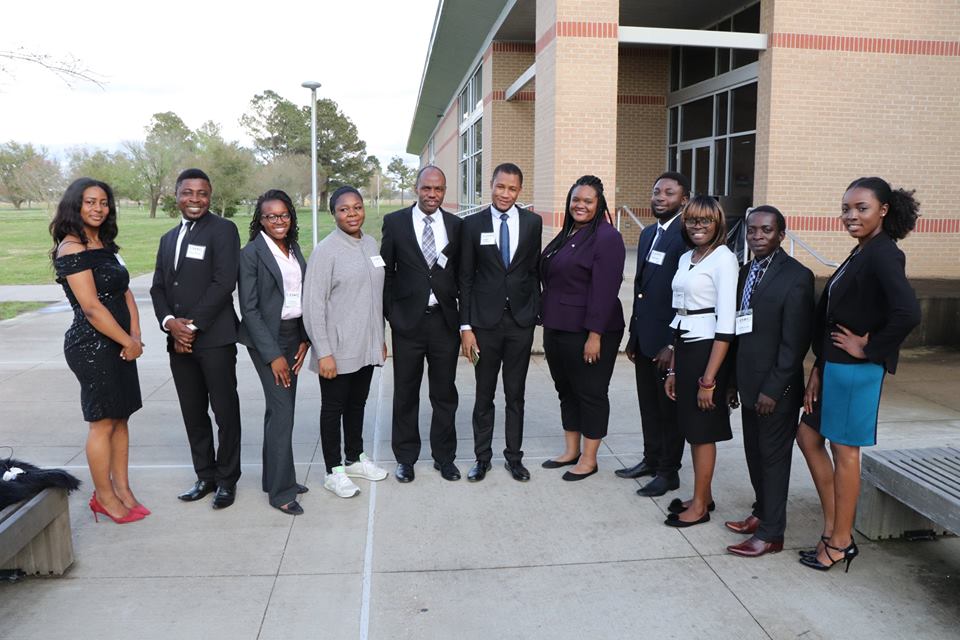 ICITD Research Scholars
---
About ICITD
The International Centre for IT Research and Development (ICITD) is a citadel of Information Technology focused on advancing IT research and training worldwide with emphasis on developing nations.
ICITD will deliver exceptional research, educational programs and projects relating to information and communication technology with a focus on being an international model for excellence that produces distinctive differences.
Mission

Core Values

ICITD fulfills its mission and realizes its aspirations in three ways

We communicate quality in our tele-health, tele-education, and tele-democracy projects

We build meaningful partnerships with our internal colleagues and external partners in Sub-Saharan Africa, South American, and South East Asia

We secure and steward an ever increasing supply of useful financial and human resources as we conduct hypothesis-driven research and translate it into practical applications

Advocacy and Collaboration: We are knowledgeable about information technology and communications and readily collaborate with others to advance our mission. We value and facilitate interdisciplinary collaboration with external partners.
Direct, Open, and Honest Communication: We provide our collaborators with frequent, accurate, and up-to-date information concerning all aspects of information and communications technology. We work with our collaborators to build relationships of trust, respect, and support across cultures.
Fiscal Responsibility: We operate our Center in a fiscally responsible manner. We promote fiscal responsibility in the projects with which we work.
Learning and Professional Development: We pursue training and professional development opportunities to ensure that we are knowledgeable, up-to-date, and effective. We learn from one another, we learn from others, and we learn by doing.
Professionalism and Integrity: The process by which we achieve results is as important as the results that we achieve. We treat all of our collaborators with respect.
Teaching and Coaching: We help others understand the policies and best practices that underwrite excellence in our sponsored projects. We model best practices for others. We are patient and we listen. We mentor others seeking information and communication technology skills.
Teamwork: Every project requires the care and attention of many collaborators. We work together to meet the needs of all.
Objectives
Specific objectives of the center include:
The publication of tier one refereed journal papers in the area of technology transfer to developing nations;
Offer technology transfer consulting services to managers and policy maker in developing nations;
Mentor graduate students to produce high caliber journal and conference papers in the technology transfer stream of research;
Run technology transfer-related summer research institutes for undergraduate students;
Conduct international research travel experiences for undergraduate and graduate students;
Host one workshop per year in Baton Rouge and one workshop per year at a chosen developing nation to disseminate research findings.
Office Address: Southern University and A&M College, College of Business, T. T. Allain Hall.
P. O. Box 9723, Baton Rouge, LA 70813. Email: icitd@subr.edu