Newsroom
Recruitment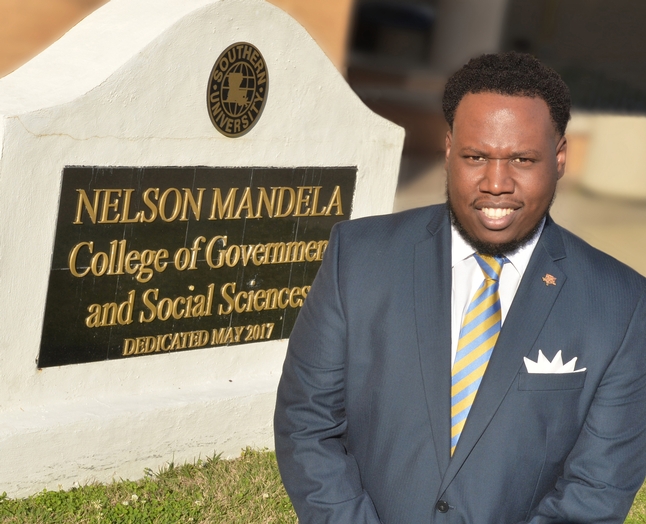 SU Public Policy doctoral student's abstract accepted for conference presentation
February 16, 2018
Recently, Willie Williams, a SU Public Policy doctoral student, had his abstract accepted for presentation at the 2018 Association for Public Policy Analysis and Management California Regional Student Conference at Claremont Graduate University in Claremont, California on March 9th, 2018.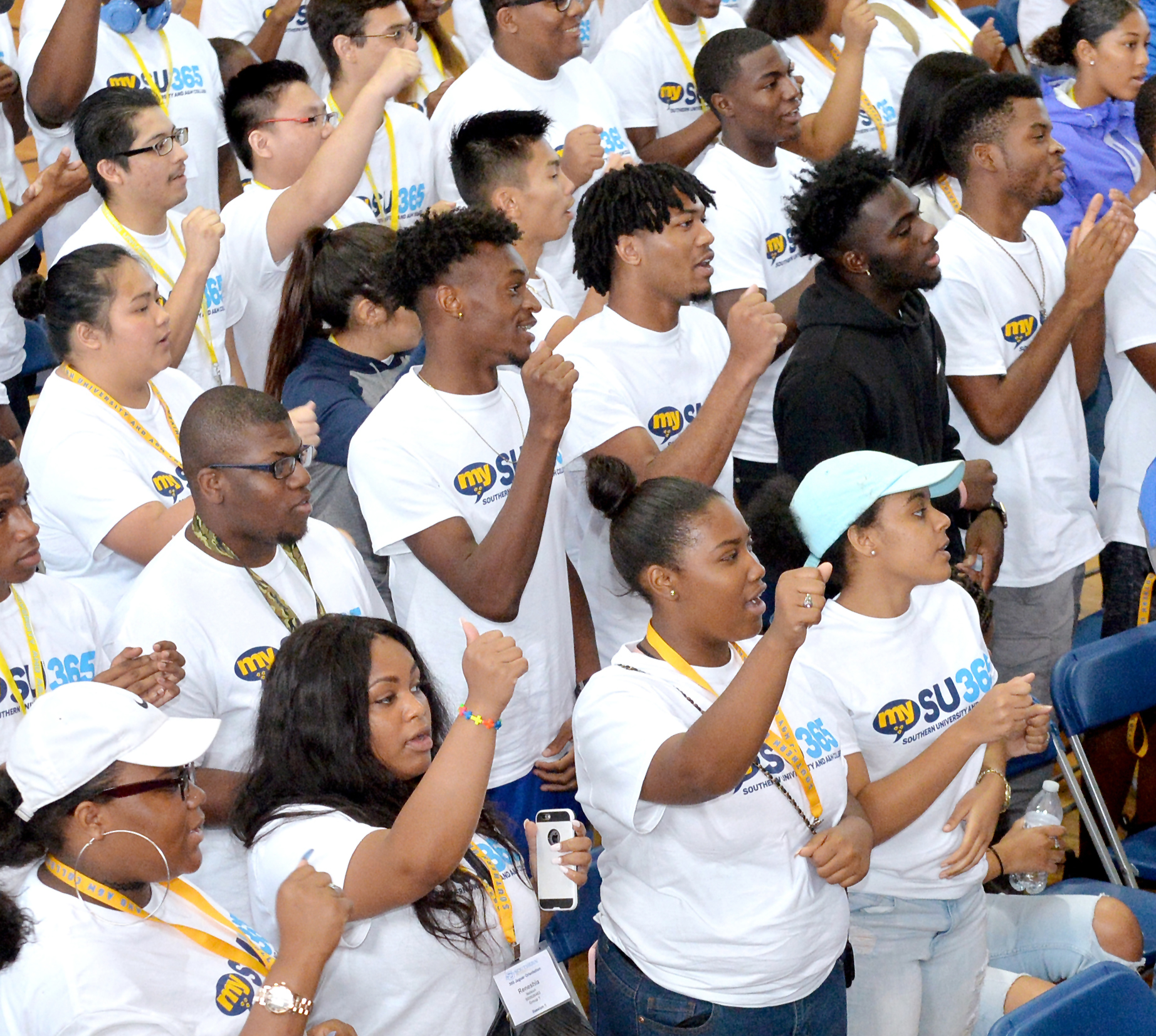 SU fall enrollment sees jumps in key areas
September 27, 2017
Student population is expanding at Southern University Baton Rouge. In particular, for the first time in several years, the University experienced significant growth in important sectors this fall.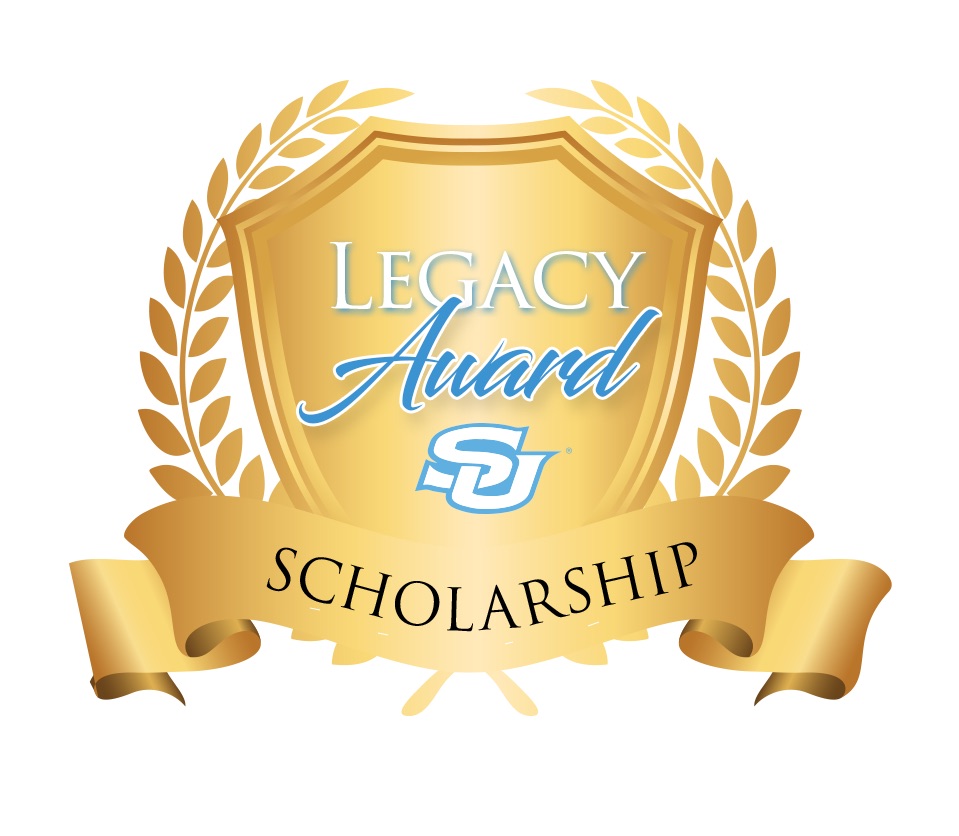 SUBR Legacy Award now offers children of SU grads full out-of-state fee waiver
April 17, 2017
Southern University Baton Rouge has revamped its Legacy Award to offer students of at least one parent who is a Southern graduate to receive a 100 percent out-of-state fee waiver instead of the 50 percent wavier previously provided.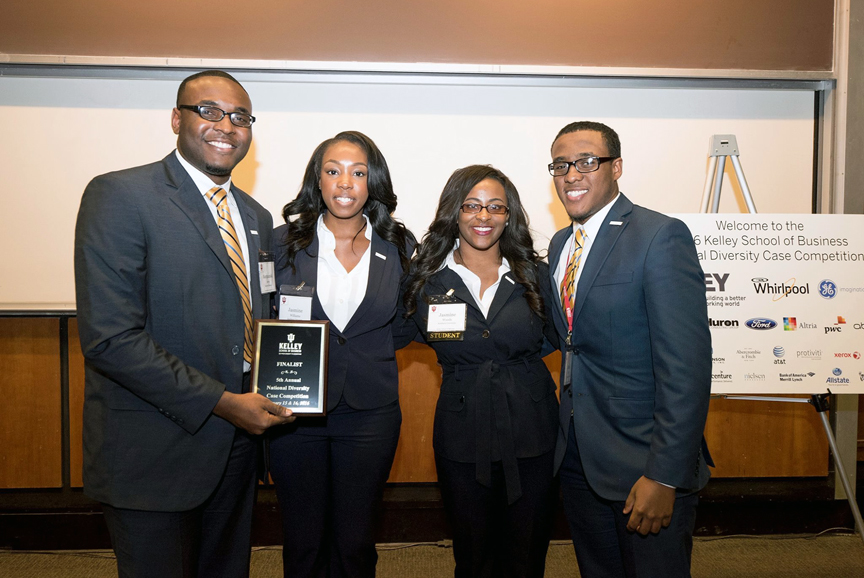 SU business students' team advances in national competition, finishes in top 10
January 20, 2016
Baton Rouge, La. - A team of Southern University Baton Rouge (SUBR) students representing the College of Business traveled to Bloomington to participate in the Kelley School of Business National Diversity Case Competition (NDCC).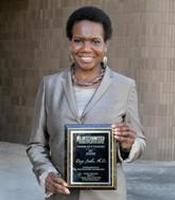 Southern's Doze Butler honored for her volunteerism
January 27, 2012
Southern University's Doze Butler has been honored by a local community agency for her volunteerism efforts in the Baton Rouge community