Southern University Commencement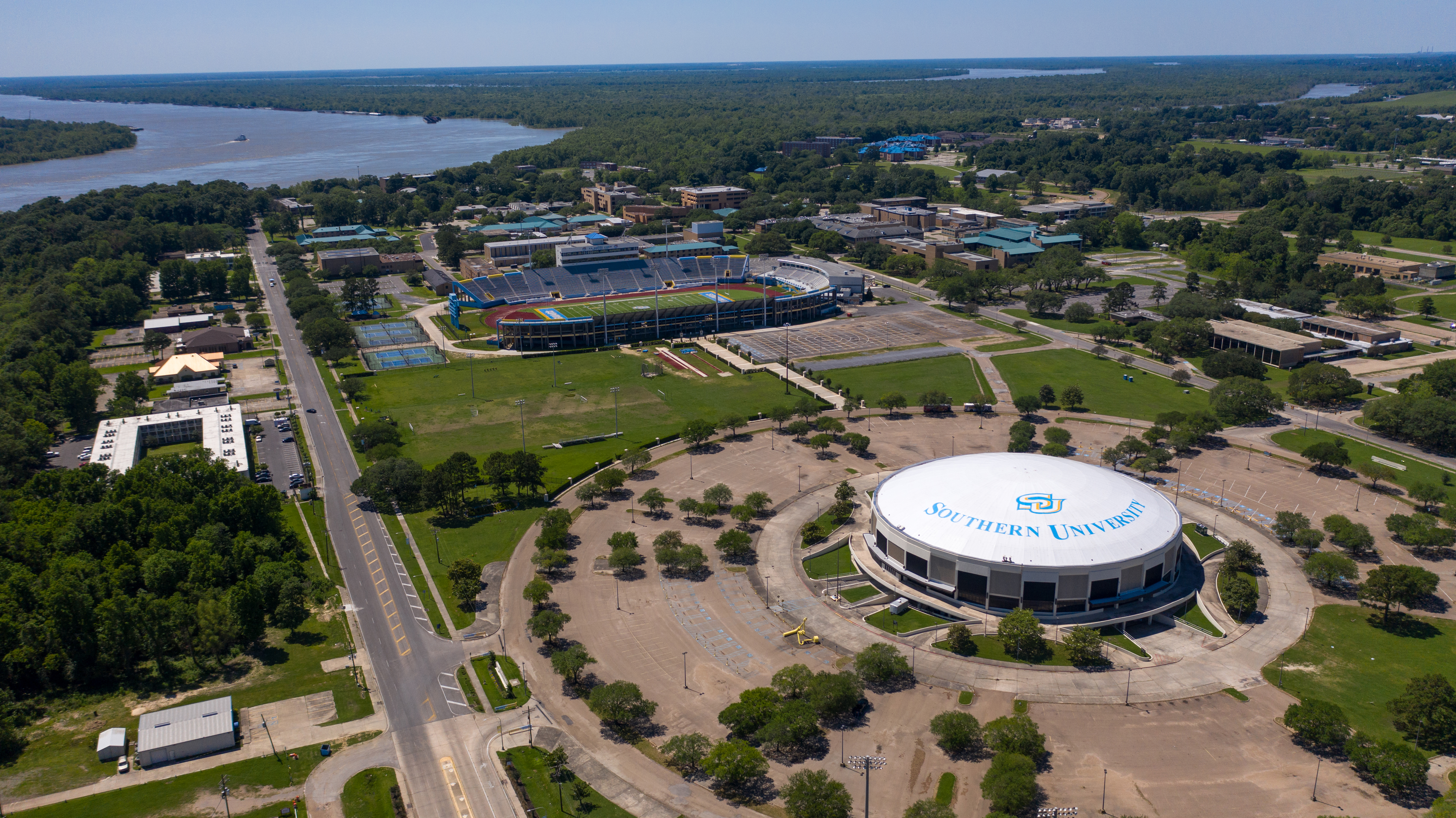 Southern University welcomes all guests to its Spring 2023 Commencement. Tickets are not required.
The ceremony will be held on Friday, May 12 at 10 a.m. in F.G. Clark Activity Center. Seating for guests begins at 9 a.m.
Graduates, please refer to the Commencement Fact Sheet for more details.