Students to make presentation at national music event
The Southern University chapter of the Music Teachers National Association has been chosen to make a presentation at the organization's national conference to show other groups what they are doing to sustain and improve SU's music department.
Southern is one of eight schools in the country that will be making presentations at the prestigious conference being held March 9-13 in Anaheim, Calif., according to Joao Paulo Casarotti, the faculty advisor for the MTNA student group on the Baton Rouge campus.
The students will make a poster presentation outlining a series of projects that they have conducted and are planning in an effort to instruct and inspire other collegiate chapters nationwide to develop similar projects.
"This is really a great experience for the students," said Casarotti, a professor in the music department.
The Cincinnati, Ohio-based MTNA is a 22,000-member organization with 500 affiliates around the country, including the one at Southern. It is a source of support for music teachers, collaboration and the study of music.
Casarotti, who will also be attending the conference, said the SU students' poster presentation would outline how the music students here are handling fundraising, the cleaning and maintenance of musical instruments in the department and other efforts to improve the music department.
The goal, he said, is to inspire students at other schools to institute similar efforts.
The students attending include: Leticia Motta Rodrigues, Ryan Alexander, Victor Zurck, Timothy East and Chapter President Sonya Brown.
The SU chapter recently received a $500 award from the Louisiana Music Teachers Association to attend the national conference.
Pictured on the front, from left, are: Leticia Motta Rodrigues, Joao Paulo Casarotti, Ryan Alexander, Victor Zurk and Timothy East.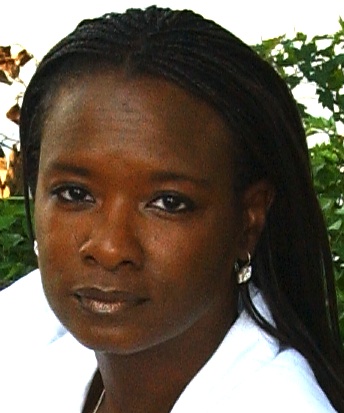 Chapter President Sonya Brown