Newsroom
Community News
Angela Rye to speak at Southern University Spring Commencement
April 11, 2018
Political commentator and social activist Angela Rye will be the speaker for Southern University's spring commencement. The ceremony will be held in the F.G. Clark Activity Center on May 11 at 10 a.m. A prominent strategist, Rye can be seen regularly on several media outlets including BET, CNN, NBC, HBO, ABC, MSNBC and TV One. She has also been featured in publications such as Marie Claire, Ebony and the Washington Post. Her dialogue from political campaigns to legislation and administration policies that have long-term implications nationally and internationally.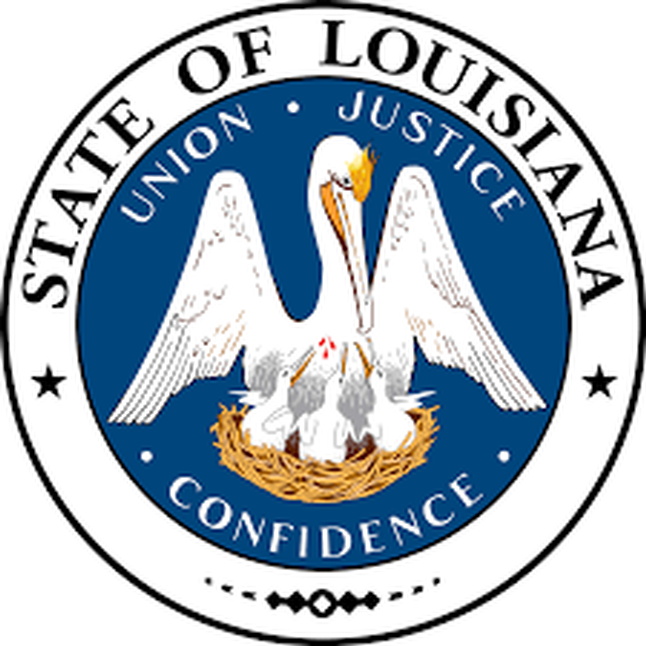 Southern, LSU partners with Governor's office in public policy program
April 11, 2018
Southern University students now have the opportunity to experience Louisiana public policy in action over the summer with a new paid fellows program. Gov. John Bel Edwards announced Thursday the launch of a new fellows program for college and university students interested in gaining experience with policy making in Louisiana government. Fellows will have the opportunity to be assigned to cabinet-level agencies and observe the governor's work first hand as well as hear weekly speakers and take related field trips.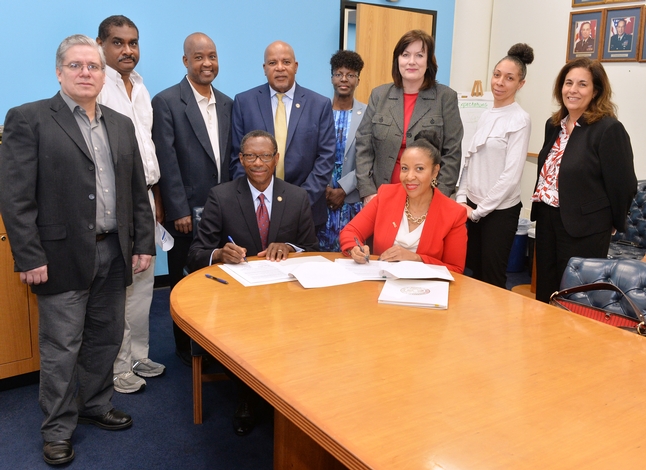 Southern partners with BRCC to increase number of STEM graduates
April 11, 2018
 Today, officials from Southern University and A&M College (SUBR) and Baton Rouge Community College (BRCC) signed a Memorandum of Understanding signifying the agreement between the schools to facilitate the articulation of coursework and to provide a seamless transfer of BRCC Associate of Science (AS) students into the SUBR College of Sciences and Engineering to earn a Bachelor of Science (BS).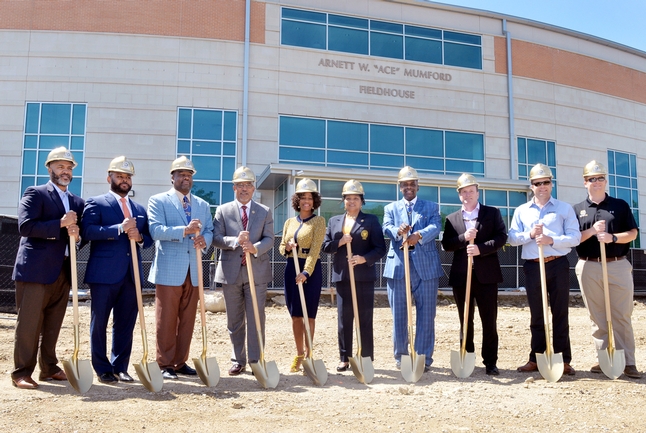 University breaks ground on Tony Clayton Championship Plaza
April 10, 2018
On Tuesday, Southern University officials, alumni, and supporters gathered at the A.W. Mumford Fieldhouse to break ground on the Tony Clayton Championship Plaza. "I hear everyone say to us, 'thank you' for what we've done. However, our gift is to say thank you to Southern University," said Paula Clayton, who was surrounded by immediate family. "By giving back, it says 'thank you' to shaping us into who we are today."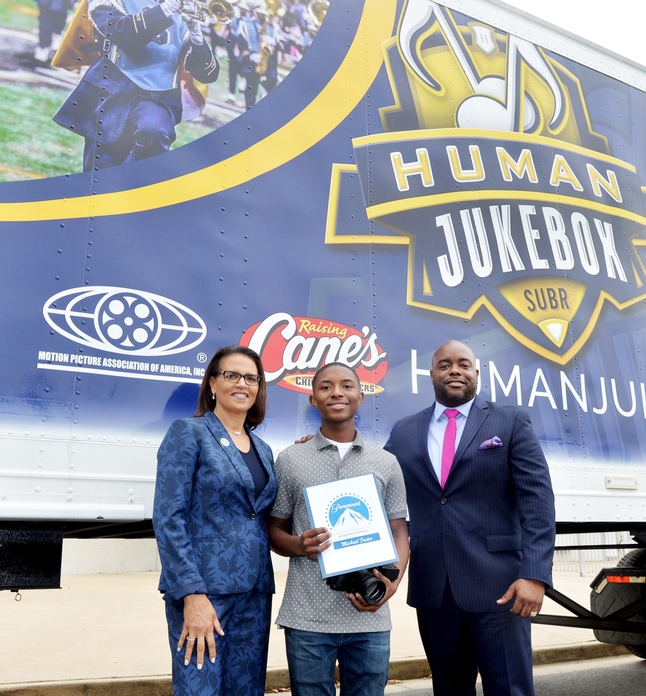 Southern University student heading to Hollywood
April 09, 2018
Michael Foster is a sophomore member of the Human Jukebox. In addition to playing the snare drum, he helps create video productions for the band. Foster applied for a scholarship offered by the Motion Picture Association of America specifically for students at Historically Black Colleges and Universities (HBCUs). Out of 2,000 applicants, Foster was one of 20 students selected.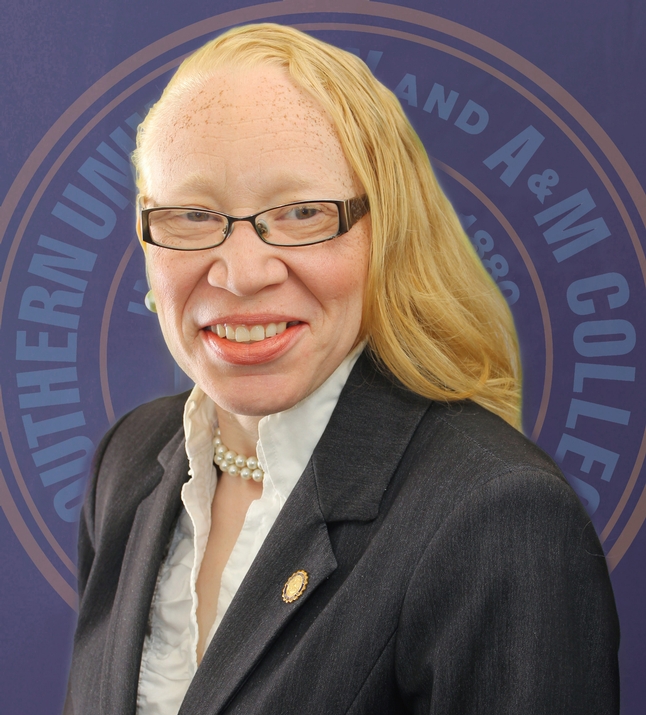 SUBR Director of Career Services discusses college career fairs with Black Enterprise magazine
April 02, 2018
Southern University Career Services director, Tamara Foster-Montgomery, discusses the importance of attending career fairs and how the university has forged relationships with top companies, such as Exxon, Microsoft, and Procter & Gamble that continuously hire Southern University graduates. "Ninety to 100 companies come to the fall fair, and 60 to 75 in the spring," Montgomery continued. "About 85% of the companies that consistently attend the career fairs have hired Southern students and graduates over the past five years."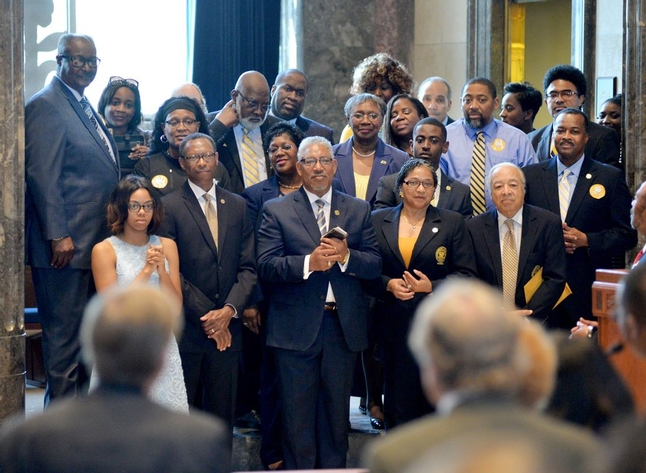 Southern University System receives resolution from Louisiana Legislature
March 28, 2018
The Southern University System received a resolution for being a trailblazer in the HBCU community from both the Louisiana Senate and House of Representatives during SU Day at the Capitol, held March 28. The resolution stated that the System provides "models of excellence in diversity, education, research, workforce solutions, and universal engagement by embracing its land-grant principle and thereby affecting change in and around the Southern University community."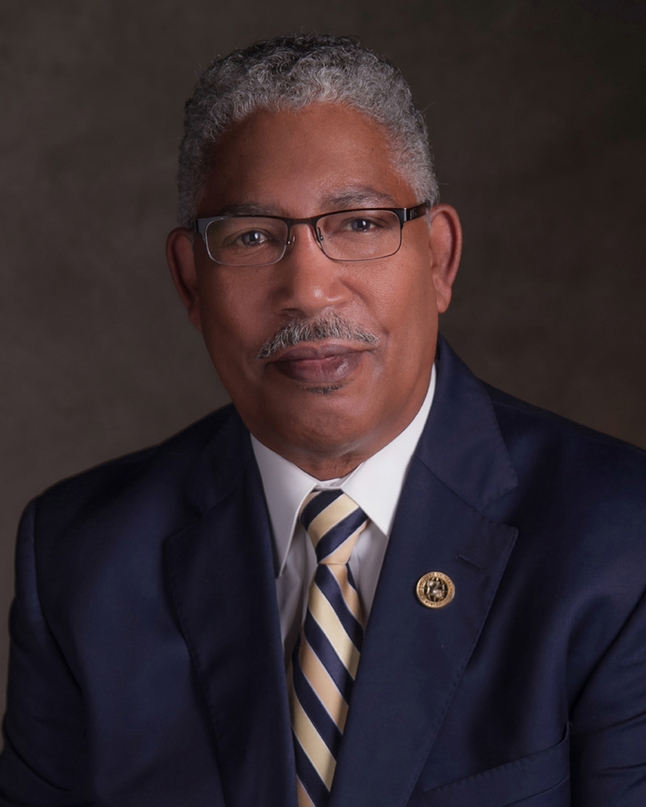 Southern president praises House for supporting HBCUs in 2018 budget
March 26, 2018
Southern University System President Ray L. Belton today praised the U.S. House of Representatives for passing the 2018 budget, which includes increased funding for Historically Black Colleges and Universities. "As president of an HBCU system that serves a vast, diverse student population, I can particularly appreciate this financial package," Belton said. "I commend the members of Congress, including those who serve in the HBCU Caucus and our Louisiana delegation, for their bipartisan work to ensure that our institutions and programs are beneficial to our students and communities."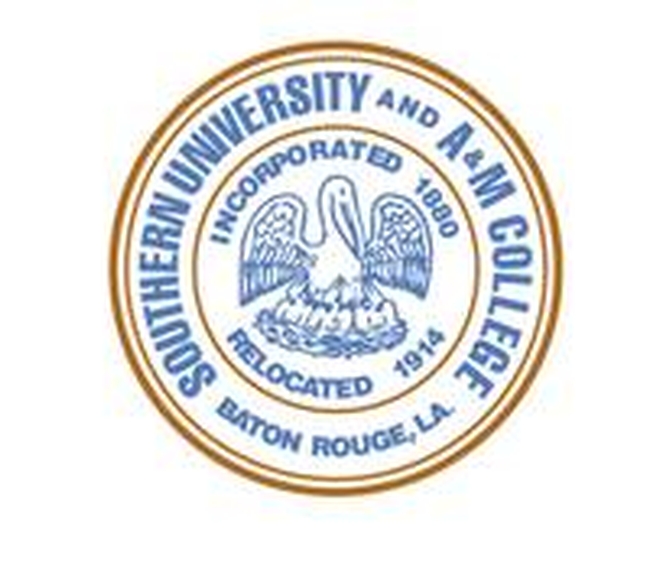 Southern University enters into transfer admissions agreement with Seattle Central College
March 23, 2018
We want to thank Southern University Alumni Federation Alumni President Cleo Brooks and the Seattle – Puget Sound Alumni chapter for making this transforming program a reality.