Newsroom
Community News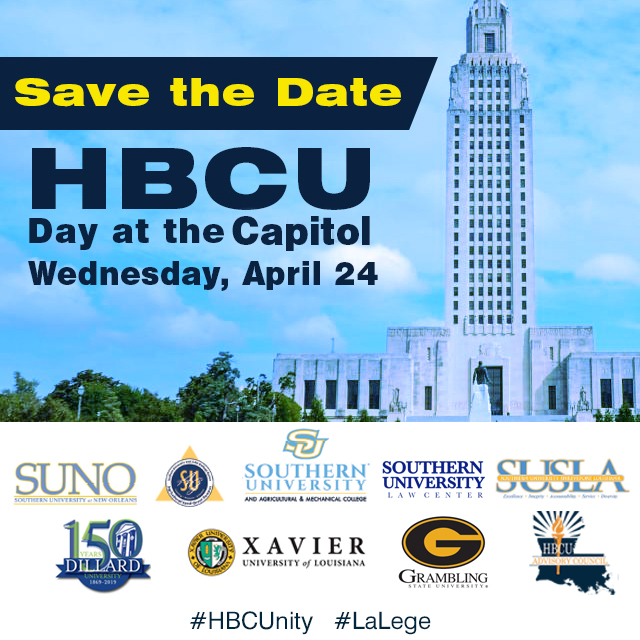 Southern University partners with state institutions to host HBCU Day at the Capitol
April 12, 2019
Southern University System, along with other Louisiana historically black colleges and universities (HBCU) will host HBCU Day at the Capitol on Wednesday, April 24 starting at 9 a.m.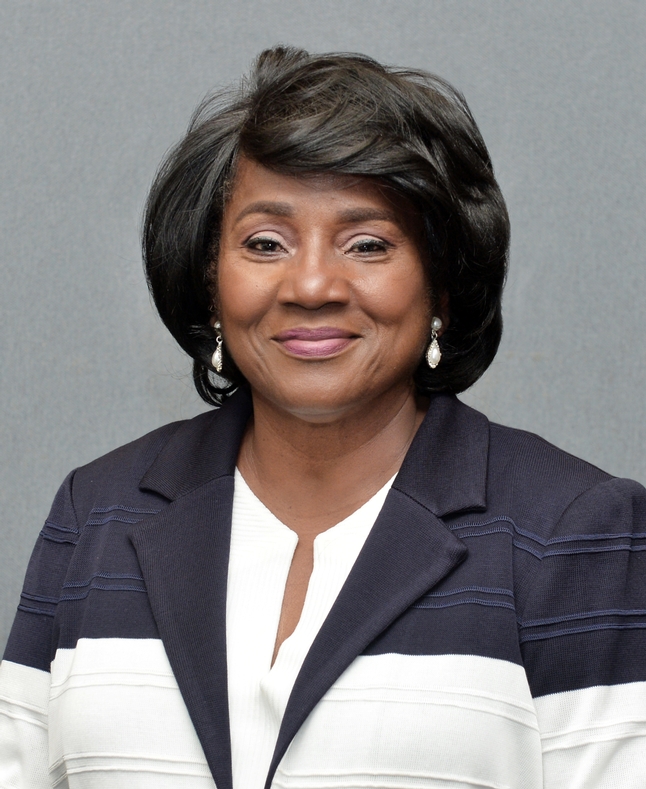 Taylor named 'Educator of the Year' by Louisiana Nurses Foundation
April 11, 2019
Cheryl Taylor, graduate nursing programs chair for the College of Nursing and Allied Health, was named "Nursing Educator of the Year " during the recent annual Nightingale Nursing Awards awards event for the Louisiana Nurses Foundation.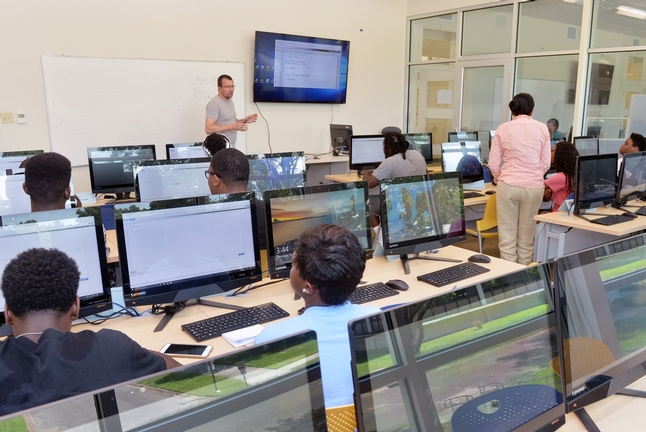 Southern University to open cybersecurity center near Quantico
April 10, 2019
Southern University has entered into a partnership with one of the largest centers for cybersecurity near the nation's capital and adjacent to Marine Corps Base Quantico.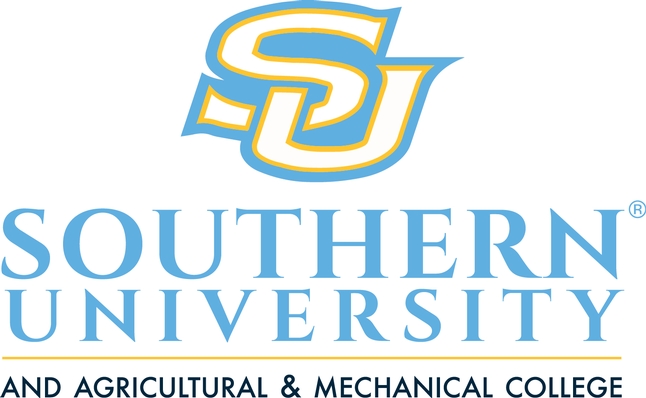 SU students win big at national academic conference
April 08, 2019
Southern University students recently participated in the 76th Joint Annual Meeting of Beta Kappa Chi Scientific Honor Society and the National Institute of Science held in Atlanta, Georgia.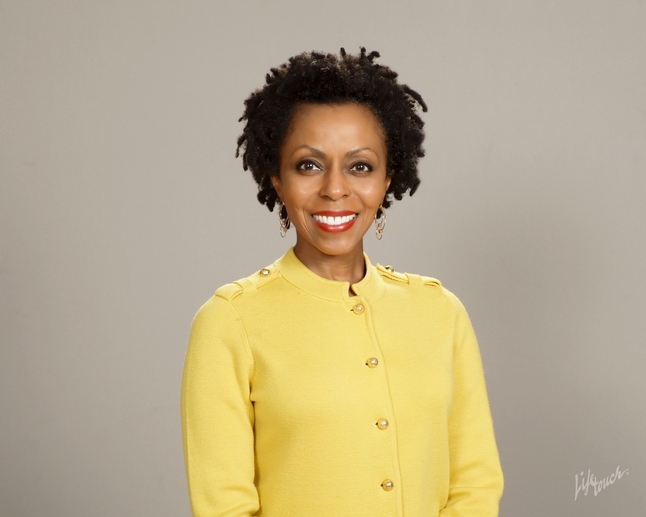 Southern University System vice president for external affairs selected for prestigious women in business award
March 25, 2019
Robyn Merrick, Southern University System vice president for external affairs, has been selected as an Influential Women in Business honoree with the Baton Rouge Business report. Merrick is one of ten local women entrepreneurs and leaders within the business, nonprofit, and education industry being recognized.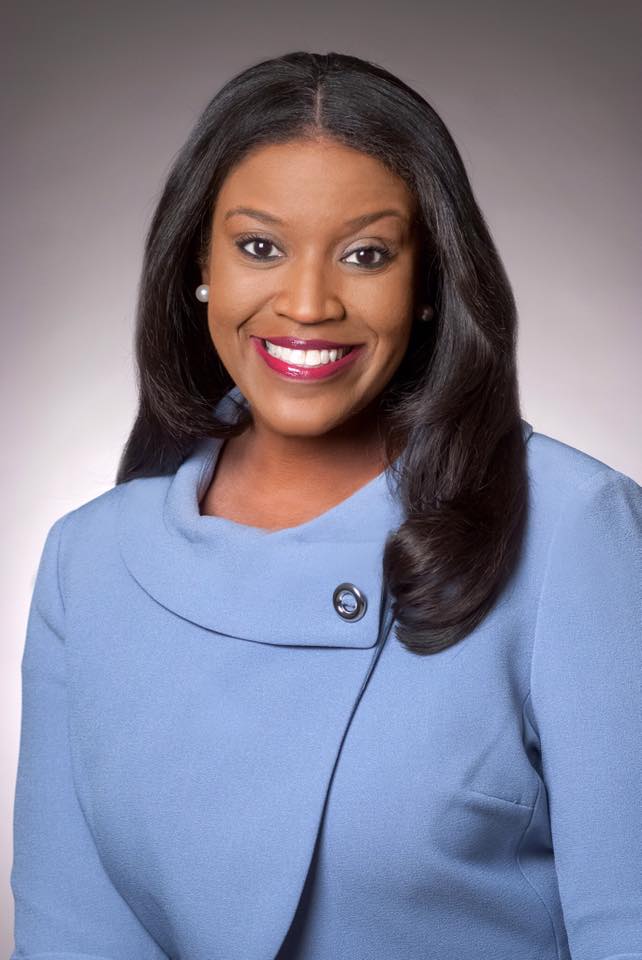 Southern University System Chief of Staff Selected for National Higher Education Institute
March 22, 2019
Katara Williams, Southern University System chief of staff, has been selected from a national pool of applicants as a 2019 protégé for the Millennium Leadership Institute.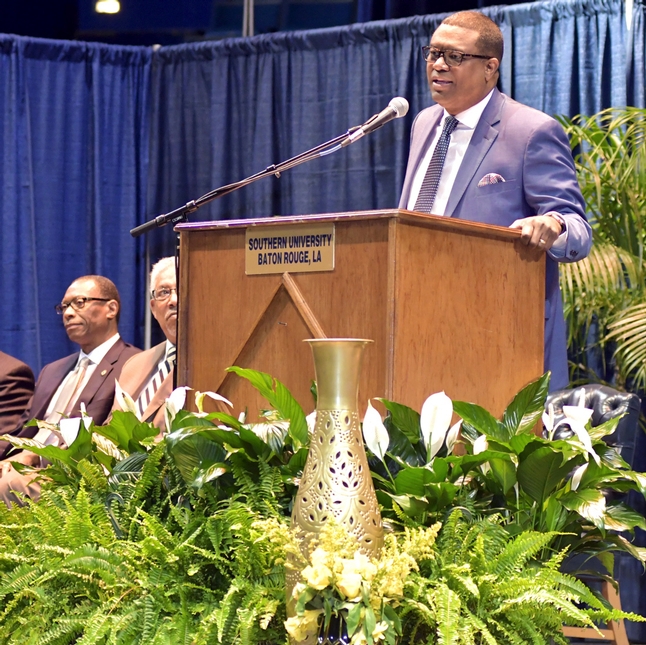 Southern University celebrates 139 years as a system of higher learning
March 20, 2019
Southern University celebrated its 139 Founders' Day Tuesday by reminiscing on its founders' vision and duty to continue to carry out its mission. This year's theme was "Fulfilling the Promise." The commemoration was filled with traditional events that allowed the campus community to engage and participate.