Newsroom
Community News
Southern to host 'Rally for Community,' featuring Sybrina Fulton, mother of Trayvon Martin
February 23, 2018
The Southern University Office of Student Life, in partnership with InspireNOLA Charter Schools, will host a "Rally for Community" on Wednesday, Feb. 28 at 7 p.m. at the F.G. Clark Activity Center. The featured speaker will be Sybrina Fulton, mother of Trayvon Martin, the 17-year-old Florida high school student who was shot and killed by a neighborhood watch volunteer in 2012. The widely publicized incident and subsequent trial, which ended in a not-guilty verdict, sparked the beginning of the Black Lives Matter movement.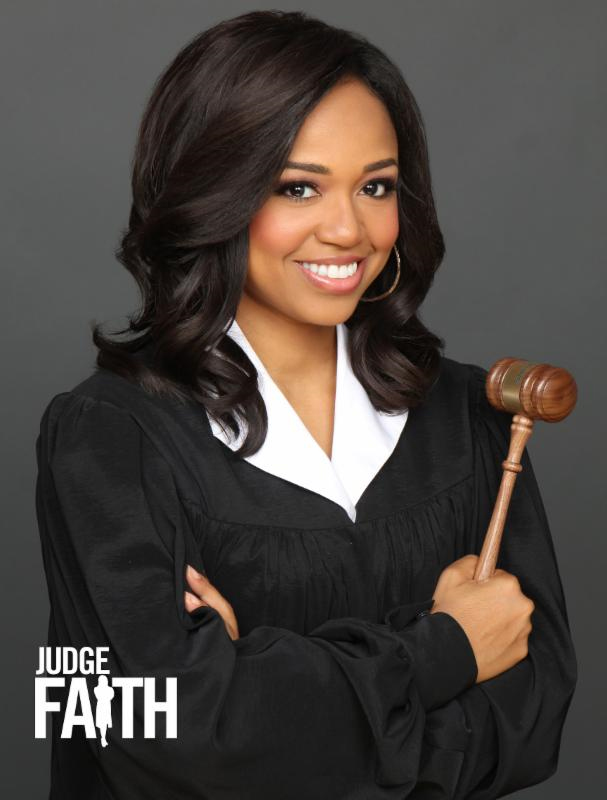 SU Fall commencement speaker says she was 'pushed into her purpose'
December 18, 2017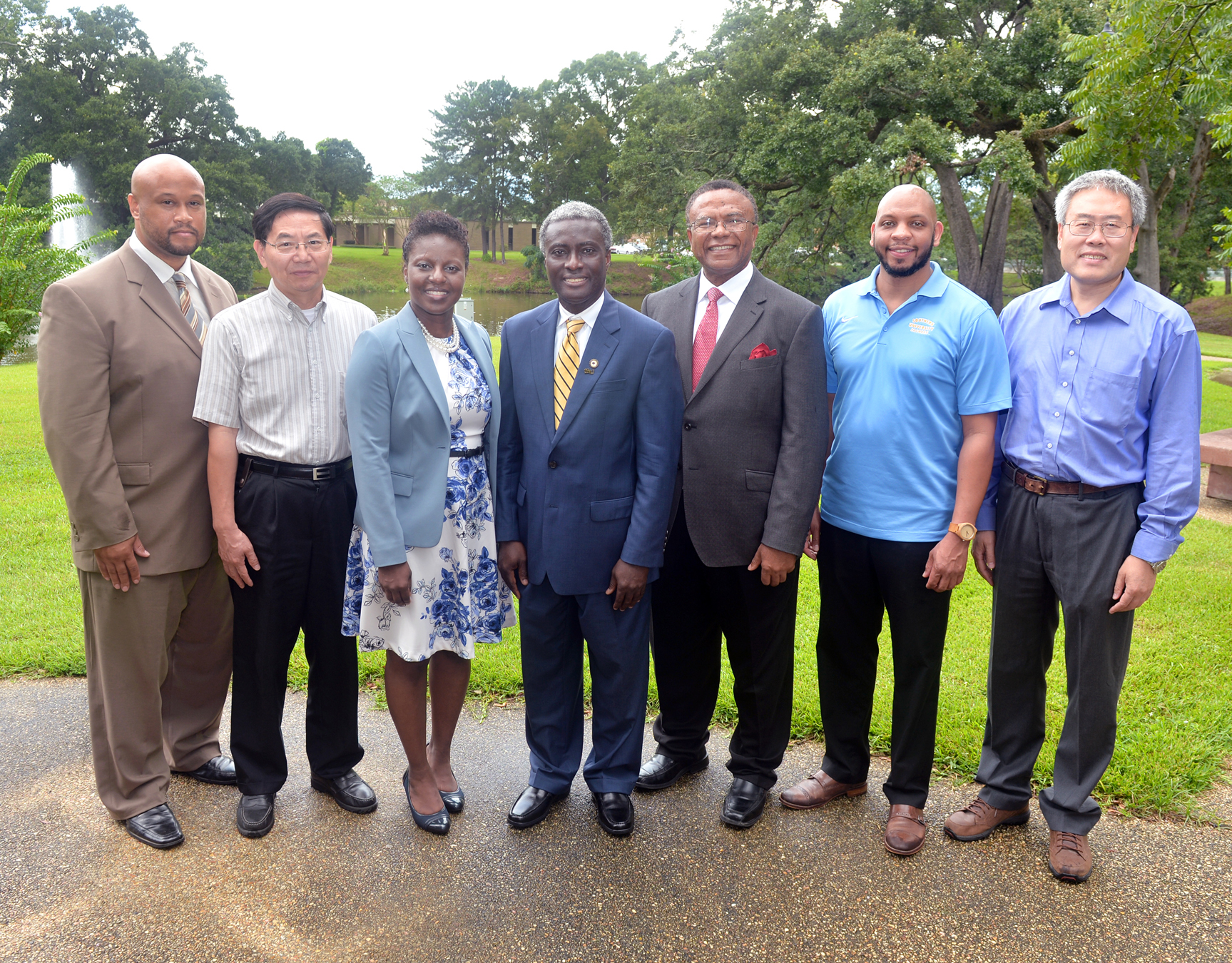 SU receives $3 million grant for NextGen second phase
August 15, 2017
Southern University's Center for Next Generation Multifunctional Composites was recently awarded a $3 million grant from the National Science Foundation (NSF)for the next phase of its project "CREST Center for Next Generation Multifunctional Composites (NextGen Composites Phase II).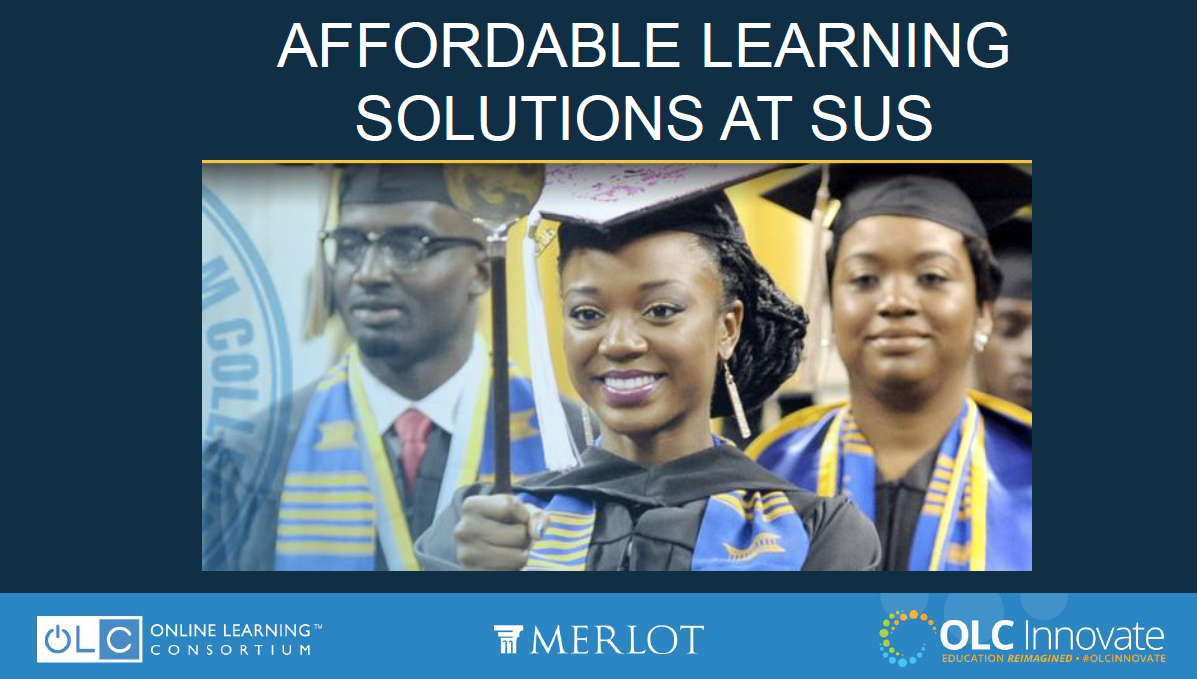 SU receives BOR INNOVATION Grant to develop OER-Based online program
July 10, 2017
Southern University Baton Rouge (SUBR) has been awarded a Louisiana Board of Regents (BOR) eLearning Innovation Grant for a project entitled, "Enabling Educational Quality and College Affordability through a System-Wide Implementation of Zero-Textbook-Cost Courses and Degrees."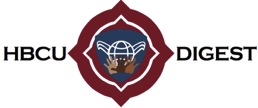 SU System collects nine HBCU award nominations for second year in a row
June 19, 2017
The Southern University System has nominations in eight categories for the 2017 HBCU Awards. HBCU Digest, Friday, June 16, announced the finalists in 28 categories for the seventh installment of the national award ceremony that acknowledges and celebrates achievements at historically black colleges and universities throughout the United States.
SU College of Business set to host 4th Annual Economic Development Conference
May 31, 2017
The Southern University College of Business is hosting its Fourth Economic Development Administration (EDA) University Center Annual Conference entitled "Advancing Economic and Entrepreneurial Development in disaster Recovery: the Role of Talent, Innovation and Place in Building Community Resiliency." The conference will be held June 15-17 at the College of Business' T.T. Allain Hall, Room 313 on Southern University's campus. The registration cost is $25.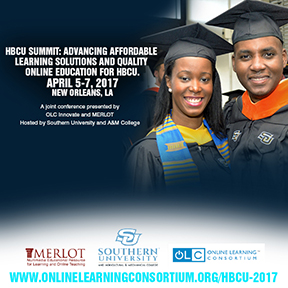 SU System to co-host 1st HBCU Summit for affordable online learning
March 13, 2017
Southern University and A&M College System is set to co-host with California State University and MERLOT, the HBCU Affordable Learning Summit at the Online Learning Consortium Innovate Conference, April 5-7, 2017, in New Orleans at the Sheraton New Orleans Hotel.
SU vice provost represents SUBR LIGO Project at NSF Hill event
February 13, 2017
Luria Young, vice provost for academic affairs, particpated in a National Science Foundation (NSF) event on Capitol Hill, "The Arc of Science: Research to Results," along with Joseph Giaime, head of Laser Interferometer Gravitational-Wave Observatory (LIGO) Livingston, and two SU graduates and docents.