Newsroom
Community News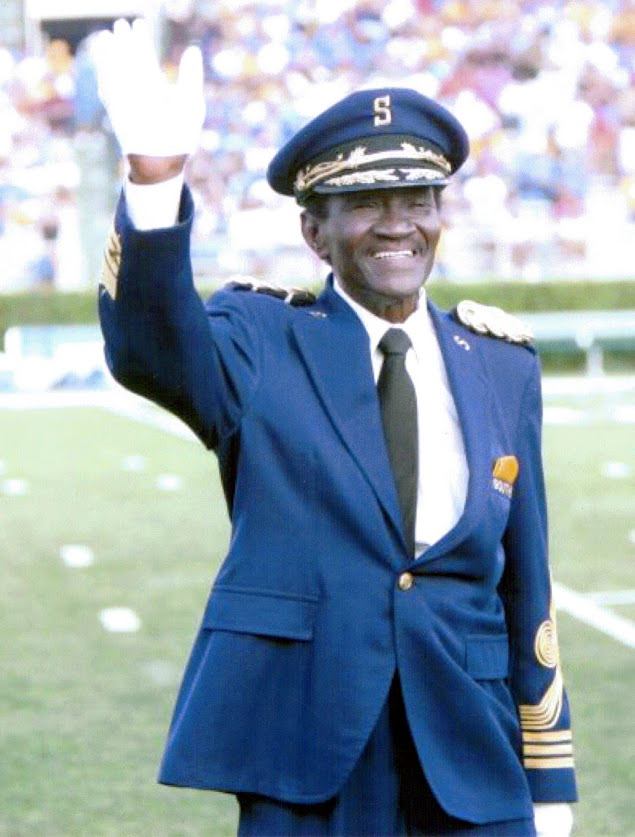 Second home football game to honor 'Doc' Greggs
October 10, 2019
The second home game for the Southern Jaguars will honor legendary Human Jukebox director Issac Greggs.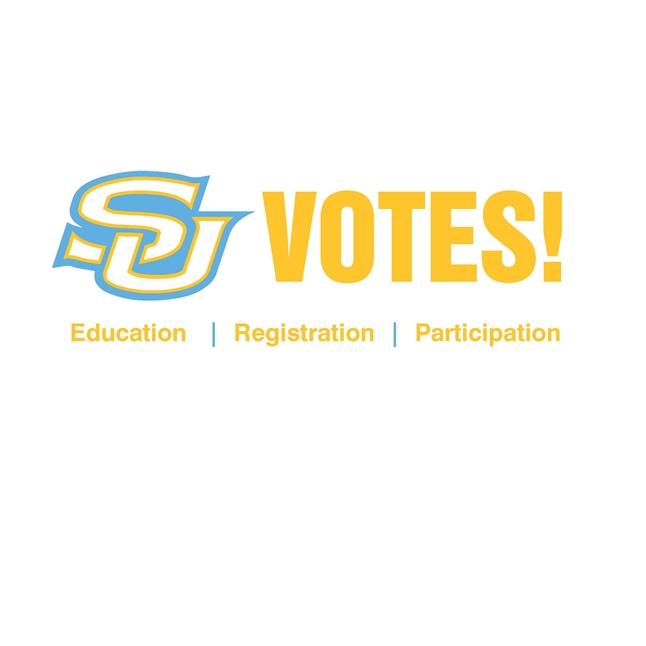 Attention: Voter precinct changes in Baton Rouge for fall 2019 elections
October 09, 2019
The statewide and East Baton Rouge Parish election is on Saturday, October 12. See important information about precinct changes and more.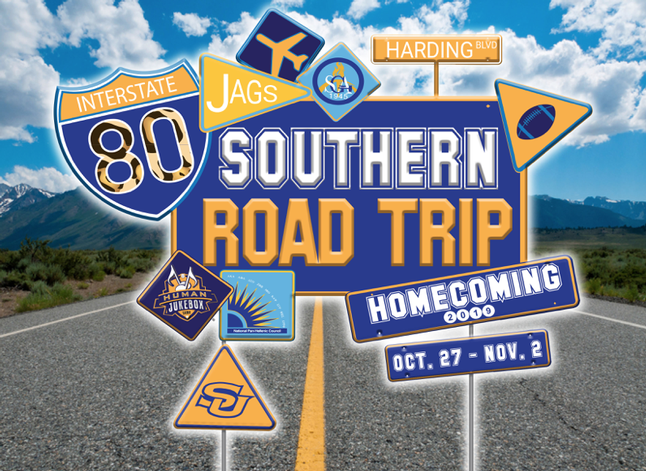 Homecoming activity schedule, parade details released
September 28, 2019
Southern University will celebrate Homecoming the week of Nov. 2.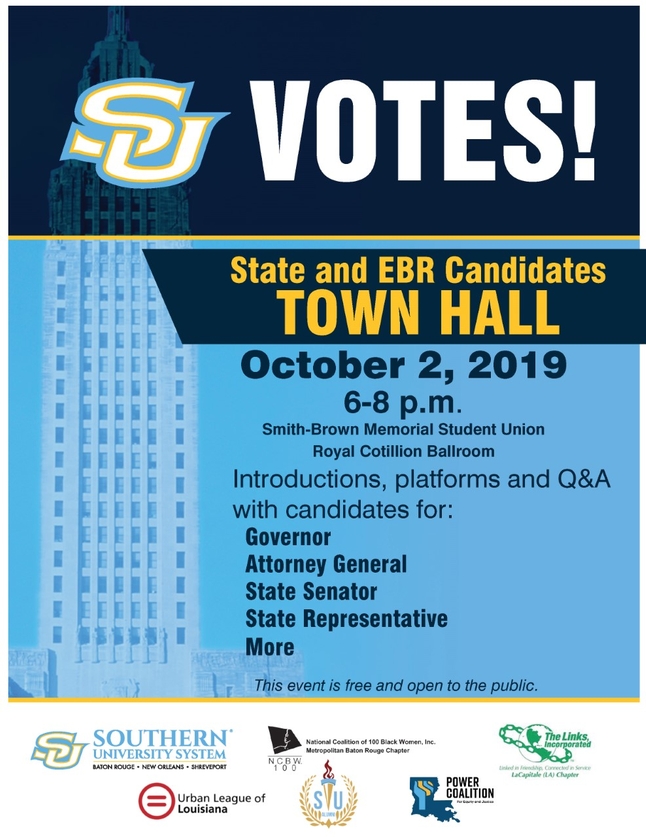 Southern University to host state, parish candidates town hall
September 26, 2019
The Southern University System, along with community partners, will host a Town Hall on Wednesday, Oct. 2 from 6 to 8 p.m. in the Royal Cotillion Ballroom of the Smith-Brown Memorial Student Union on campus.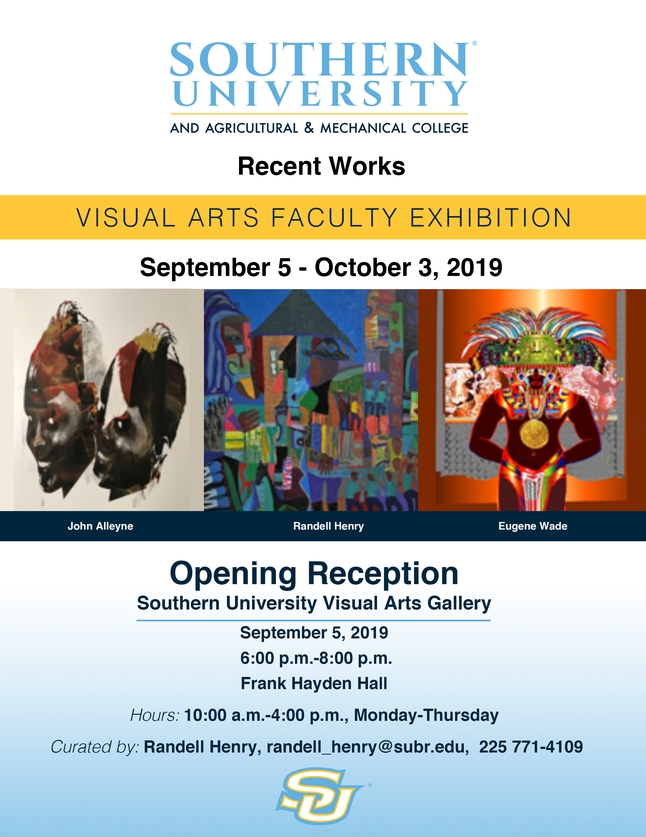 Visual arts faculty to exhibit recent works
September 04, 2019
Southern University visual arts faculty will exhibit select recent works on Sept. 5-Oct. 3 in the Visual Arts Gallery in Hayden Hall.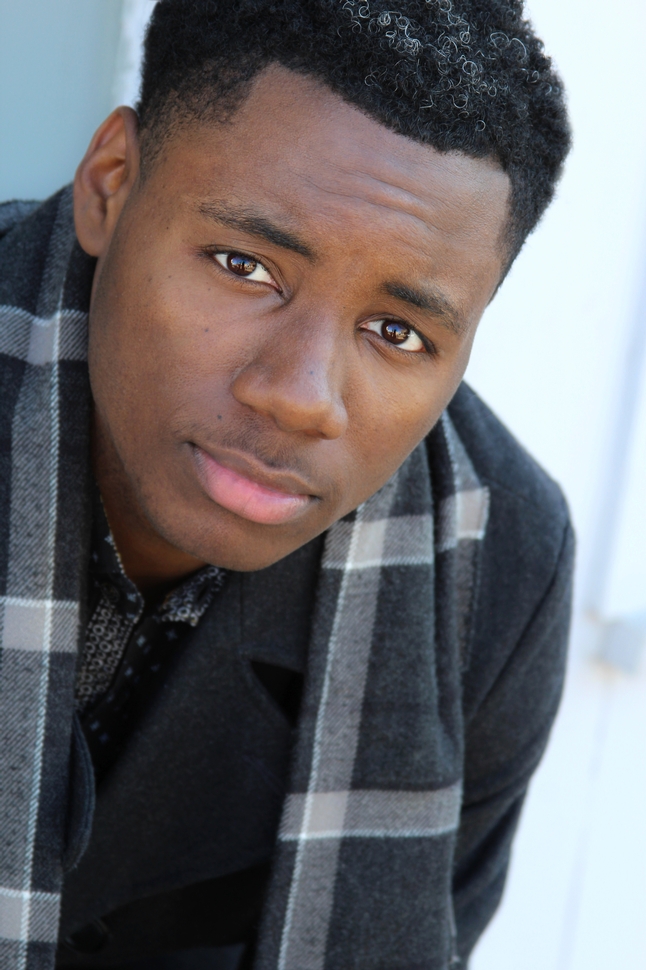 Michelle Obama recognizes spring grad
August 22, 2019
Recently, alumnus Oscar McClain received praise on social media from former first lady Michelle Obama. In a lengthy Instagram post, Obama recognized Oscar McClain for his resilience and determination to succeed.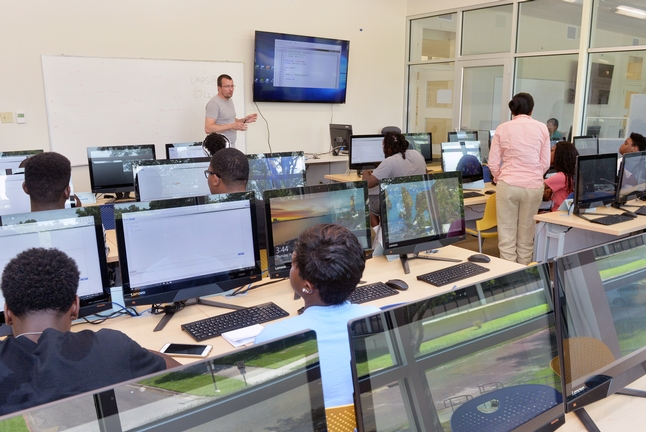 Electrical engineering department awarded $400k grant to develop research lab
August 21, 2019
Southern University was recently awarded a $400,000 research grant through the National Science Foundation (NSF) and the Historically Black Colleges and Universities - Undergraduate Program (HBCU-UP), to develop an industry-based Computer Engineering Research Lab (CERL) in the electrical engineering department.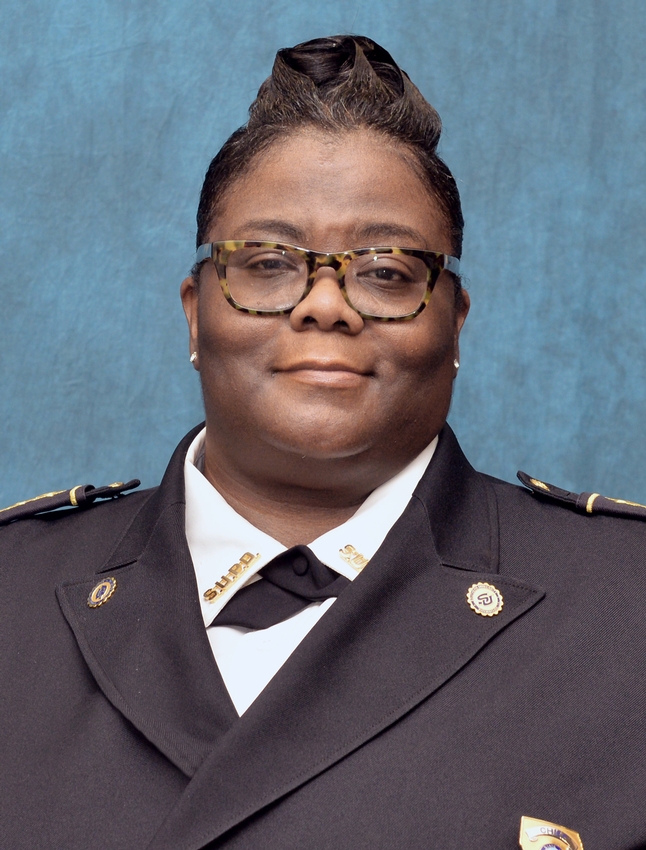 SUPD Chief Johnson named HBCU Regional Director of the Year
August 05, 2019
For the second time in three years, Southern University Police Chief Joycelyn Johnson has been recognized a Regional Director of the Year by HBCU Campus Law Enforcement Executives and Administrators Inc.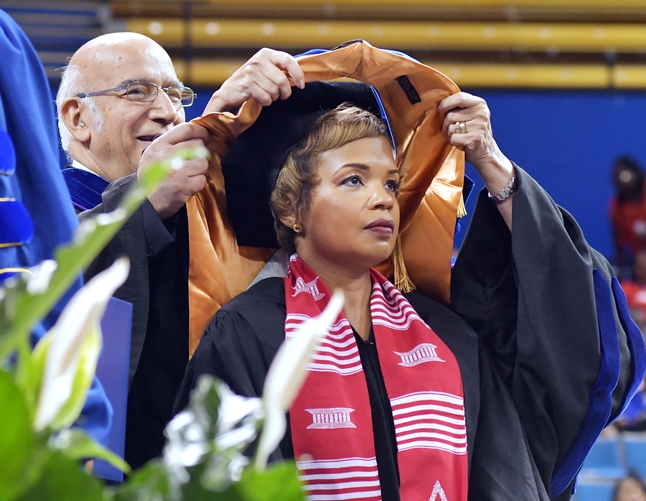 Nearly 140 graduate in summer ceremony
August 02, 2019
After taking a momentous walk across the stage, nearly 140 graduates entered a new chapter in their lives during the summer commencement ceremonies at the F.G. Clark Activity Center.