Newsroom
Community News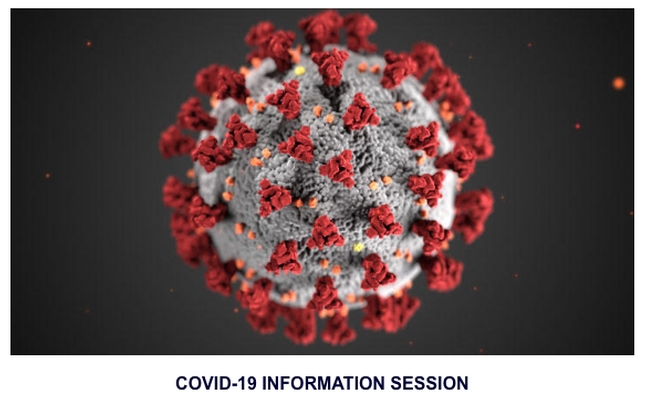 Coronavirus information session to be held March 10
March 05, 2020
Louisiana Department of Health to provide updates to the community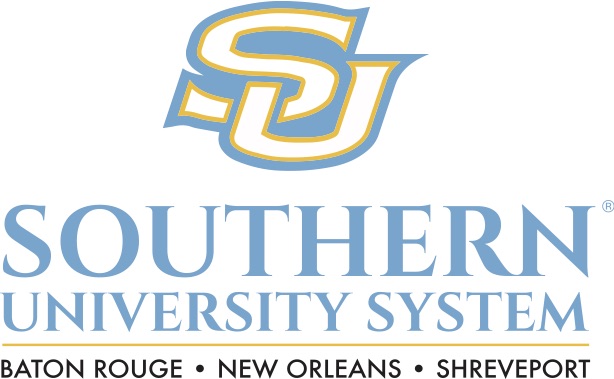 Coronavirus information
February 26, 2020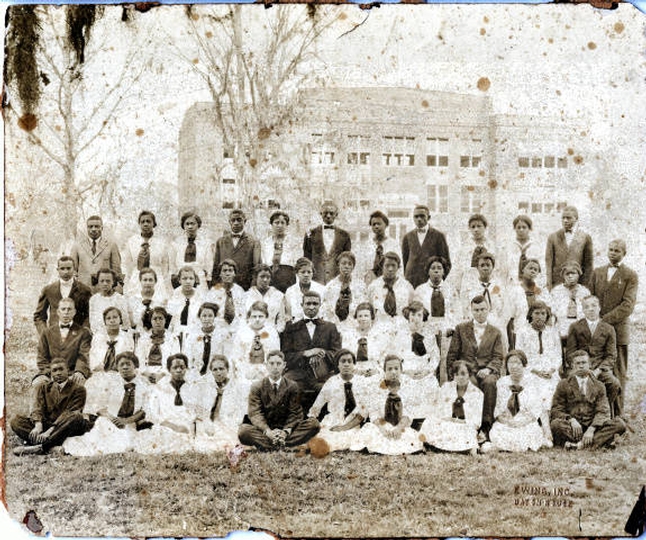 Southern University A&M College: A light of hope for African-Americans post-Reconstruction
February 13, 2020
'A better education meant a way of supporting their families, supporting their communities, and bringing the skills back that could improve their communities.'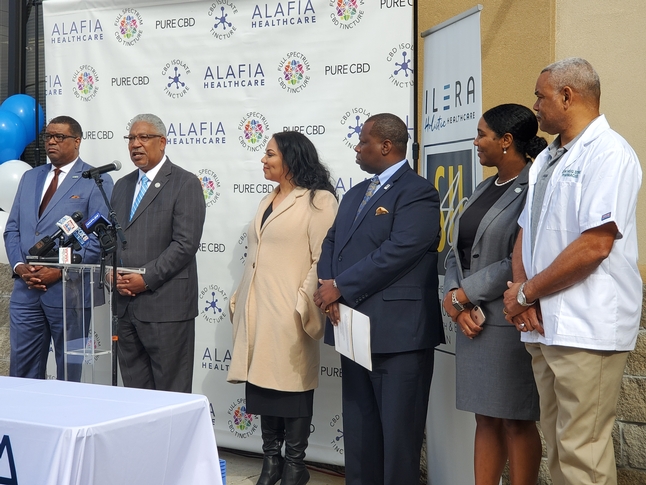 Southern becomes first HBCU to launch CBD product line
January 30, 2020
Products are available nationally through Ag Center's partnership with Ilera Holistic Healthcare.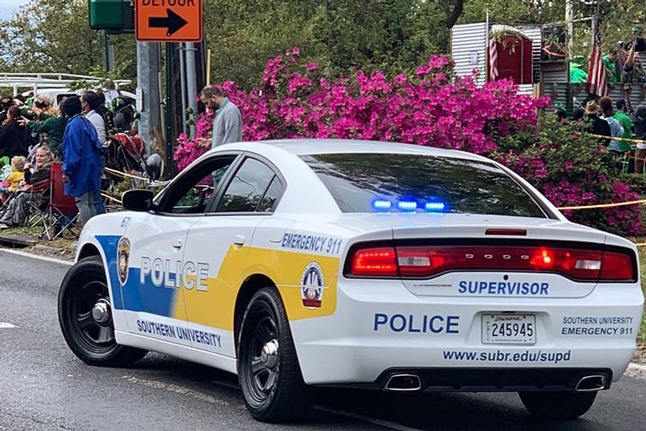 Southern University Police Department helps civilians prepare for mass violence incidents
November 27, 2019
In the midst of continued mass shootings and other violence on academic campuses, the Southern University Police Department is helping to educate and empower civilians with life-saving strategies.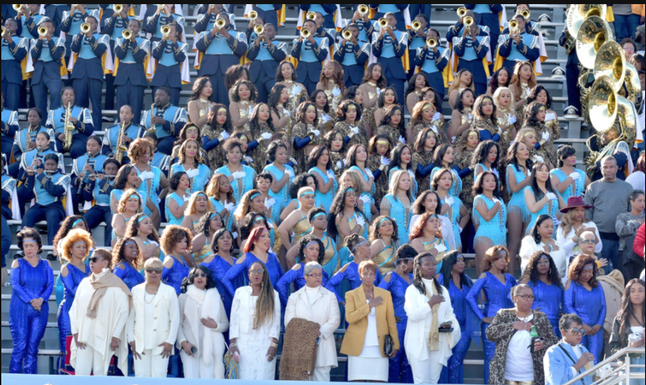 Homecoming 2019 'Roadtrip' in photos
November 05, 2019
Homecoming was full of epic events, including the 50th Anniversary of the Dancing Dolls, alumni activities, and of course, the football game victory.