Southern University Law Center to host tribal business partnership conference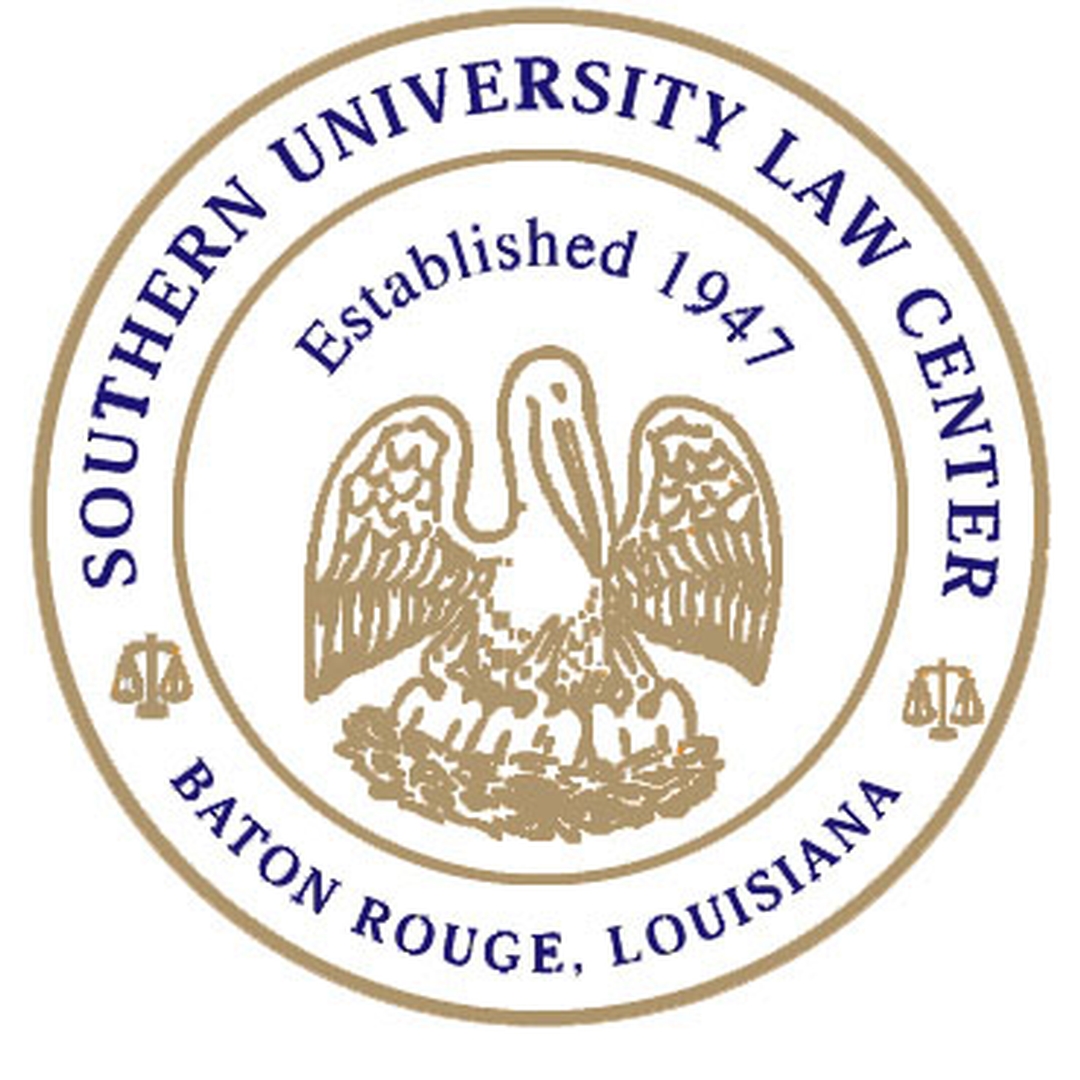 Despite the large land masses of Indian reservations and the accompanying incentives such as the HUB Zone program, the benefit of investing in Indian Country remains an uncharted opportunity for some business communities. As a result, the Southern University Law Center (SULC) and the Coushatta Tribe of Louisiana are hosting and sponsoring the 2nd Annual "All Roads Lead to Chaco Canyon" Conference at the Coushatta Casino Resort in Kinder, March 13-15. The conference is centered on creating business opportunities and trade partnerships in Indian Country.
This venture was founded and being organized by Adam Crepelle, SULC professor of
law, and Joseph Austin, attorney and chief executive officer of Olea, Solórzano & Austin, both having extensive knowledge in Indian law and tribal economic development. Because of the conference's unique subject matter and innovative topics, it has been endorsed, supported, and sponsored by entities such as the World Trade Center of New Orleans, Federal Reserve Bank of Minneapolis, and Oklahoma Indian Chamber of Commerce.
In addition, it will cover the legal framework surrounding tribes and alleviate the intricacies of doing business in Indian country. Further, it will suggest strategies that tribal leaders can use to make their reservations more attractive for private businesses. Leading experts will present on the following topics: Historic Tribal Trade and Economic Practices, Nation Building, Creating Private Sector Economies on Reservations, Removing Barriers to Entrepreneurship in Indian Country, Inter-Tribal Trade, Tribal-State Business Partnerships, Business Transactions and Enforcing Contracts in Indian Country, and Tribes and International Trade.
The conference has been approved for a total of 13.16 CLE credits for attorneys, including two hours of ethics and one hour of professionalism.
The SU Law Center's Indian Law Program (ILP) officially launched in early November during a Tribal Courts and Tribal Sovereignty Symposium. The symposium featured leaders of the federally recognized Louisiana tribes, the United Houma Nation, tribal judges, attorneys, and advocates discussing the importance of tribal sovereignty and the economic footprint and benefits of tribes in Louisiana. The ILP has been a decade long project for SULC Chancellor John Pierre that started when the leader of the ILP, Adam Crepelle, was a first-year law student at the Center.
For more information on the conference, please visit its website: https://www.team-osa.com/all-roads-lead-to-chaco-canyon.
For more information regarding the ILP, please contact Sherrie Rhodes, SULC director of external affairs, at 225-771-5815 or srhodes@sulc.edu.