SU professor part of major art exhibition at Kress Gallery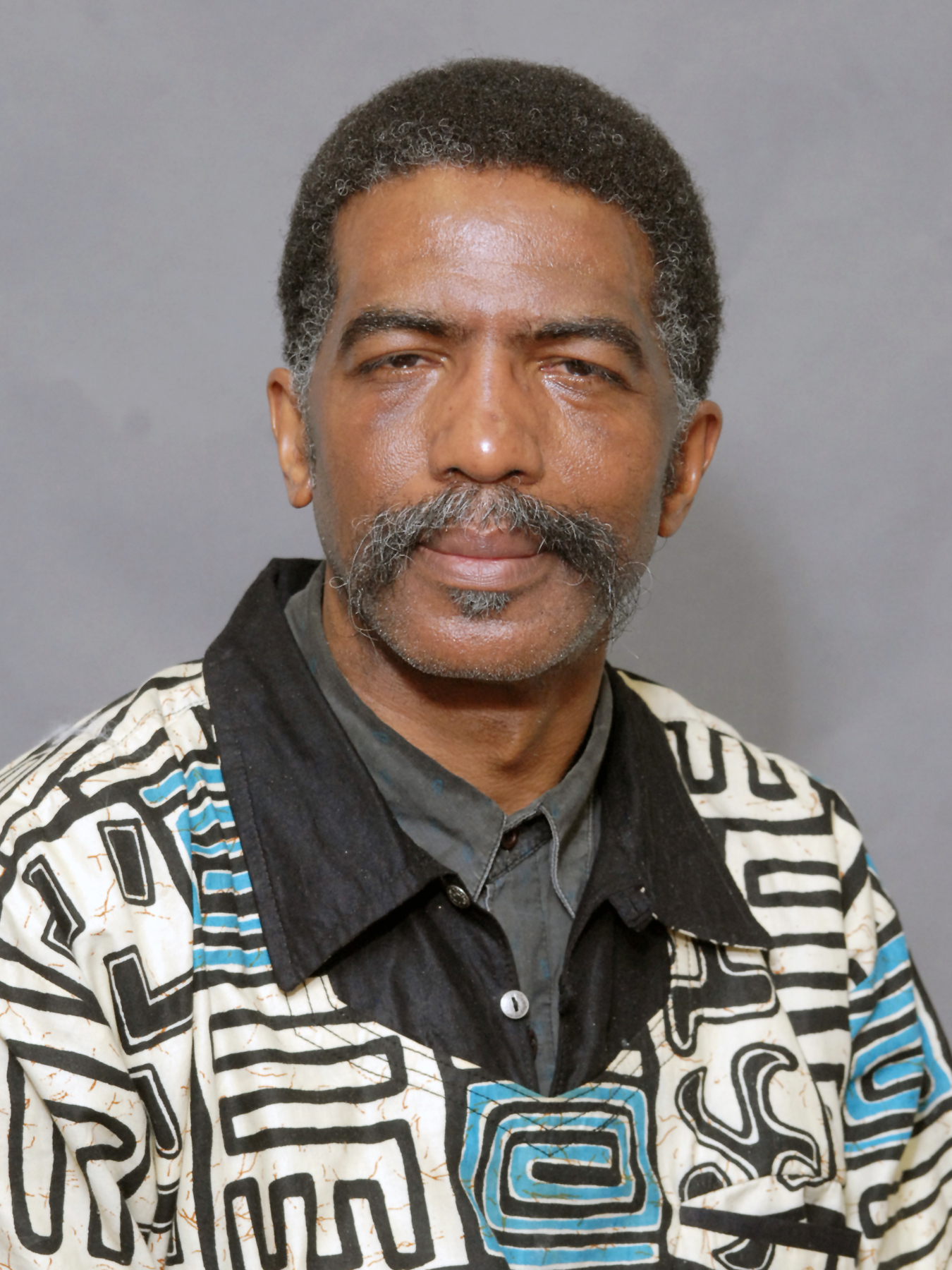 Randell Henry, Southern University's Associate Professor of Art, is among several artists whose work will be part of an art exhibition at the Kress Gallery, 447 Third St., Suite 200.
The exhibition, called "History and Innovation, will feature works by Henry and other African-American artists Christopher Turner, Eric Brown and Taufeeq Muhammad. The exhibition will run through Saturday, March 16.
Henry's paintings have been on view in galleries and museums from New Orleans to the Dallas Museum of Art, to the National Museum of Ghana.
Brown, a native of New Jersey, has lived in Baton Rouge, for 10 years. According to an article
in Dig Magazine, Brown's artwork is inspired by meditation, prayers and biblical text.
Turner, the Gallery's curator, said, in the article, that his exhibit will include more monochromatic grays and whites.
Turner, in the article, describes Muhammad, a recent SU graduate with a double major in architecture and fine arts, as "a hidden jewel. You'll see a lot of Louisiana influence in his work, like Satchmo and Jean Batiste."
Gallery hours are 11 a.m. to 2 p.m. Tuesday and Thursday and by appointment. For more information, email cturner@springboardbr.com.