Visual art exhibition opening to coincide with Founders' Day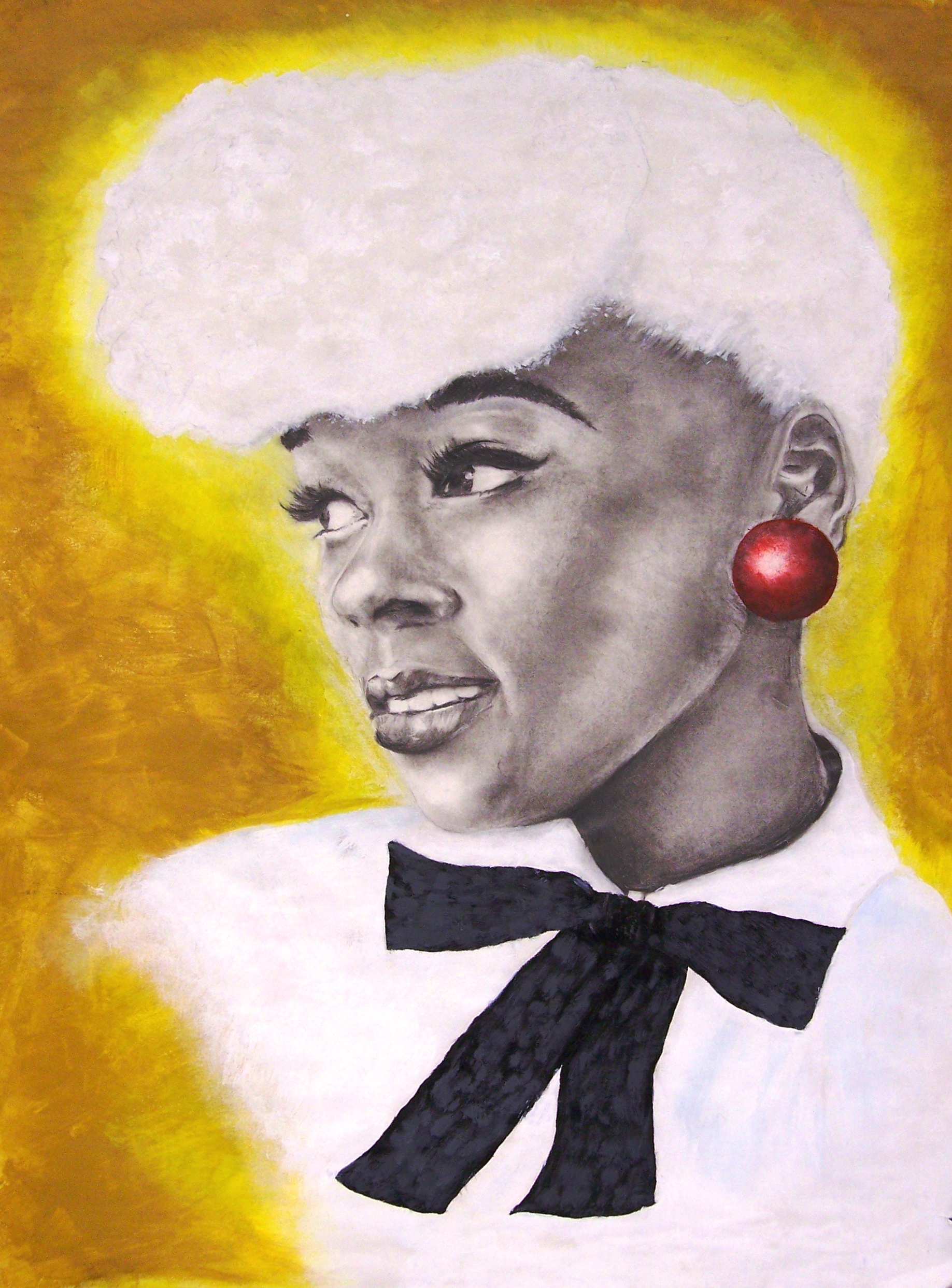 An exhibition of Southern University student-produced art kicks off Monday March 10th at a reception set to coincide with the university's annual celebration of its Founders' Day.
The art exhibition is being held in the Visual Arts Gallery of Frank Hayden Hall. An opening reception is set for 6 p.m. to 8 p.m. in the gallery.
The exhibition is usually held in April and concludes at the end of the spring semester. However, students and staff felt that moving it to the observation of the 134th Founders' Day would reach more students, faculty and alumnae on the campus.
Several pieces of art at the exhibition will also honor the university's yearlong Centennial Celebration. Graduate students, from fall 2013, will be displaying their art pieces in the exhibition.
Associate Professor and Gallery Director Robert Cox has also invited student artists to present their art that includes music, poetry and spoken word. There will be first, second and third-place awards and cash prizes to winners.
"My students always display exceptional work. I'm very proud of my students," said Cox.
Artists will highlight a number of works, including drawings, paintings, printmaking, computer graphics, sculptures and ceramics. The exhibition will continue through May 1. The gallery will be open Monday through Thursday from 10 a.m. to 4 p.m. It will be closed April 14 through 20 for spring break.
Detrane Lindsey, senior visual arts major, said, "This art exhibition is going to be the best exhibition yet. It's going to have a very memorable and professional touch."
Students making their art exhibition debut said the department has been crucial to their development.
"They have brought my art to an advanced level and brought me out of my comfort zone. The art department is like family. I feel at home," said Dwayne Bell, a senior visual arts major.
The driving force behind the art exhibition for a majority of students is the realization that the visual arts major degree is being phased out. Students can minor in the visual arts.
Gabrielle Aubry, a junior, visual arts minor, said, "Even through the unfortunate circumstances, the art department has showed me a beautiful experience."
Jacy Dyer, a senior, visual arts major, said, "As a kid I remember my father bringing me to see the Frank Hayden sculpture by the Mini Dome. The department was everything I dreamed..."
Taikian Brooks, a graduating senior architecture major, expressed how art and visuals helped him as a guide in other subjects. "This art exhibition means a whole lot because it teaches people to use more color in their life," he said. "This exhibit is making history. It's the last opportunity to show the world our talent from SU."