U.S. Sen. Mary Landrieu to be SU commencement speaker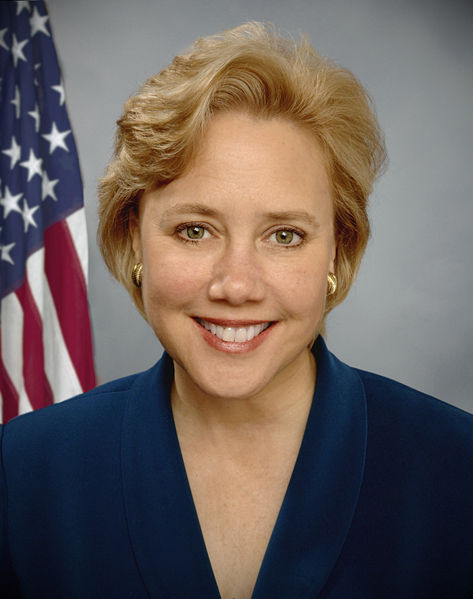 U.S. Sen. Mary L. Landrieu will be the commencement speaker for the spring 2014 graduation ceremony set for 10:30 a.m., May 9, in the F.G. Activity Center.
Landrieu, a New Orleans native, is the first woman from Louisiana ever elected to the United States Senate.
Landrieu was Louisiana's State Treasurer from 1988 to 1996. She was elected to the U.S. Senate in 1996 and reelected in 2002 and 2008.