SU prof to have book published on earliest English language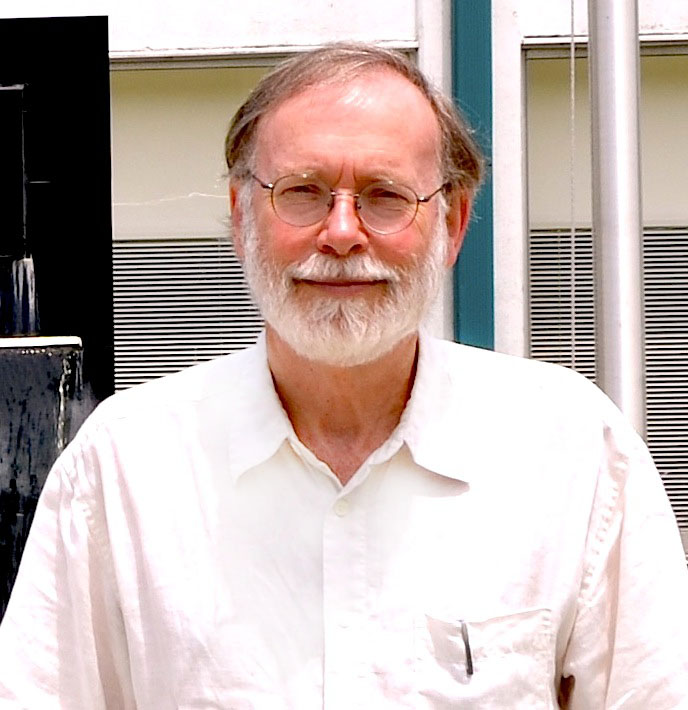 Professor Dr. David Porter reports that his book on the earliest form of the English language has been accepted for publication by the University of Arizona Press. The book will be published later this year.
The book "Aldhelm and Other Curriculum Authors," is part of the series "Anglo-Saxon Manuscripts in Microfiche Facsimile. Each volume, including Porter's, offers reproductions of 10 to 15 manuscript books as well as careful descriptions of their physical makeup and contents.
Porter, a professor of English, in the College of Education, Arts and Humanities, describes his book as "a meticulous description of 12 medieval manuscripts written in the 10th to 13th centuries and now in the collections of the Bodleian Library in Oxford, and the British Library in London."
Going to the University of Oxford for research is a side benefit for any educator. Porter says he has conducted research several times at Oxford. "They had everything waiting for me when I got there," he said.
Porter's research, which took about three years, was funded by a 2013 research fellowship by the National Endowment of the Humanities, along with a subsidy from Southern.
The subject of the collection, the prolific seventh-century writer Aldhelm, is a fascinating subject.  Called "the first English man of letters," he was the first speaker of a European vernacular to produce a body of work in Latin. 
The publication of the book will shine a light not only on his work as an author, Porter said, but "also on Southern University. We will receive recognition as a research institution."
This will be Porter's fifth book that he has written since arriving at Southern 25 years ago.