SU's Joshua Staes reflects on New York opera debut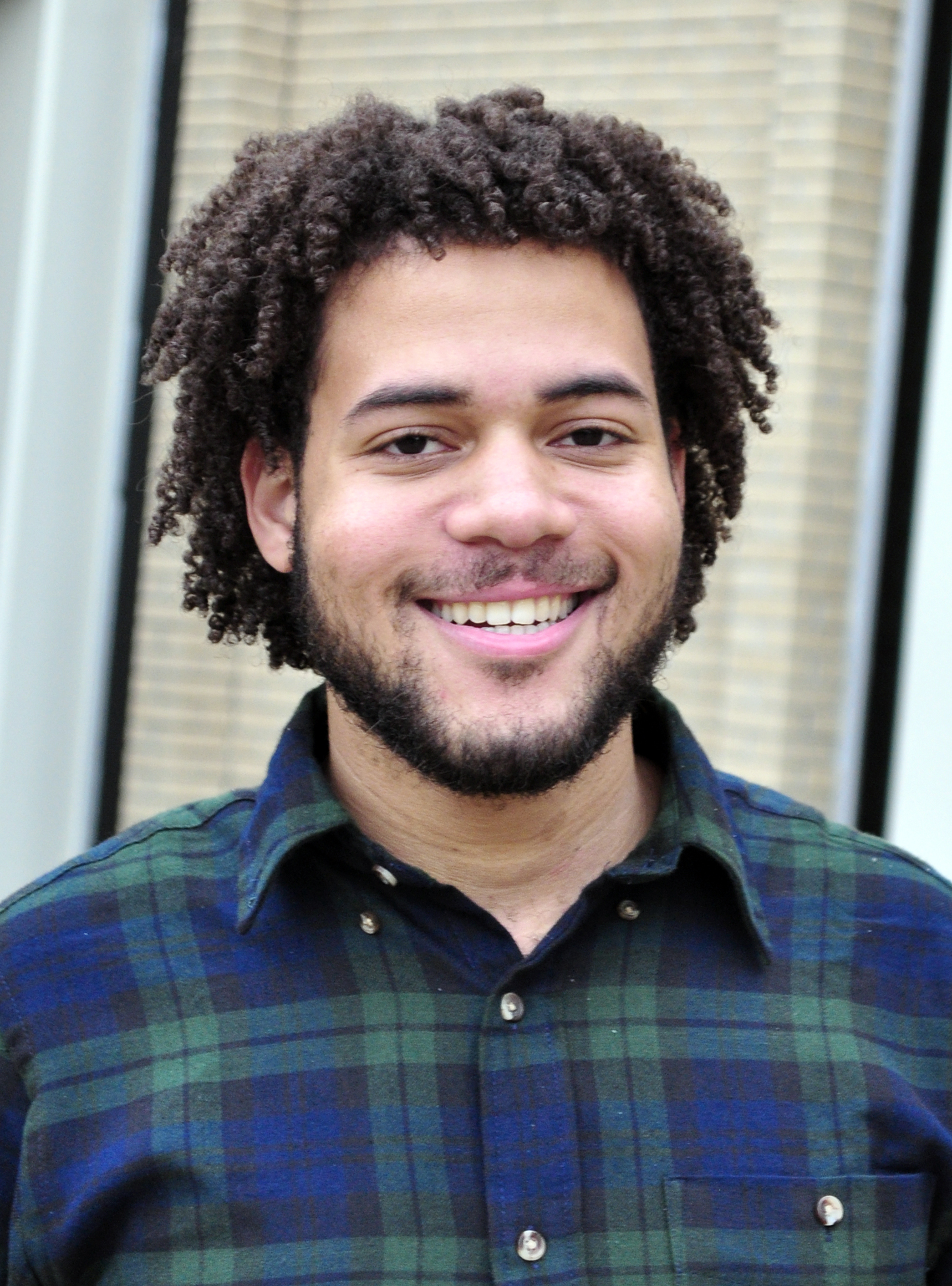 A few weeks ago Southern University's Joshua Staes had his opera debut on stage in New York City. Now, that's big time.
Staes, a music major from New Orleans, said it was exciting and satisfying to see his hard work at school pay off. And, now Staes is fired up and ready to return to New York.
Richard Hobson, an SU music professor and Staes' mentor, said, "This was a monumental experience for Joshua because he got to witness first hand what it is like to put together an opera from beginning to end by a top flight conductor such as Anton Coppola."
It was Hobson, who was already engaged to sing the leading baritone role in the opera "Tosca" that helped Staes land an audition.
And, it's the audition that gave Staes doubts that he would win a role in the opera.
It would be putting it mildly to say the 24-year-old baritone was nervous when he stood before dozens of people, some rooting against him, to sing at the audition.
"I never expected an open audition" with everybody in the room, said Staes, adding, "I didn't think I would get the role anyway."
As it turned out, Staes wound up singing two roles - Sciarrone, the Chief of Police, at a performance and a Jailer at another. "I was extremely excited" to get those roles, Staes said.
The performances were held Oct. 12 and 15 to full houses at the Dicapo Opera Theater in mid-town Manhattan.
"For Southern and the surrounding community, this shows that despite the most recent challenges the Music Department has been faced with, we're still pushing forward to show the relevance of the musical art and that we are producing musicians that will make the University proud," Staes said.
Oddly, Staes did not come to Southern to be a singer. When he left O. Perry Walker High School in New Orleans, Staes enrolled in trumpet education. But as time would have it, his love of singing slowly took over and he switched to being music major.
"I just love to sing," he said.
Staes said his goal is to get a master's degree in music from the Julliard School of Music.
He's currently preparing for the Classical Singers Competition in New Orleans that will be held on Feb 2.