NCAA lifts post-season ban on Southern athletics
Southern University's NCAA-imposed postseason ban has been lifted, Interim Athletics Director Roman Banks announced Friday.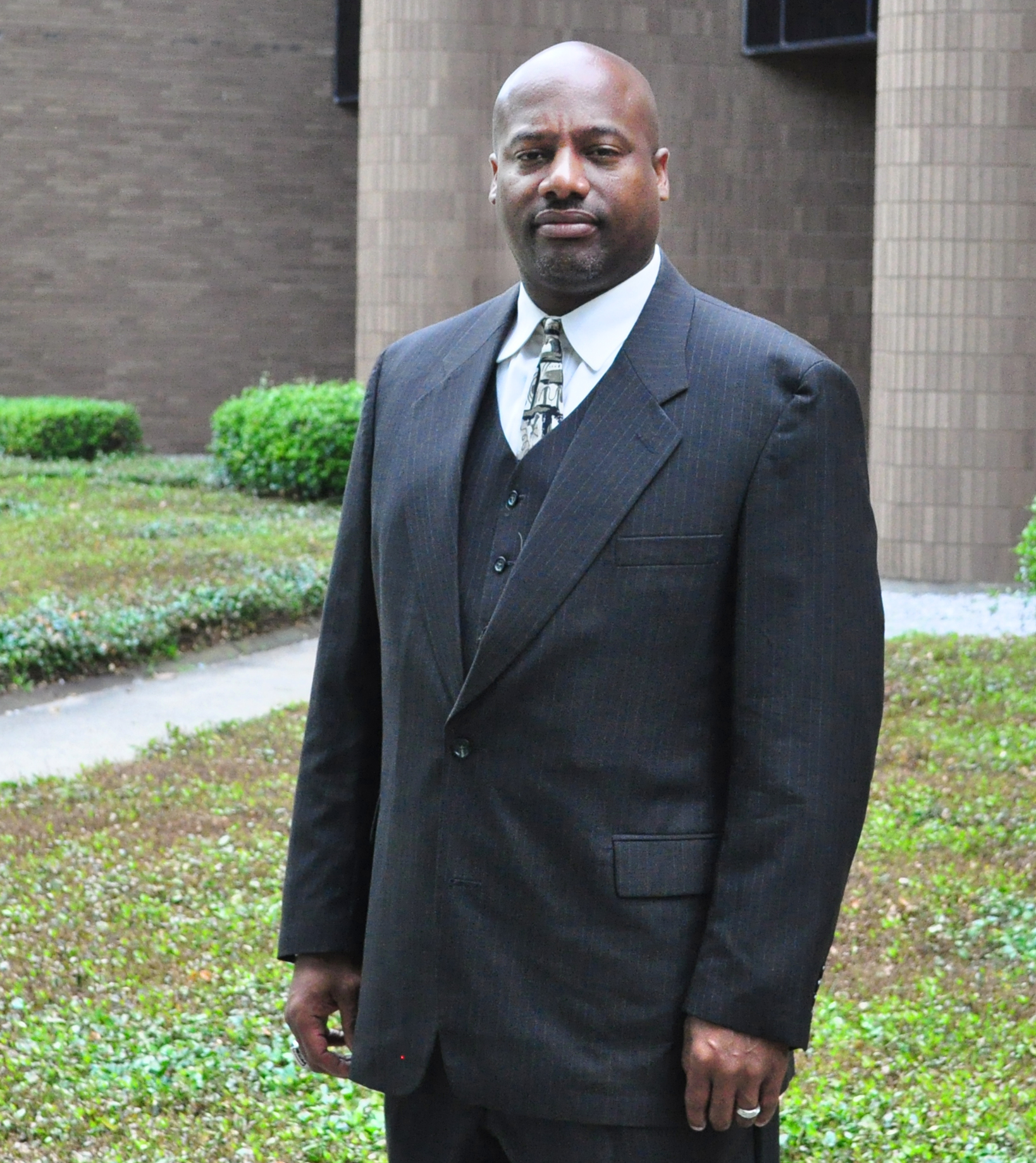 During Friday's SU Board of Supervisor's meeting on the Baton Rouge campus, Banks told the board that all athletic programs are postseason eligible for the 2015-16 academic year. SU athletic teams now return to having their Academic Progress Rate scores determine postseason eligibility.
For more information, log on to GoJagSports.com for the latest news, scores and updates on Southern Jaguar athletics. Fans can also access the latest information on SU athletics through social media by following @SouthernUsports on Twitter and Instagram or "liking" the Jaguars' Facebook page at Facebook.com/SouthernUJaguars.