SU Counseling Center re-accredited, provides vital services to student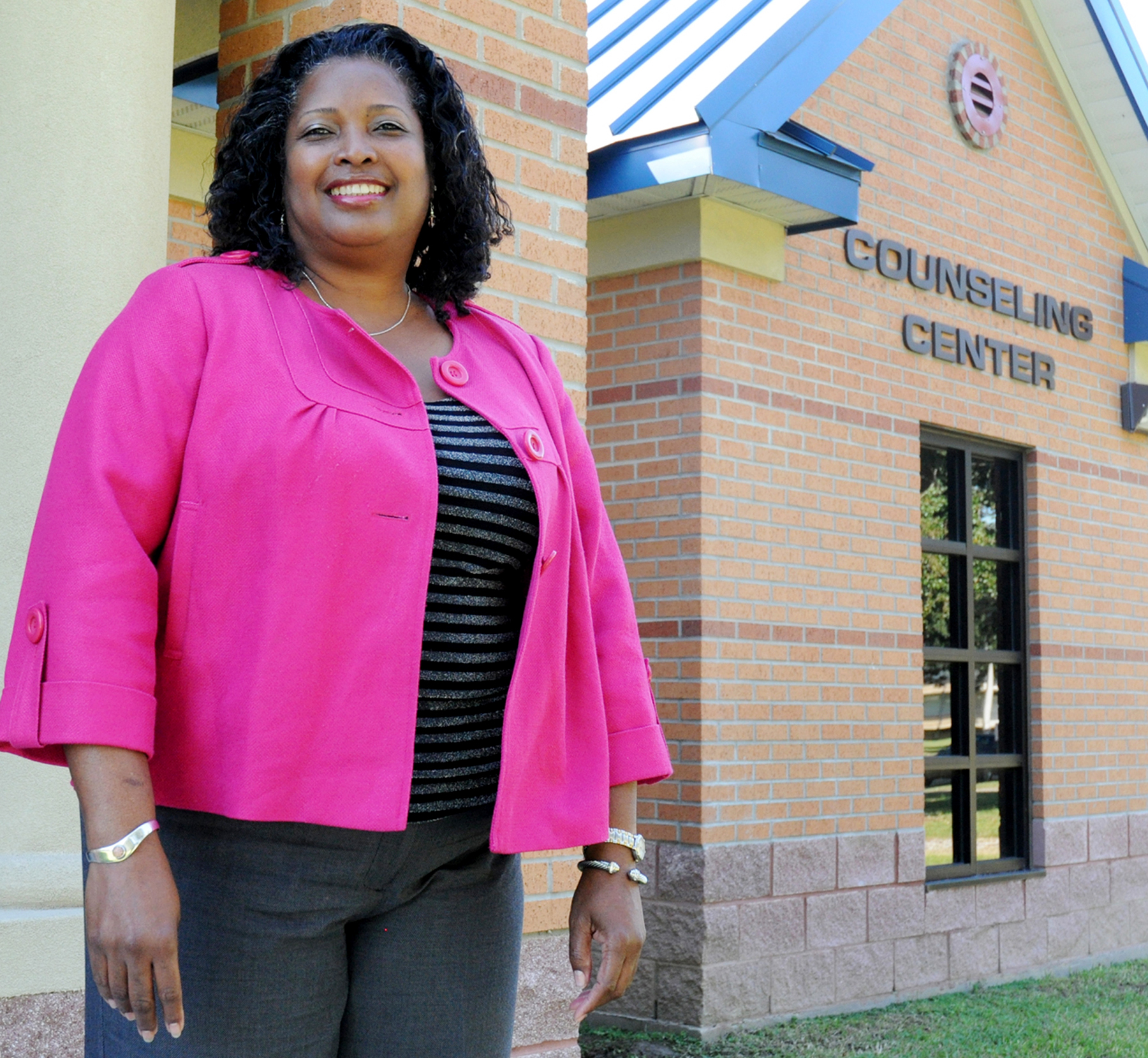 Baton Rouge, La. - The Southern University Baton Rouge Counseling Center (SUCC) was recently re-accredited by the International Association of Counseling Services, Inc. (IACS), an Alexandria, Virginia-based organization of United States, Canadian, and Australian counseling agencies. 
SUCC was evaluated by IACS against high standards of counseling practice and was found to offer competent and reliable professional services to its clientele. Approval by IACS is also dependent upon evidence of continuing professional development as well as demonstration of excellence of counseling performance.
The SU Counseling Center is directed by ValaRay J. Irvin, senior psychologist and director, and offers individual and group therapy, crisis intervention, outreach and consultation to the University community, and referrals for psychological and psychiatric evaluations for medication management consideration. The UCC also offers testing for ADHD Spectrum Disorders at a nominal fee. All services, other than assessment testing, are free to SUBR students.
"I would like to personally thank the staff of the UCC, present and past, for their participation in preparing for the IACS on-site visit. But most importantly, for their continued commitment to providing the necessary mental health services our students often need to keep them on their personal trajectory of academic success," said Irvin.
               
In 2001 SUBR-UCC joined the ranks of three other Louisiana schools to hold IACS accreditation.  
"I am extremely proud that in spite of frequent budgetary woes, which affects both the University and its community, the staff of the UCC continued to commit itself to its Core Values of Confidentiality, Diversity Affirming, Personal Growth, Integrity, and Professionalism.  Values which guide us professionally, as well as guide how we engage and assist in the personal growth of the students we come into contact with," Irvin added.
UCC is a Title III-sponsored program under the administrative oversight of the Division of Student Affairs and Enrollment Management.  
IACS was established in 1972 to encourage and aid counseling agencies to meet high professional standards through peer evaluation and to inform the public about counseling services that are competent and reliable.
For questions about services or to make appointments, students may contact SUCC at 225-771-2480 or drop by the Center during class hours. SUCC is located next to the Student Health Center.
#   #   #