SUBR nursing professors receive top LSNA honors
The Louisiana State Nurses Association (LSNA) inducted Dr. Sandra Brown, Southern University Baton Rouge School of Nursing (SUSON) professor and director of the Nurse Practitioner (NP) and Doctor of Nursing Practice (DNP) Program at SUSON, into the elite group of nurses "Hall of Fame," and named SUSON professor Dr. Wanda Spurlock "Nursing Educator of the Year," during the 15th annual Louisiana Nurses Foundation Nightingale Awards and Gala held March 5 at the L'Auberge Casino Hotel in Baton Rouge.
The annual Nightingale Awards are sponsored by the Louisiana State Nurses Association and the Louisiana Nurses Foundation to recognize excellence in nursing and quality service in the nursing and healthcare industry.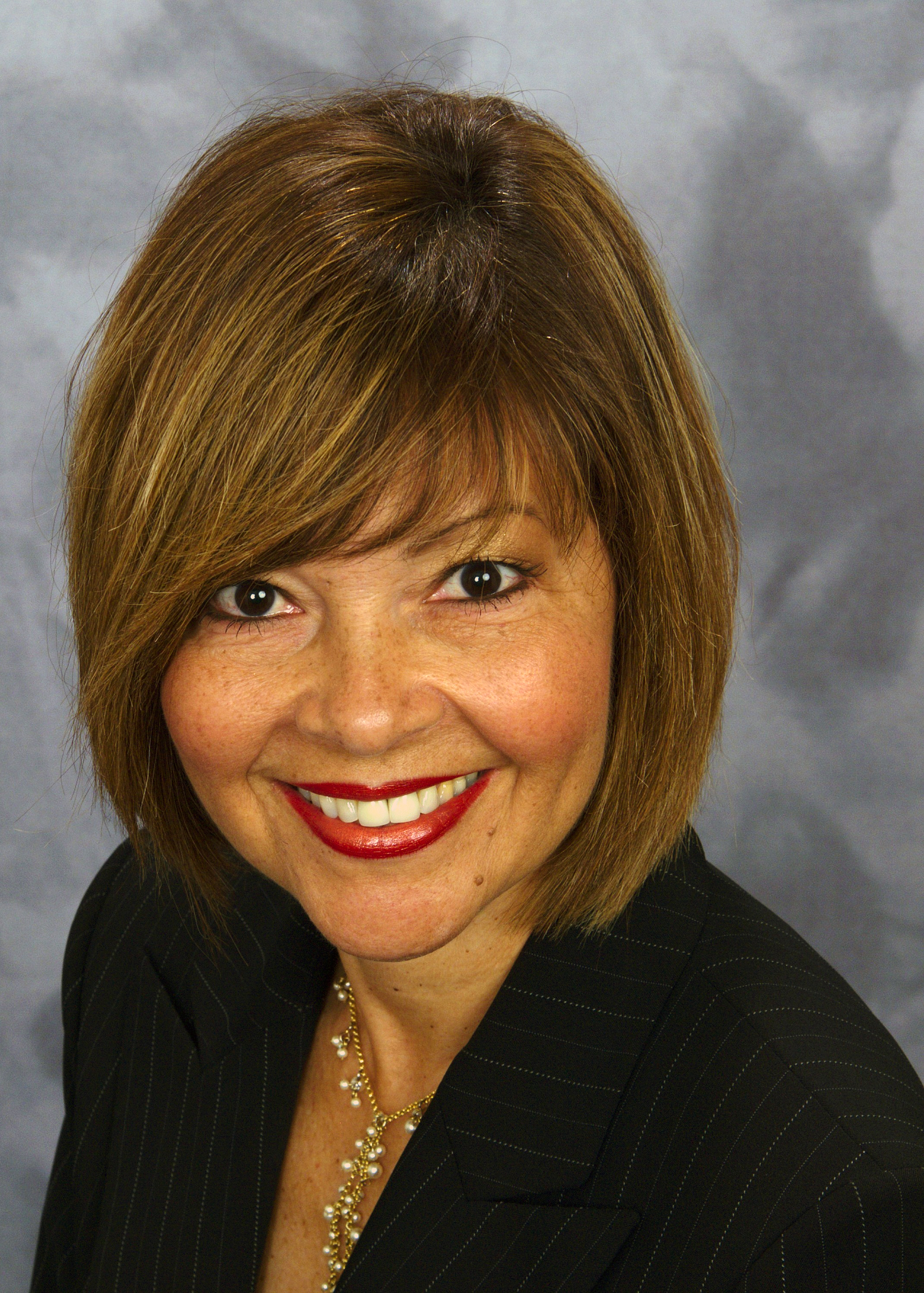 The prestigious "Hall of Fame" award is based on Brown's lifelong commitment to the profession of nursing and her impact on the health and social history of the state of Louisiana. Brown has achieved international prominence in her contributions to nursing practice, education, and research. Brown has been an educator in the nursing program at Southern for 20 years.
"To be recognized as a member of the Hall of Fame in nursing says that my contributions to the nursing profession are enduring and valued by my peers," said Brown.
Brown was the first African American to receive a doctorate in nursing from LSU Medical Center in 1994. She has made extraordinary contributions to nursing education in working with disadvantaged students exploring "best practices" for minority students' success in nursing.
Brown says her nursing journey has allowed her to fulfill her purpose and her passion, which is to provide students with the knowledge and the skills that they need to sustain them for a lifetime.
"My lifelong commitment is to advance the science of nursing education, promote the scholarship of teaching and research, and advocate quality care for the medically underserved. I share this honor with the entire Southern University community, for I could not have achieved this without standing on the shoulders of so many individuals who lifted me," added Brown.
Brown is widely recognized for her excellence in teaching and expertise as a Health Information Technology Scholar. Examples of her most recent awards include the 2008 LSNA Advanced Practice Nurse of the Year; the 2012 Helen Johnson Cremeens Excellence in Teaching Award by the Baton Rouge District Nurses Association, and the 2013 LSNA Nursing Educator of the Year Award. Most recently, she received the prestigious designation as one of the 2014 eight great "Louisianans of the Year" and was featured in Louisiana Life Magazine. As a testament to her life-long commitment to excellence and outstanding contributions to nursing education, Brown was bestowed "Fellow" status through the National League for Nursing's (NLN) Academy of Nursing Education (ANEF), where she joined the academy's elite group of fellows representing nursing schools and programs across the United States. In addition to her fellow status through the NLN, Brown has further validated her leadership role in nursing education by earning the designation of Certified Nurse Educator (CNE) by the NLN.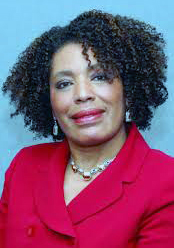 The "Nursing Educator of the Year" award Spurlock received honors a nursing professional who serves as a role model to students and positively impacts the student learning experience and who shows evidence of innovation and excellence in education competencies, the classroom and in other learning modalities. The achievement recognizes excellence in clinical expertise participation in professional /community organizations, and participation in lifelong learning.
A registered nurse for 40 years and an educator for more than two decades, Spurlock is nationally recognized as an expert in dementia care. A stellar role model for her students, Spurlock demonstrates an unwavering commitment to advancing the profession of nursing through her contributions to practice, education, research and service. As a Fellow of the National Gerontological Nursing Association, she is recognized as a leader among nurses specializing in care of older adults.
"I'm keenly aware of the awesome responsibility that I have as a nurse educator to advance the profession of nursing, and it is one that I take very seriously," said Spurlock.
According to Spurlock, her favorite quote that guides her day-to-day activities as a nurse educator, a gerontological nurse, and dementia specialist is, "What is as important as knowledge asked the Mind? Caring answered the Heart" (Flavia).
In addition to her membership in numerous professional organizations including the American Nurses Association, Sigma Theta Tau International Honor Society of Nursing (Tau Pi chapter), the Gerontological Society of America, and the National Black Nurses Association, Spurlock collaborates with the Centers for Medicare and Medicaid and the Louisiana Dementia Partnership to improve dementia care in nursing homes across the United States. The goal of this national and statewide initiative is to reduce the inappropriate use of antipsychotic medications in nursing home residents through the use of person-centered, non-pharmacological interventions as the front-line approach to managing behavioral symptoms. To this end, Spurlock has played a critical role in educating nursing home staff across the state.
Spurlock is a certified academic nurse educator through the National League of Nursing and also holds national certifications through the American Nurses Association Credentialing Center in both psychiatric/mental health nursing and gerontological nursing. Also recognized as a dementia care specialist with the Alzheimer's Foundation of America, she is certified as a TimeSlips facilitator (a creative storytelling process for persons with dementia and other forms of cognitive impairments). She is currently the vice president of Louisiana's culture change organization, LEADER (Louisiana Enhancing Aging with Dignity through Empowerment and Respect).
# # #
MEDIA CONTACT:
Henry Tillman
Southern University
Office of Communications
(225) 771-5497
henry_tillman@sus.edu