Alumnus displays personal journey in art exhibit on campus through Nov. 21
Lloyd G. Wade shows his 'Southern Homecoming'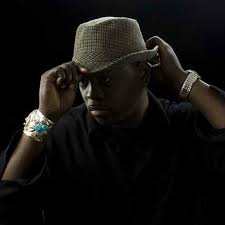 Alumnus displays personal journey in art exhibit on campus through Nov. 21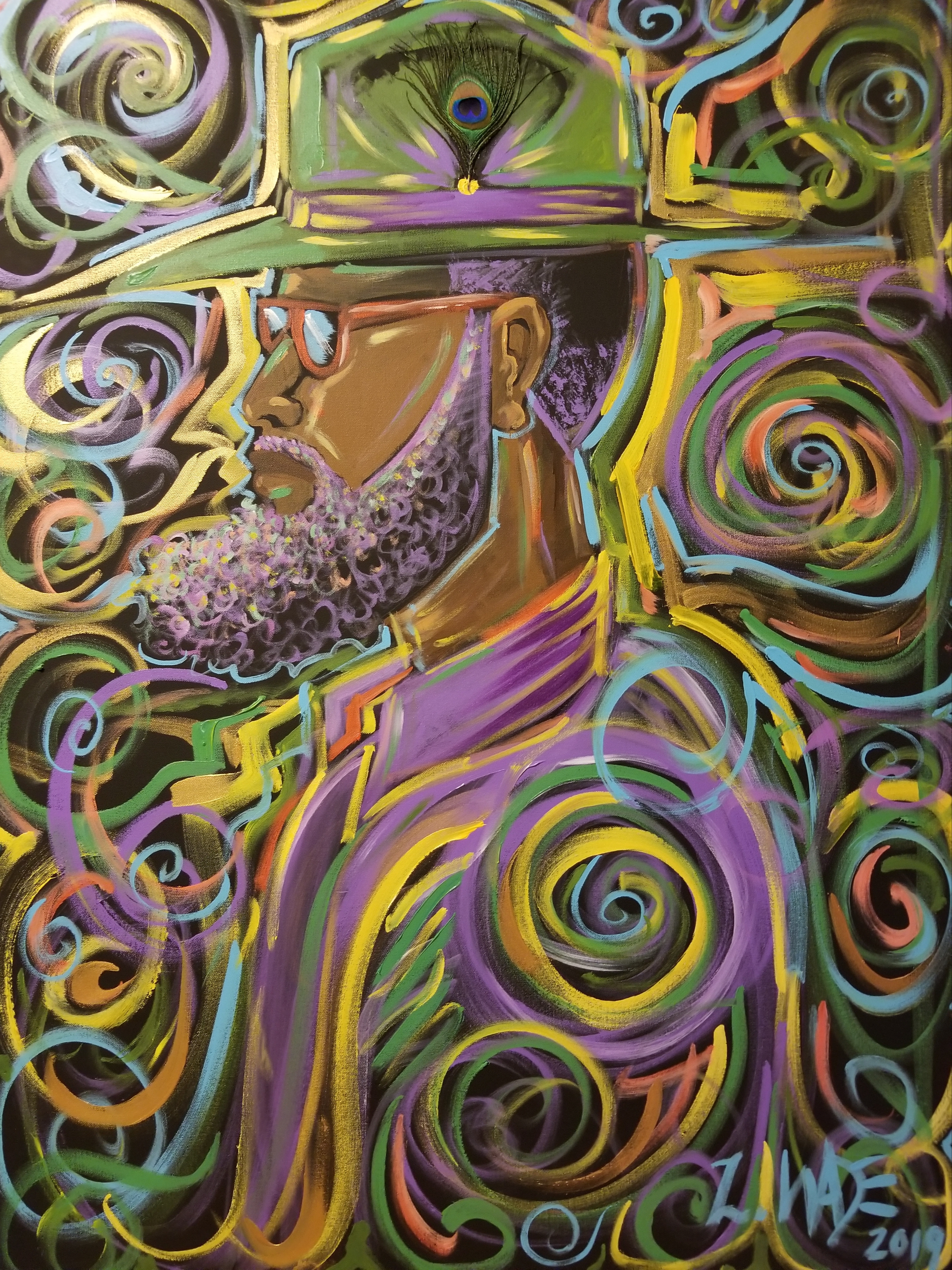 Southern University Baton Rouge alumnus and artist Lloyd G. Wade describes himself as "an educator by trade but an artist for life and a visual creator for change." The 2000 graduate brought that flavor back to campus with his exhibit of work, "A Southern Homecoming." He opened the exhibit on Oct. 31, followed by a talk on Nov. 1, both held during Homecoming Week. The exhibit, which runs through Nov. 21 in the Hayden Hall Gallery, chronicles Lloyd's evolution and artistic growth inspired by his experiences in three cities: Baton Rouge, Chicago and Houston.
Wade, a native of Monroe, Louisiana earned a bachelor's degree in fine art from Southern. He continued his study at the renowned School of the Art Institute of Chicago. He currently lives and works in Fresno, Texas.
According to his website, Wade is a "constant exhibitor," and has traveled with his work throughout Chicago, Houston and New Orleans, as well as Veracruz Mexico. He has displayed his work in spaces ranging from cafes to the Museum of Science and Industry in Chicago.
This exhibit, part of the university art department's 11th Annual Homecoming Exhibition, is sponsored by the Southern University Alumni Federation and Alumni Affairs. The exhibit can be viewed during normal business hours at the gallery, Monday-Thursday from 10 a.m.-4 p.m. For more information about the exhibit or the gallery, contact Robert Cox, gallery director and curator at 225-771-4103.