Newsroom
College of Business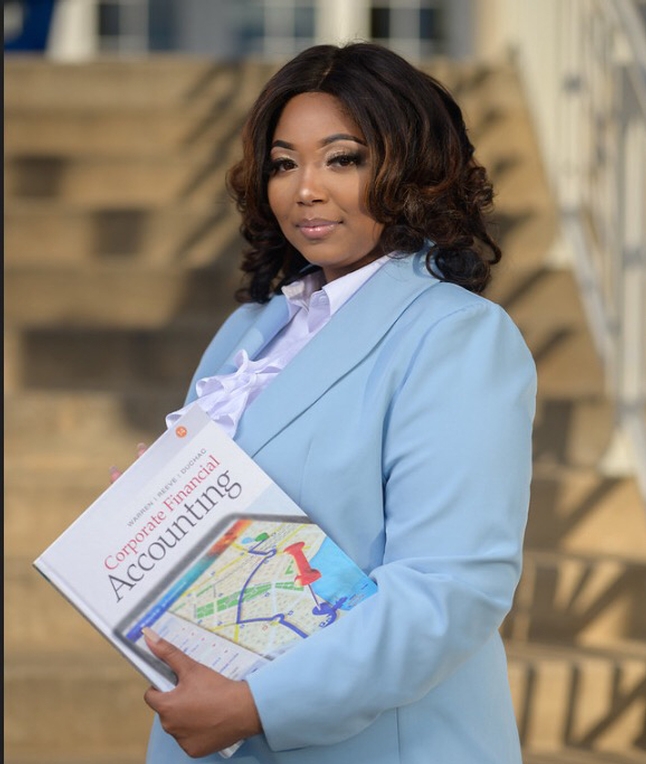 Faith, familial environment propel Shamyra K. Walker to top graduate spot
December 10, 2019
College of Business graduate will receive degree on Dec. 13, along with more than 400 fellow classmates
College of Business Center wins best practices award at national conference
November 07, 2018
Recently, the Southern University College of Business Center for Economic Development Administration (EDA) won the Judges Award for Overall Best Practices at the University Economic Development Association (UEDA) National Summit in Milwaukee, Wisconsin.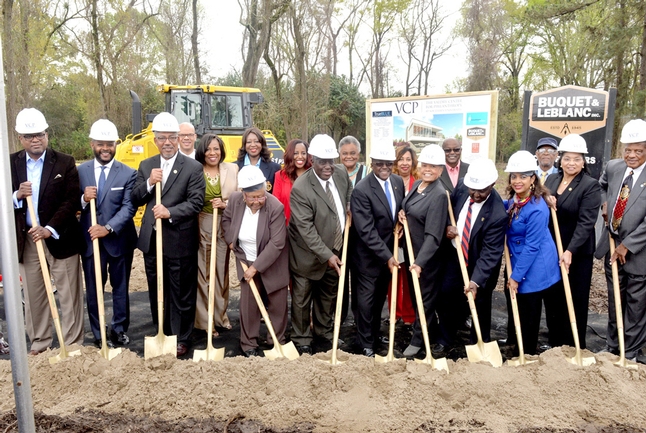 University breaks ground on new philanthropy center; benefactors present gift of additional $1M
March 17, 2018
On Friday, Southern University officials, alumni and supporters, along with community leaders, convened to celebrate the establishment of the university's Valdry Center for Philanthropy. Despite sporadic rain, the groundbreaking ceremony commenced on campus. "The sun is clearly shining on Southern University today," said Ray L. Belton, Southern University System president and Baton Rouge campus chancellor.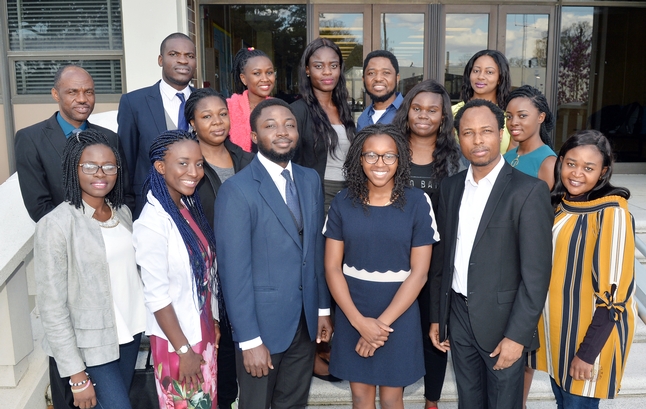 SU Scholars' Abstracts accepted for conference presentation
February 16, 2018
Recently, seventeen abstracts from the Southern University International Center for Information Technology and Development (SU-ICITD) researchers got accepted for presentation at the 92nd Louisiana Academy of Sciences (LAS) conference in Alexandria, Louisiana on March 10, 2018. The research team under the supervision of professors Victor Mbarika, Nicholas Omoregbe and the lead research associate and doctoral student, Foluso Ayeni.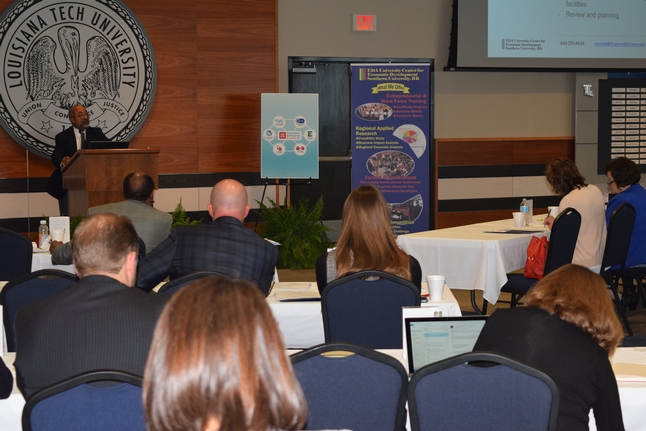 EDA University Center Showcase
March 08, 2017
EDA University Center Showcase, Louisiana Tech University, Ruston, LA.