Newsroom
Honors College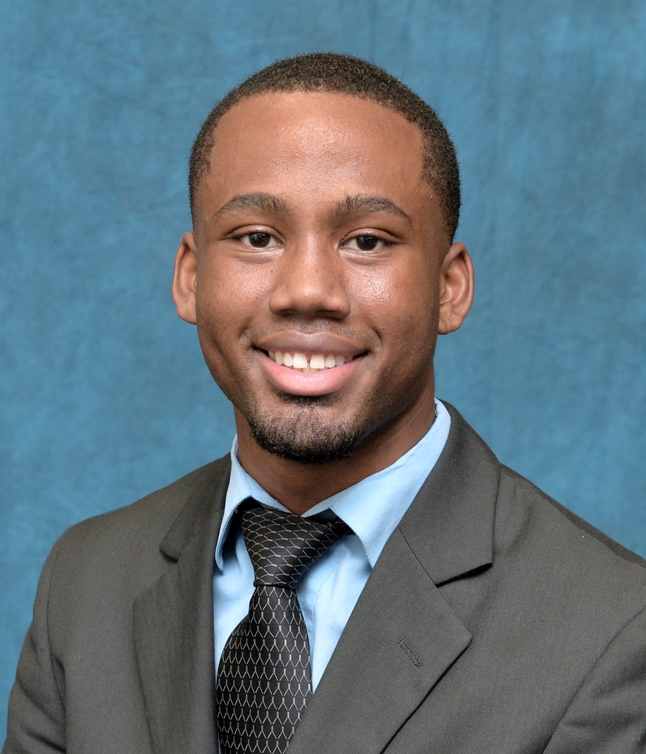 Honor student wins scholarship from Louisiana Legislative Black Caucus
November 26, 2018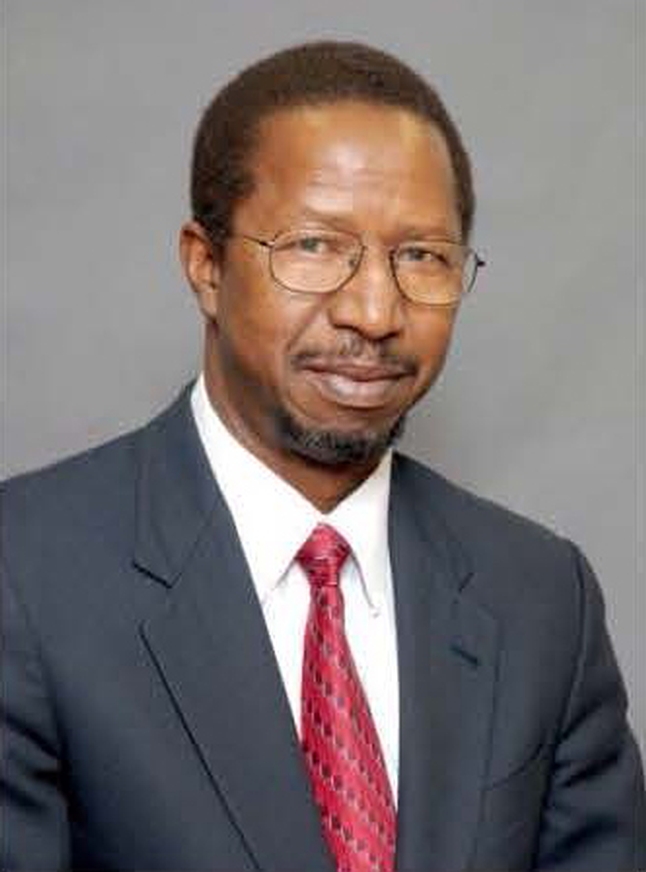 Distinguished professor named American Physical Society fellow; receives $40k grant for scholarships
October 03, 2018
Diola Bagayoko, Southern University System distinguished professor of physics, dean of the D. M. R. Spikes Honors College, and director of the Timbuktu Academy, has been inducted as a fellow to the American Physical Society. The organization cited Bagayoko this designation for "..improving undergraduate physics education for all students through curriculum development, program development and administrative leadership, and broadening participation in physics through the preparation and mentorship of numerous ethnic/racial minorities in physics".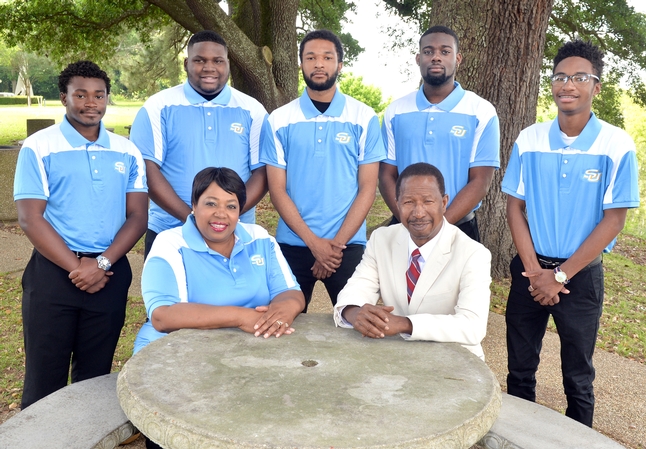 Southern University Quiz Bowl Team ranks in Sweet Sixteen in California
May 16, 2018
The Southern University Honda Campus All-Star Challenge (HCASC) Quiz Bowl team again ranked in the Sweet Sixteen after participating in competitive tournaments in Torrance, California.