Precinct changes, more info for November 16 election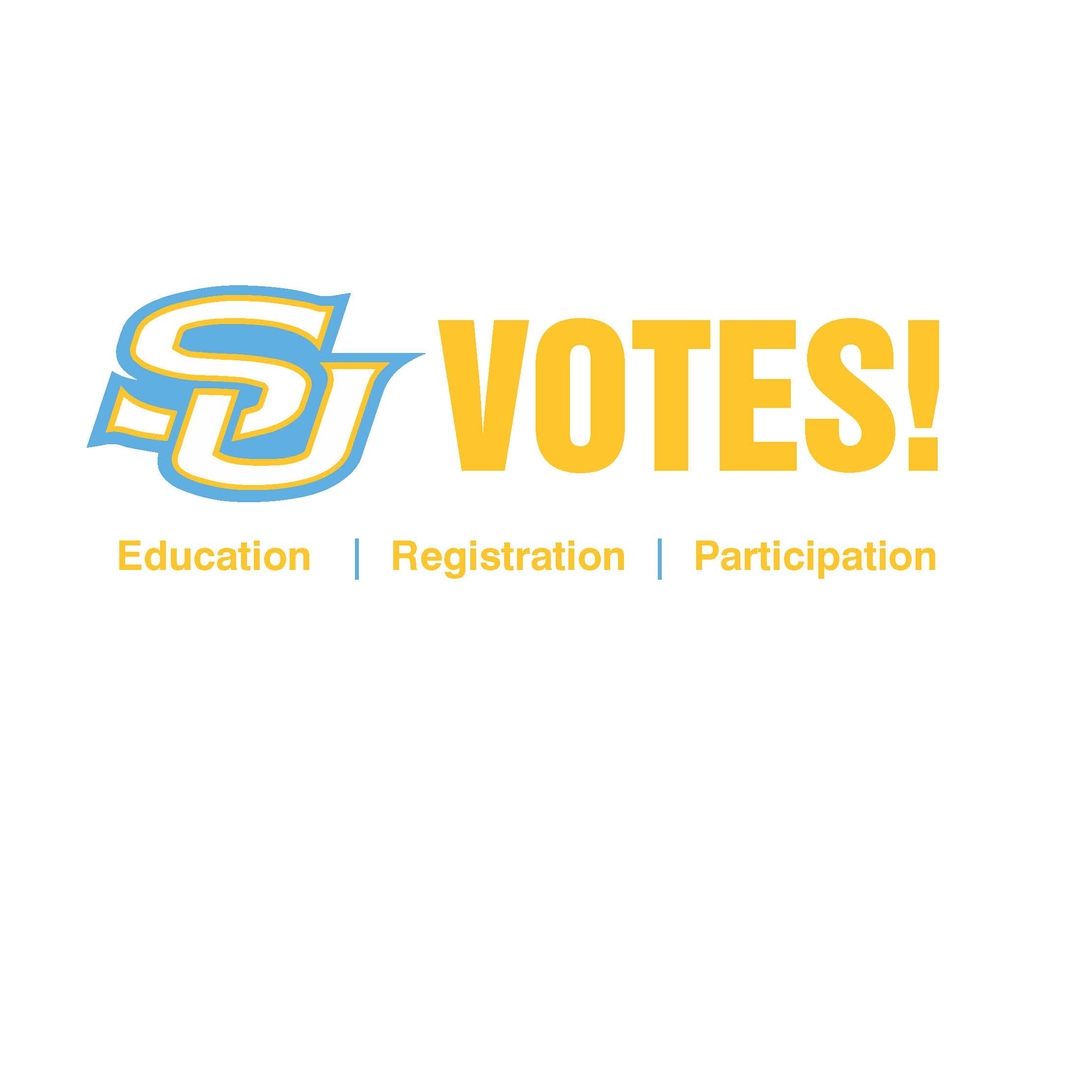 Voter Precinct Changes
Some voter precincts in Louisiana have recently changed. Please check your mail at the address with which you registered to vote. You should have received a notice from the Office of the Louisiana Secretary of State. Also, go to www.geauxvote.com or download the app on your mobile device to check your voter status, location and ballot information.
For more information on this election, click here.
Vote on Campus
Southern University students who are registered to vote in Louisiana with their campus address can vote on campus on Election Day, Saturday, Nov. 16 in the F.G. Clark Activity Center from 7 a.m. to 8 p.m.
Report Problems
Report any problems with your registration status or polling locations to the National Voter Protection Hotline at 866-687-8683.
Inactive Voters
Search the inactive voter list. If your name appears on the list, your voter registration status is inactive because your registration address was not able to be verified by your parish registrar of voters during the annual canvass or correspondence sent to the address on file has been returned undeliverable. If your residential address or the address where you receive mail has changed from the address used when you registered to vote or last changed your voter registration record, please update your residential address on your voter registration record online. You may also change it by mail or in person at your parish registrar of voters.
If you have not changed your address, you are currently eligible to vote but will be required to confirm your address when voting. If you do not confirm your address and you do not vote in any election between the time your name was added to the list and the day after the second regularly scheduled general election for federal office held after such date, your name may be removed from the voter registration list.
Information from the Louisiana Secretary of State.
For more information on this election, click here.