Faculty
Faculty
Samuels Albert, Professor & Chair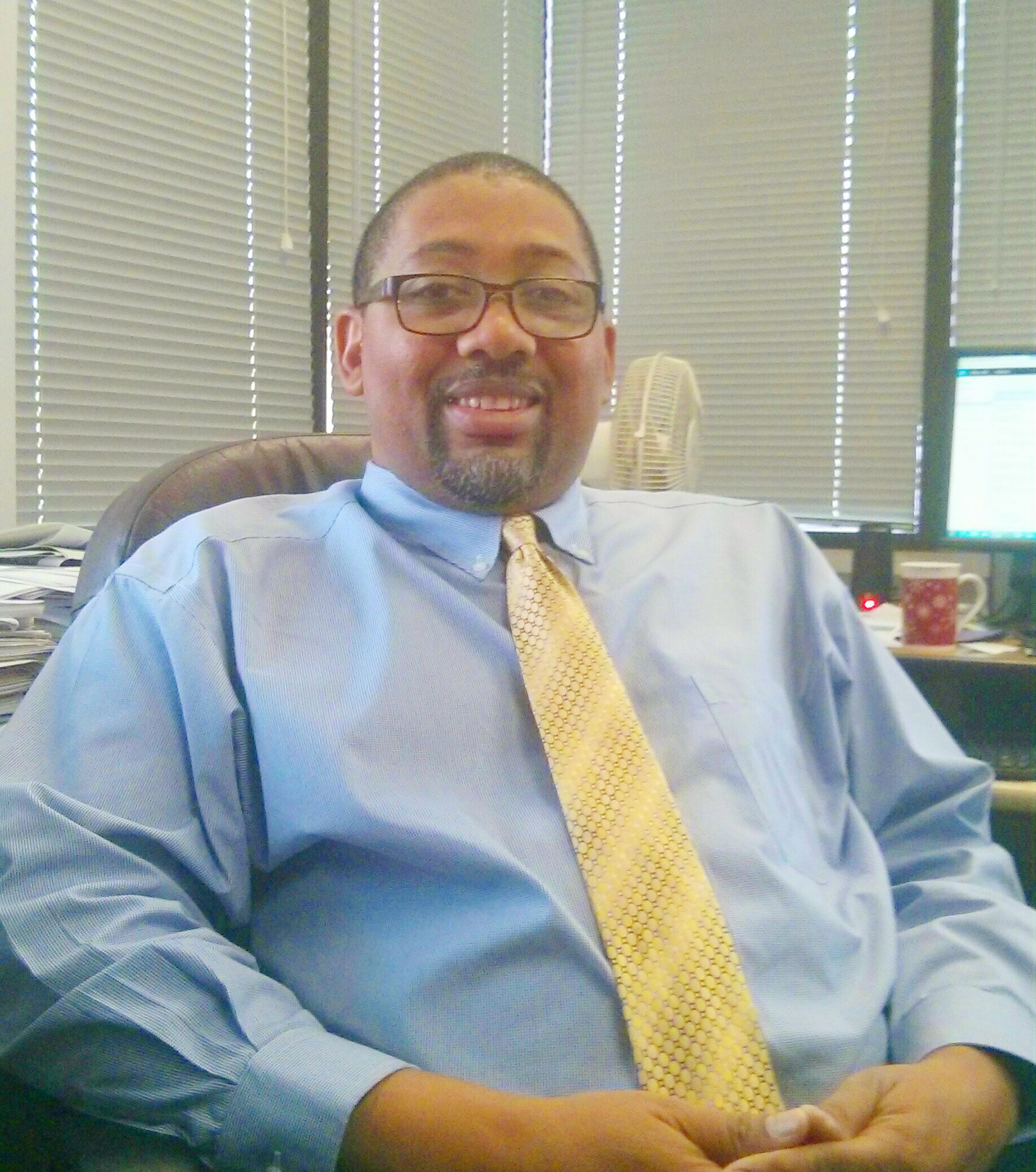 Dr. Albert L. Samuels is a native of Shreveport, LA. He holds a B.A. in Political Science and a M.A. in Social Sciences (both from Southern University) and a Ph.D. in Political Science from Louisiana State University. He has taught political science at Southern University since 1999 and is the Chair of the Department of Criminal Justice and Political Science. During the Spring Semester of 2014, he was elected by his faculty colleagues to the office of Vice President of the Southern University Faculty Center. His research interests include American politics, black politics, Louisiana politics, educational policy, and voting rights.
Arp, William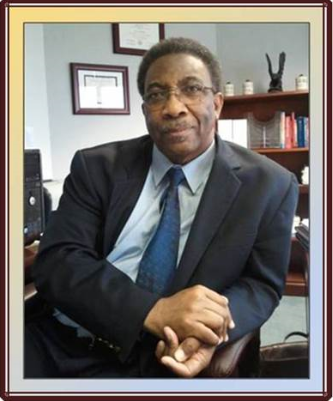 (1991)B.A., M.A, Southern University, Ph.D., Arizona State University is a full professor of Political Science and Justice Studies with expertise in the evaluation of Public Policy and its Impact on minority populations. Dr. Arp has published in Policy Studies Review, Journal of Social Justice, The Western Journal of Black Studies, Southeastern Political Review, Environment and Behavior, International Migration, and others. A contribution can be found in a Vanderbilt University book released entitled "David Duke and the Rebirth of Race in Southern Politics." Dr. Arp has recently edited a book entitled Understanding American Government (2006). Among Dr. Arp's research interests are Politics and Religion in America, HIV/AIDS and Black Incarceration and the Crisis of Black Leadership in Politics.
Phone: (225) 771-3092
E-Mail: William_arp@subr.edu
Hines, Revathi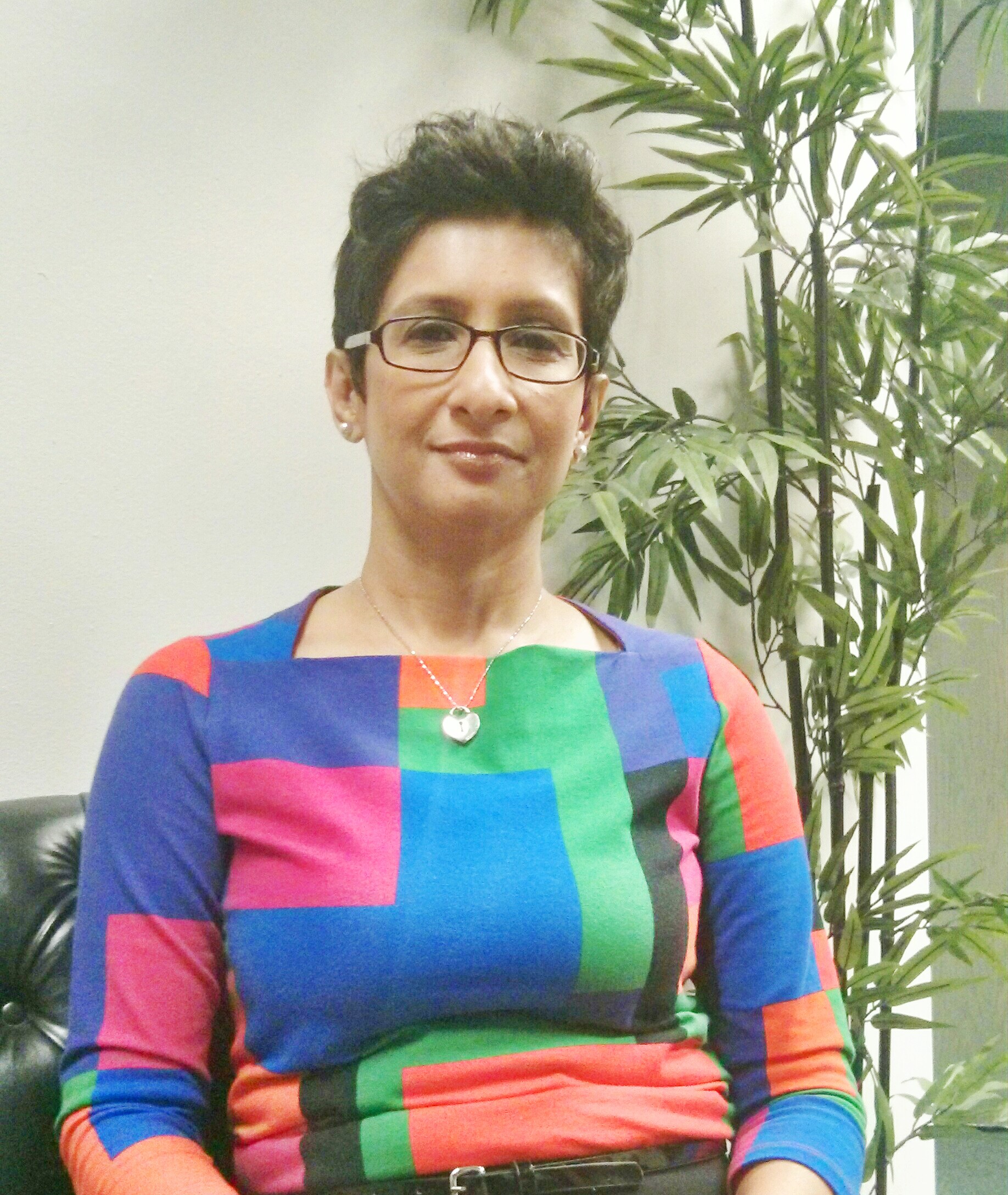 (1999)B.A., Baylor University, M.P.A, Southern University, Ph.D., Howard University.is an Associate Professor of Political Science in the Department of Political Science and Geography which is housed in the Nelson Mandela School of Public Policy and Urban Affairs. Her research interests include environmental justice, environmental policy, and gender studies. She has published in the Journal of Black Studies, Western Journal of Black Studies, and others. She is also a contributing editor of the book, Understanding American Government (2005).
Smith, Blanche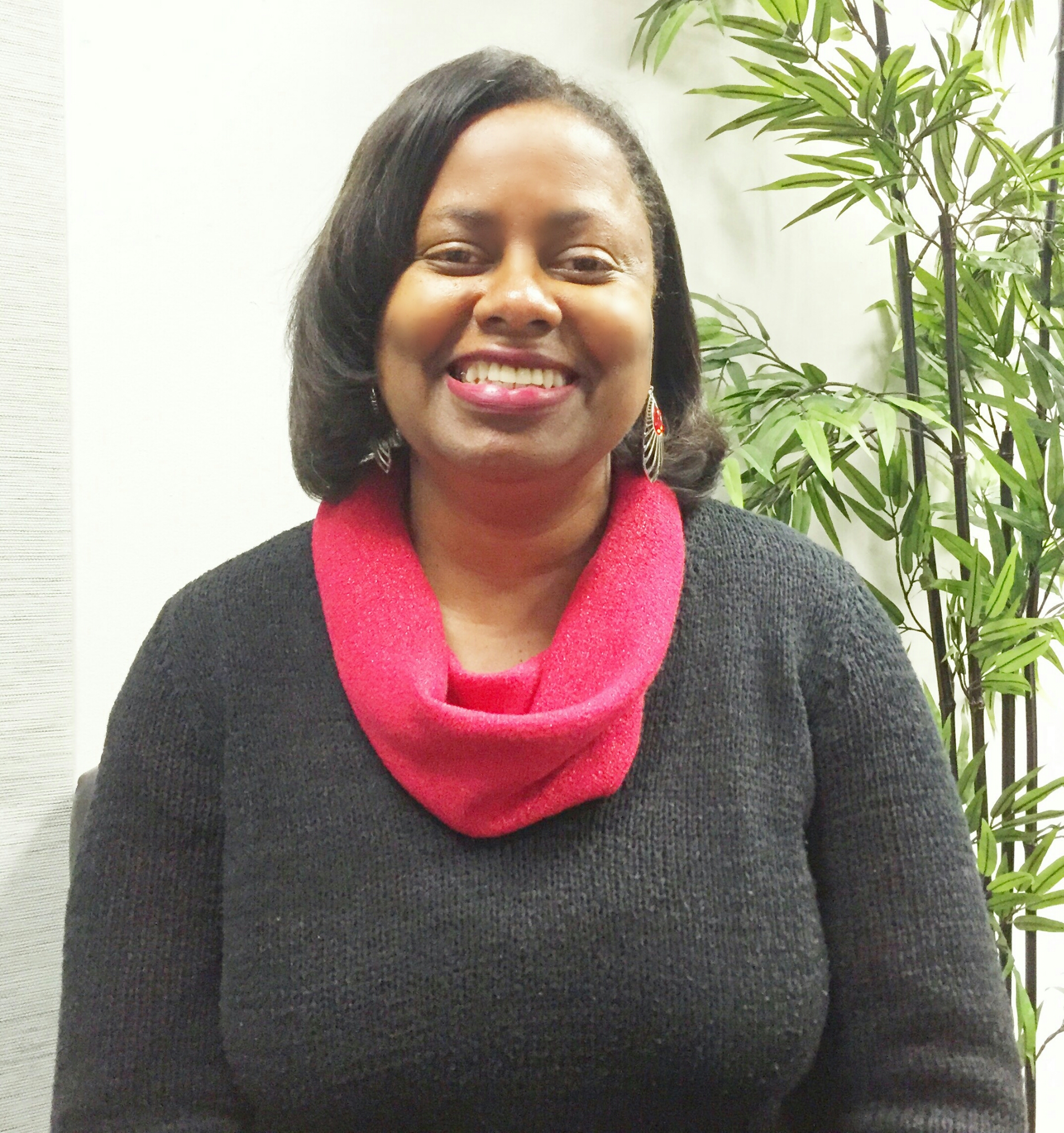 (1982)B.A., Southern University, M.P.A, University of Tennessee.Assistant Professor of Political Science. Internship and Placement Director, School of Public Policy and Urban Affairs.
Esedo, Kingsley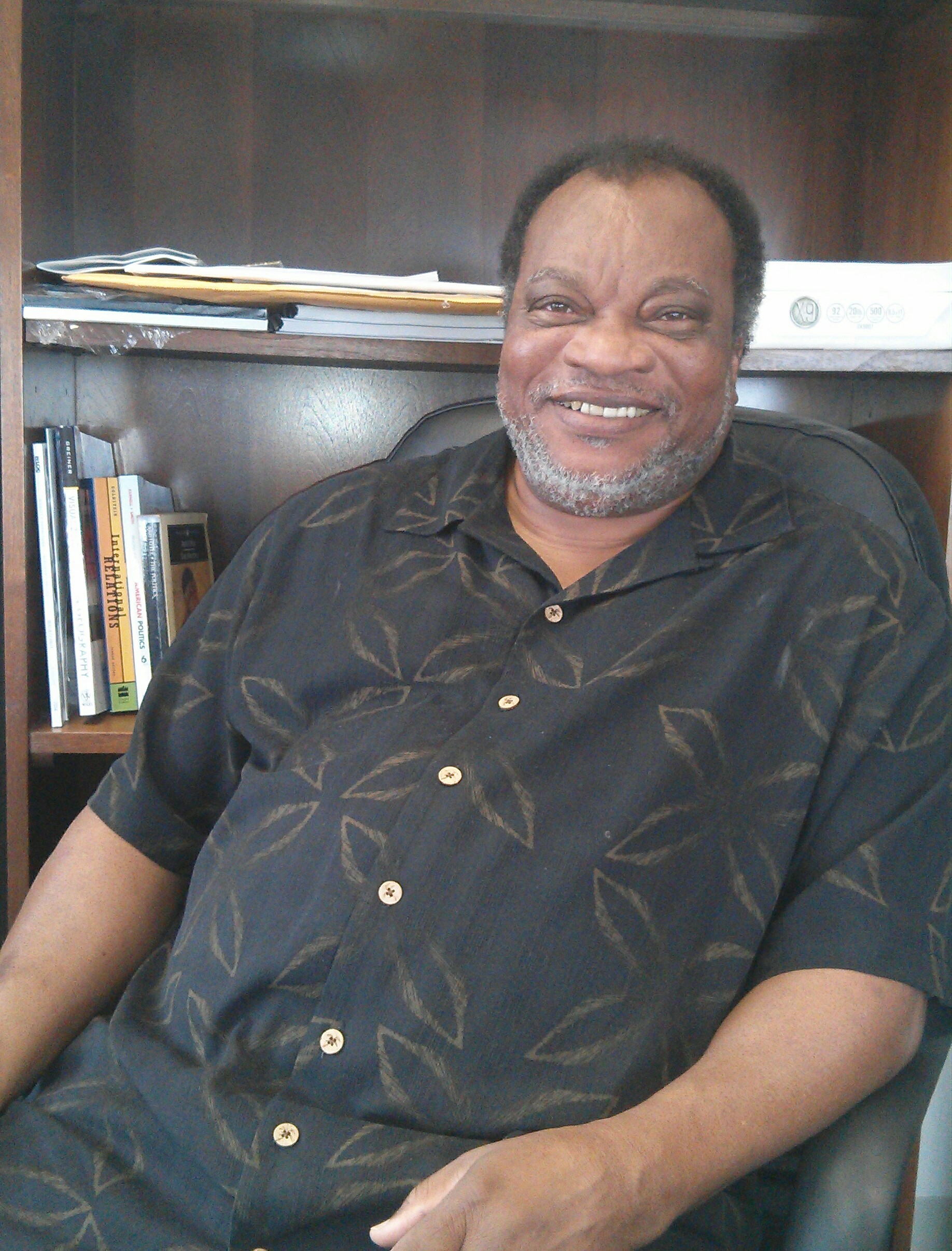 (1990)B.A., Southeastern Massachusetts University, M.A, Northeastern University, Ph.D., Boston University.Interests include, Methodology, Theory, Comparative Politics, International Relations, Foreign Policy, Political Theory and Policy Analysis.
Phone: (225) 771-6277
E-Mail: kingsley_esedo@subr.edu
Cottrell, Christopher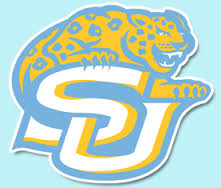 (1994)B.A., Grambling State University, M.A, Albany university, State University of New York is an assistant professor and teaches and specializes in the fields of cultural geography, electoral geography, medical geography and bioterrorism. He is a member of the Department of Political Science and Geography, School of Public Policy and Urban Affairs.
Phone: (225) 771-4543
E-Mail: christopher_cottrell@subr.edu