Southern University Commencement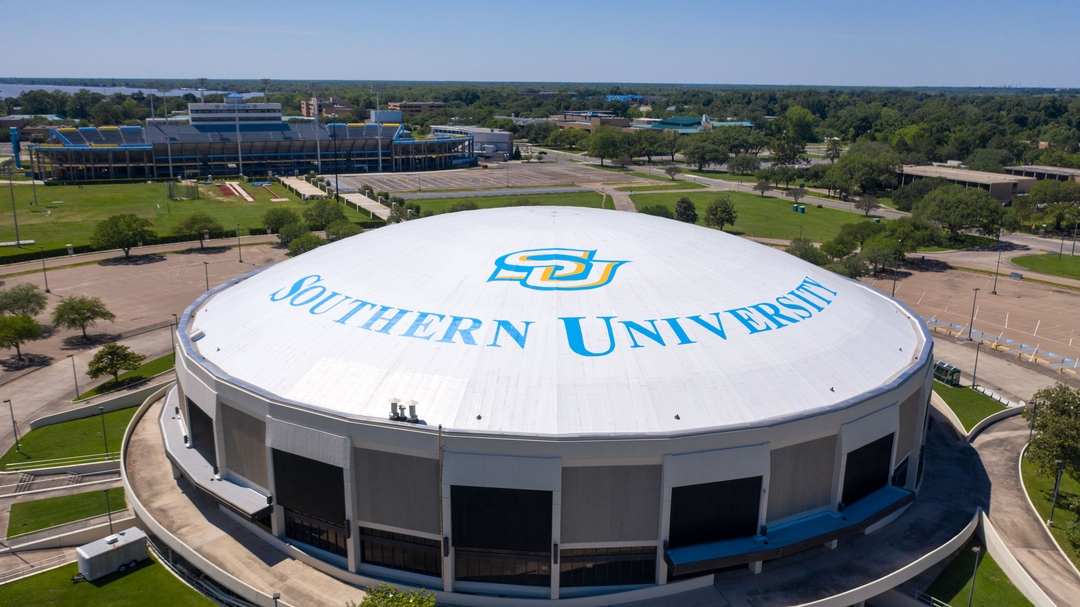 The Fall 2021 Commencement Ceremonies for Southern University and A&M College will be held on Friday, December 10, 2021 at 10 a.m. in the F.G. Clark Activity Center. Seating begins at 9 a.m.
COVID 19 GUIDELINES
All participants and guests must wear face coverings/masks for the duration of the ceremony and while in all indoor spaces on campus.
No outside congregation of large groups will be allowed before or after the

commencement ceremony

.
For more information on the day of Commencement, please follow Southern University on Twitter (@southernu_br) and Facebook. The ceremony will be streamed live at subr.edu.
These resources are provided to help prepare degree candidates and their guests for the commencement ceremony, which is under the direction of the Office of Academic Affairs and the SUBR Commencement Committee.
Contact Information for Graduates:
graduation@subr.edu